Nader Fakhry, a third-generation Lebanese born in France and living in Côte d'Ivoire, recently visited Lebanon for the first time and fell in love.
As a result, he made a video which is the only one you'll ever have to see to believe how amazing Lebanon is.
Being a filmmaker, artivist (an infusion of artist and activist), as well as a newly appointed Ambassador of Waters and Forests in Côte d'Ivoire, Fakhry captured the untethered nature and freedom Lebanon has to offer.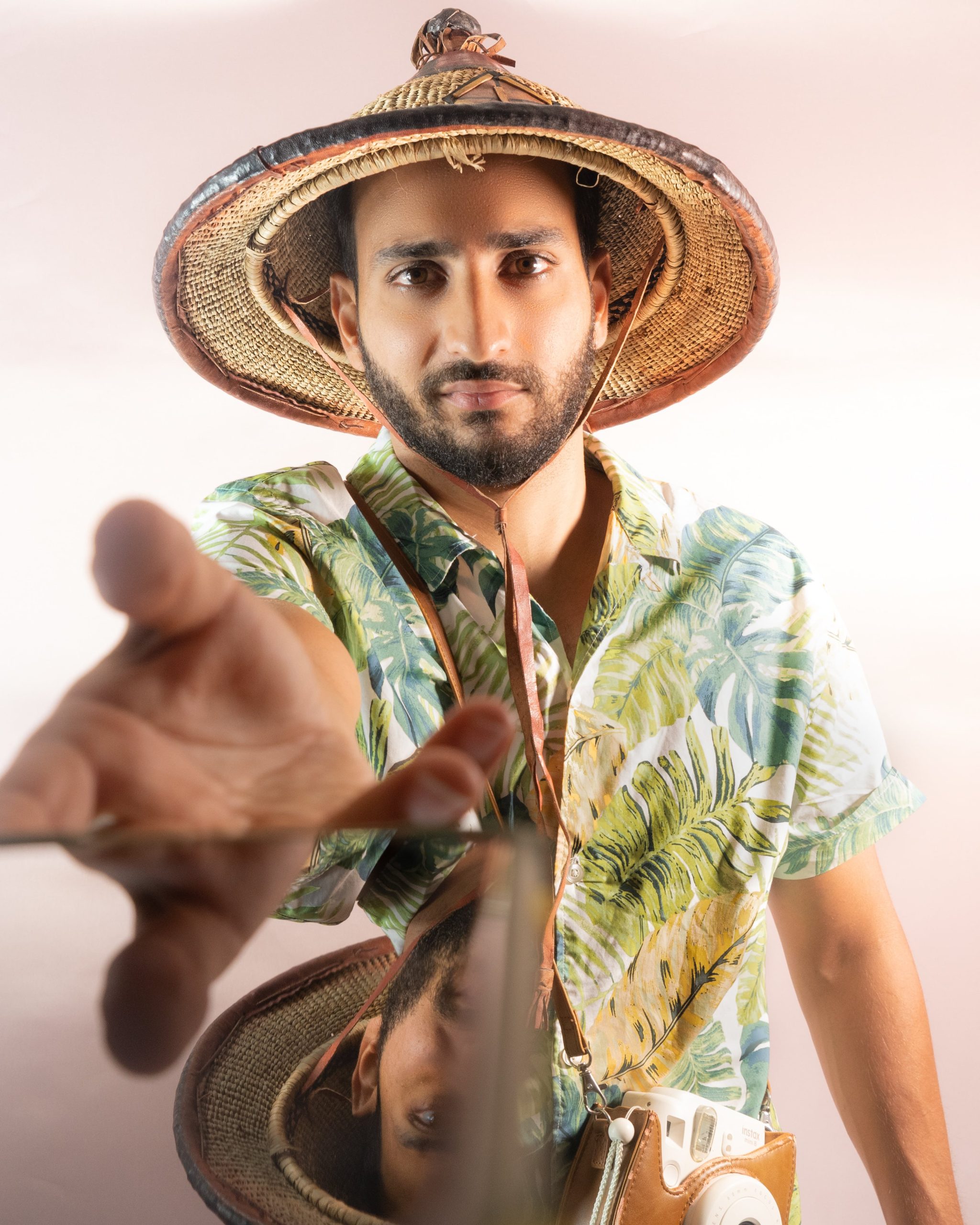 In the video titled "Lebanon: as you've never seen before," Fakhry takes you on an adventure that will leave you with the ultimate adrenaline rush.
"Most of the things I've ever heard about Lebanon were from my mother, who spent part of her youth there and used to go there each year to visit her family," he told The961.
"She told a lot about Beirut, the sun and the sand, mountains, but also about the war and the difficulties."
It wasn't until the unfortunate events of August 4 that he became ever more interested in visiting the country of his origin.
So, when in the wake of the Beirut blast, he decided to go to Lebanon and contribute to the country in the way he knew how: immersing himself in the nature of it.
"I expected to spend a banal vacation in a beautiful country, but I ended up amazed, satisfied," he said.
Like many foreigners, he didn't know how dynamic Lebanon is for nature and adventure lovers. But he embarked on a journey that changed his perception forever.
That's why, if there's one video you ever have to watch about Lebanon it's this.
"Today I am a father, and it is indeed the most wonderful thing that has happened to me," he expressed, reminiscing his trip to his motherland.
"Everything was magnificent. Nature is unbelievable. [From] the caves with those turquoise waters like in Yahchouch, [to the] the sunsets at the top of the mountains of Ehden, or my meeting as simple as it is with a resident of Douma."
"Without forgetting the Christian street of Tyr and its warm and charming colors. I have made many friends during this trip with whom I keep in touch like Tarzan," he smiled.
"I only hope that I was able to transmit to all these people the energy that I felt," he wished.
"Today Lebanon is in my heart, not as before. And I will do my best to give this love of my Lebanon to my son Ayden. I will go back for sure, there are so many things to see still."