With the arrival of the so-far 2 confirmed cases of Coronavirus from Iran, many Lebanese people have, of course, began to worry that the virus is about to start spreading across the country if drastic measures are not taken.
The government, on the other hand, is not being as strict as the Lebanese people want it to be regarding this threat, and their concerns are edging anger, even turning into protests these days, especially outside the Health Ministry.
For example, despite the outbreak of Coronavirus in Iran, the health minister Hamad Hasan had allowed planes from Iran to board Lebanon.
An Iranian plane had several suspected cases of Coronavirus of which two are now confirmed.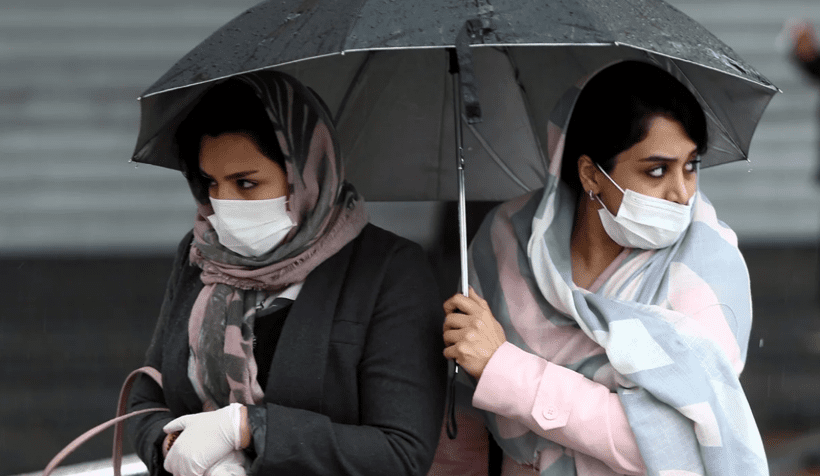 There are still many Lebanese people who are currently in Iran and the Lebanese embassy is asking that they take "caution" against Coronavirus and book tickets to Lebanon "as soon as possible."
The embassy called on them to "book tickets on the next two flights directly from Tehran to Beirut scheduled on March 2nd and 4th."
They asked that the nationals in "various provinces and cities of Iran to exercise the utmost caution because of the Coronavirus threat, and to follow the medical and health instructions announced by the Iranian Ministry of Health and the World Health Organization."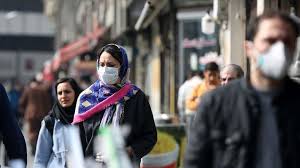 The virus has so far cost 26 lives in Iran and there are 106 more confirmed cases in the country on February 27th, raising the number to 245, which is the largest figure outside of China in which it originated. The virus has infected so far more than 82,000 people globally.
Many Lebanese had asked the government to stop flights coming from countries that are infected with the virus and to take action like the other states.
The advice by the Lebanese embassy that the Lebanese in Iran should try to go back to Lebanon before the situation is taken care of has not sat well with the people in Lebanon, and angry comments are circulating on social media.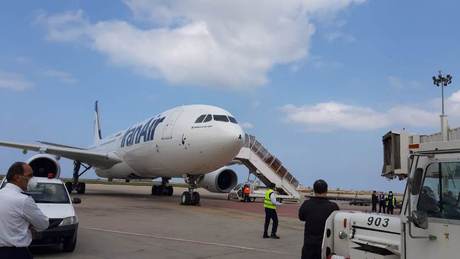 In such a critical situation with high-risk of a contagious infection, it is recommended that people be treated where they are instead of carrying along – or risking to carry along –  the infection and spreading it on their way in crowded spaces like airplanes and airports.
We have a dedicated coronavirus section where you can find the latest news/updates about the pandemic in Lebanon, inform yourself with WHO-verified resources, and track the number of cases in Lebanon in real-time. Click here.