Ever since the Wuhan Coronavirus began to take the world by storm at the beginning of 2020, some people have sought to take advantage of this scare in the midst of an economic crisis.
They began to sell protective equipment from Lebanon to other countries, including tons of recently imported preventive masks, causing not only their scarcity but also the purchasing price of the available to be close to 10 times more than the initial price. 
Accordingly, Economy Minister Raoul Nehme has made a decision to ban the export of critical protective equipment and gear used to prevent infections on February 22nd. This gear will include rubber gloves, face masks or respirators, and shoe covers.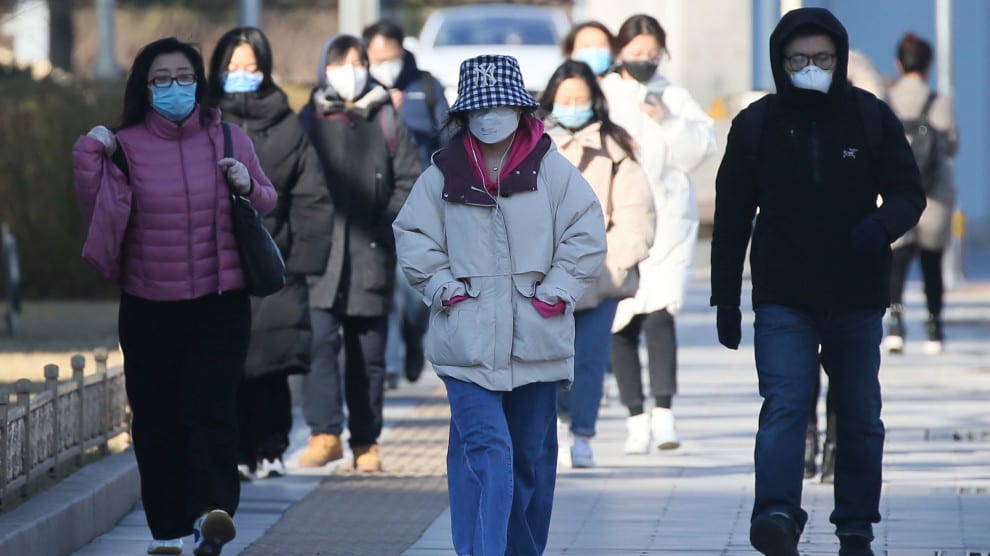 The minister explained that the decision was taken "considering any negative impact that might affect citizens' health due to the lack of necessary medical personal protective equipment, and given the recent increase in export of these materials."
On February 21st at 3 pm, Health Minister Hasan Hamad held a press conference to confirm the first case of Coronavirus in Lebanon. The patient currently resides at the Rafik al-Hariri hospital in Beirut since her arrival on the 20th of February from Qom, Iran, and is said to be improving.
The 45-year old Lebanese woman had arrived from Iran and was found to be suffering from symptoms of the virus so she was transferred to the hospital immediately.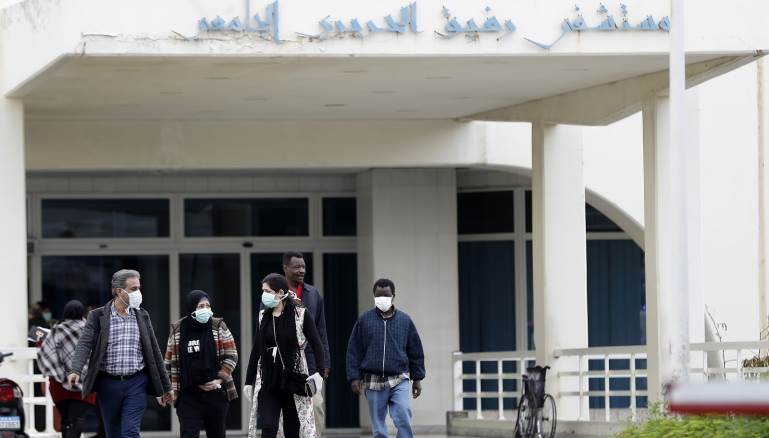 Prime Minister Hassan Diab chaired a meeting for the Emergency Health Committee, which was comprised of the Health Minister, Interior Minister, Economy Minister and Environment and Administrative Development Minister.
After the meeting, the committee released a statement that was run by the National News Agency, announcing that they have agreed that strict measures will be taken at Beirut Airport and at border crossings, as well as across Lebanon with ten new measures.
They also just banned travel trips to China, South Korea, and Iran, and will reduce flights to and from other afflicted countries, with the exception of necessary travel cases (medicine, education, work).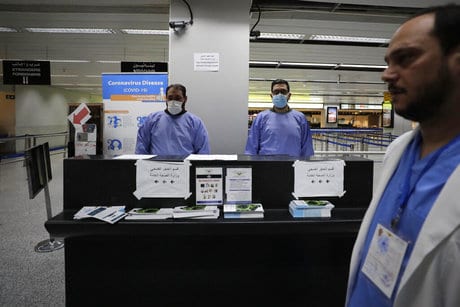 Despite all the new measures now being taken, including adding 140 Quarantine beds at the Rafic Hariri government hospital, many Lebanese people are upset at the authorities for having even allowed the airplane from Iran to land in Beirut after the virus had been reported to spread in that country.
A Lebanese person tweeted, "We have enough crises on our plate," adding that the Lebanese people can definitely do "without a novel problem that robs our health."
In response to people's concerns, Hamad said in the press conference, "We have made contacts with Iranian authorities who assured that all necessary measures will be taken before a new flight arrives from Iran Monday. The same measures will be taken for all flights arriving from coronavirus infected countries."
Controversially, the authorities have just banned flights from Lebanon to Iran but they still intend to receive the flight from Iran on Monday. Other countries, such as Iraq and Kuwait, have already taken action on 20 February to ban flights arriving from Iran. 
The virus in Iran has 18 infections and has claimed the lives of 4 people, according to officials in Tehran. The outbreak first appeared in Iran on February 19th.