The Central Bank of Lebanon is expected to lift the subsidy on basic commodities around the end of the year. However, the Banque du Liban (BDL) now might be considering an alternative plan to give these subsidies more time.
The BDL is currently studying lowering the threshold for obligatory foreign currency reserves to continue subsidizing vital commodities in 2021, an official source familiar with the matter told Reuters.
One of the options Central Bank Governor Riad Salameh discussed with some ministers on Tuesday is lowering the obligatory reserve ratio from 15% to approximately 12% or 10%, the source said.
At this time, the BDL's reserves amount to about $17.9, only $800 million of which are available for subsidizing fuel, wheat, and medicine imports until the end of the current year.
Obligatory reserves are currently set at $17.5 billion. It's important to note that lowering the threshold will draw on funds deposited by local lenders at the central bank.
"Starting 2021 you need a plan," the source said, adding that "there will be a series of meetings" about this issue.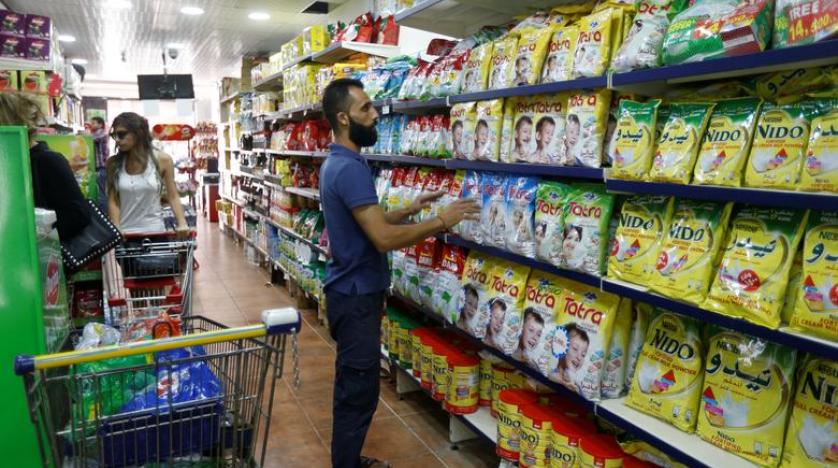 In addition to lowering the ratio to one of the aforementioned percentages, rationalizing subsidies spending will be considered. "There is no decision yet," the source noted.
Notably, these meetings will possibly discuss increasing fuel prices, according to the same source, who mentioned that some items have already been removed from the Economy Ministry's subsidized food basket.
On a related note, food items from the said food basket, which sell at nearly half the exchange rate used on the black market today, were recently found on shelves in Turkey and Kuwait, prompting a direct response from the Economy Ministry.