Rafik Hariri University Hospital announced in its daily report on the latest developments of the emerging coronavirus that, during the past 24 hours, the hospital "received 45 cases in the emergency department devoted to receiving suspected cases of the emerging coronavirus."
According to NNA, all patients were subjected to the necessary medical statements.
Fifteen of them needed to enter the quarantine based on the assessment of the supervising doctor, while the rest adhered to the home quarantine.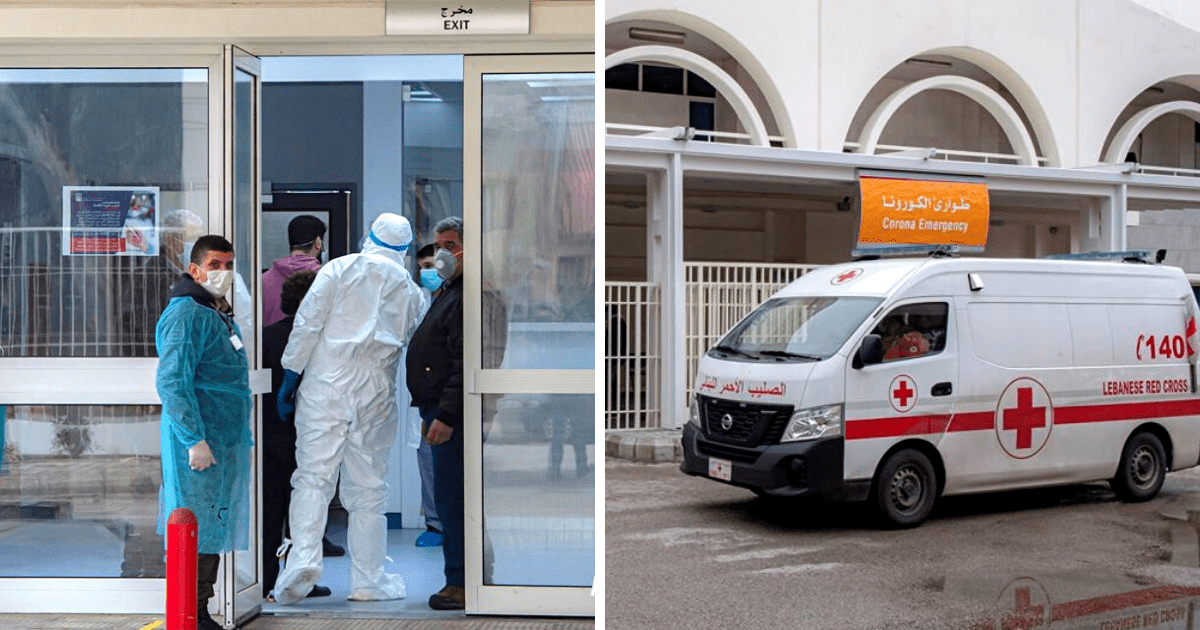 "Laboratory tests were performed in 51 cases, 48 ​​of which were negative and 2 positive," the report revealed and gave updates on the first patient that was admitted to Rafic Hariri University Hospital on the 20th of February.
"The first patient infected with the emerging coronavirus no longer suffers from any symptoms, but the result of the laboratory examination was slightly positive. The medical team took the decision to keep her in the hospital's isolation area," RHUH reported, according to NNA.
Nine people who were present in the quarantine area of RHUH left after the result of the laboratory examination was negative.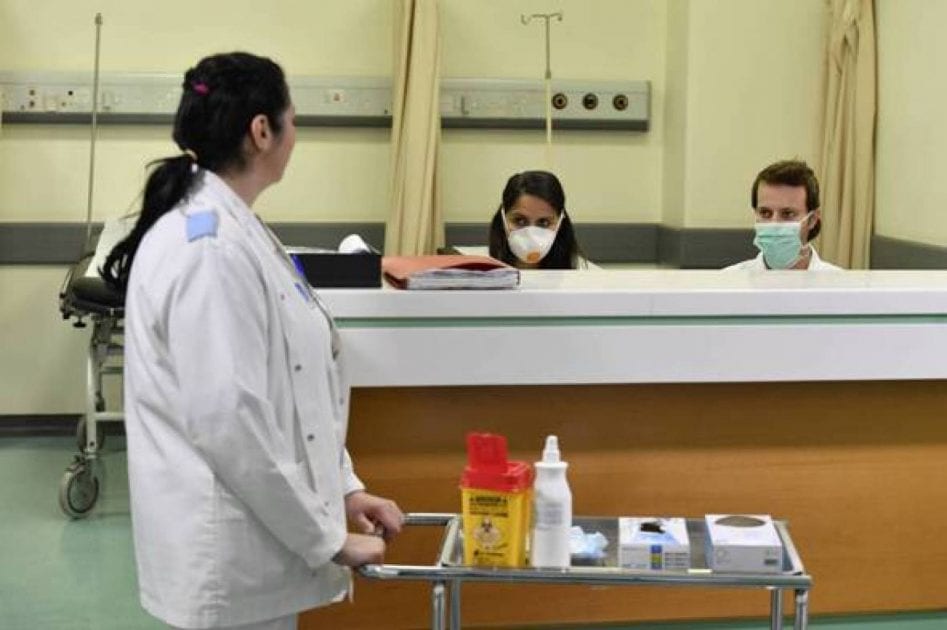 RHUH's medical team recommended that they stay under quarantine at home, where they were provided with all the necessary instructions and means of protection in accordance with the directives of the World Health Organization.
The condition of the Iranian patient remains critical, while the status of the rest of the infected patients is stable, all of whom are receiving the necessary care in the isolation unit.
NNA also confirmed that laboratory examination was done for one of the cases admitted to another hospital due to its severe respiratory and critical health condition.
The result of the examination was positive, raising the total number of infected to 15.
Centre Hospitalier Universitaire Notre Dame des Secours (ٍSayidat Al-Ma'ounat Hospital) – Jbeil issued a statement saying:
"On March 4th, 2020, the hospital received one of the newly arrived patients from Egypt, and it became clear after conducting the necessary tests that he was carrying the coronavirus, which required the necessary procedures to be transferred to the Rafic Hariri Hospital University."
The hospital added: "Bearing in mind that upon receiving the aforementioned patient, the Ministry of Public Health was informed, which reassured that no examinations were necessary, especially because the country from which he was coming is not pandemic."
"Procedures were made to sterilize all departments and commonplaces, and necessary measures were taken to maintain the safety of patients, visitors, and medical, nursing, and administrative staff," the statement concluded.