Lebanon has defaulted on the maturing Eurobonds of March. After months of weighing its options, the government decided to keep its money where it's most needed.
But rejoice not! This decision can have tough repercussions on the country.
At 6 PM Saturday, March 7th, Prime Minister Hassan Diab addressed the Lebanese to make the awaited declaration.
Diab justified defaulting on the Eurobonds with the fact that our international reserves "have reached critically low levels."
But defaulting on public debt doesn't pass overlooked. After all, Lebanon does owe these $1.2 billion to local and international creditors.
Naturally, these global investors will be displeased with the news. And legally, they can turn their displeasure into an effective tool to get back what's theirs.
Debt Restructuring
As PM Diab stated, the Lebanese government aims to restructure its $86+ billion debts. Normally, this involves negotiating with creditors to reach an optimal outcome.
Historically, some countries that defaulted on their loans either extended the due dates of the debts or devalued their currency to make them more affordable.
During Europe's 2010 debt crisis, some European countries used budget cuts to secure the owed funds. In general, there are several options and measures that a state can use to deal with Eurobond default.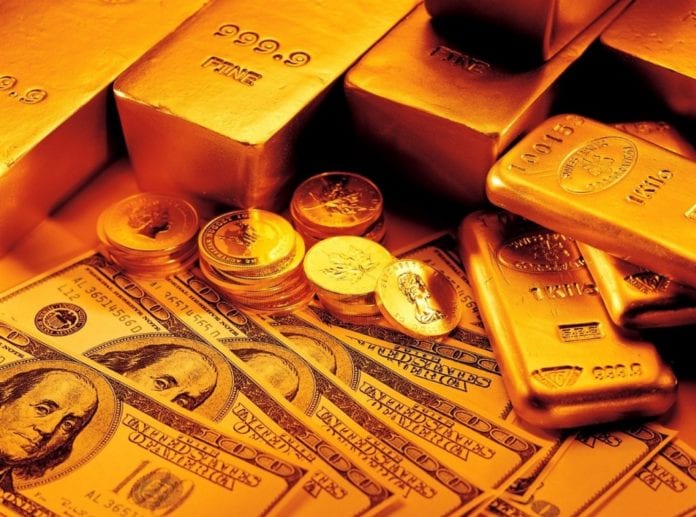 But what if Lebanon doesn't reach an applicable agreement with the payees?
If the negotiations do fail, the payees can choose to sue Lebanon's central bank. They might also set their eyes on the country's gold assets.
But this would be one of the worse scenarios.
Right now, Lebanon's creditors are forming a group that will represent them in the next stage.
A source has said the lenders "know that the government wants to be prudent, as do most creditors. They understand that the country is in a difficult situation."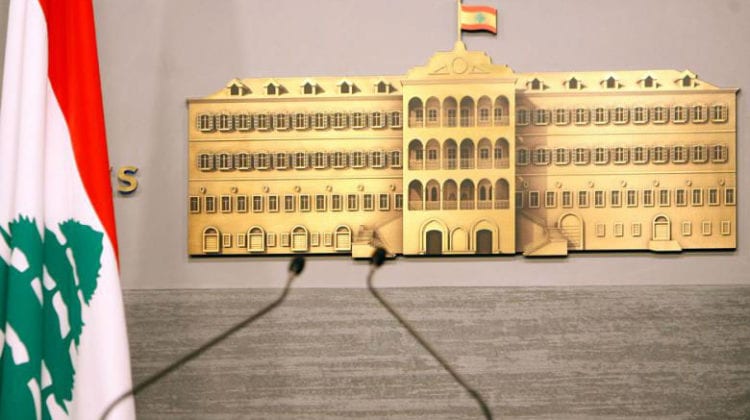 The IMF Problem
However, with Lebanon defaulting on the Eurobonds, it might also be rejecting the IMF's bailout plan. And while debt restructuring would be the alternate option to that plan, experts believe Lebanon can't do it.
This is partly because Lebanon's public debt is huge, and it's the outcome of decades of corruption and failed policies.
But Prime Minister Hassan Diab did say that restructuring is the Lebanese government's plan. So, will the government be able to successfully tackle such a giant task?
And here's an even more important question: How will the government's decision affect the lives of the Lebanese people?
Because how will Lebanese officials secure the funds to restructure public debt without more taxes? Maybe by using the infamous haircut on people's savings?
The prime minister has assured that depositors' money is safe in the banks, "especially those of small depositors."
But then the question of how the government will get the needed money pops back up.
The Lebanese government is launching a rescue plan that will have a strong impact on the country. And as it fumbles to gain its own people's trust, it now has a new front to tend to in the meantime.
That is not to mention that this is not the only batch of Eurobonds in 2020. Lebanon owes a total of $31 billion of Eurobonds. In the next few months, the country will face over $2.5 billion dollars in due repayments.
The government will need a strong rescue plan to keep up with the challenges it will soon face.
---
Our team works tirelessly to ensure Lebanese people have a reliable alternative to the politically-backed media outlets with their heavily-funded and dangerous propaganda machines. We've been detained, faced nonstop cyber attacks, censorship, attempted kidnapping, physical intimidation, and frivolous lawsuits draining our resources. Financial support from our readers keeps us fighting on your behalf. If you are financially able, please consider supporting The961's work. Support The961. Make a contribution now.