With coronavirus (COVID-19) infection case numbers on the rise, Lebanon's Interior Security Forces (ISF) has adopted an innovative technique to detect the virus in people.
After the Health Ministry approved it, the ISF is proceeding with a plan to train dogs to specialize in detecting the virus using their strong sense of smell.
The plan was announced on Wednesday by the director-general of the ISF, Major-General Imad Othman, in the presence of Health Minister Hamad Hasan and a number of representatives, military personnel, and professors.
It was proposed by Saint Joseph University's Prof. Riad Sarkis who, in collaboration with French Prof. Dominique Grandjean, worked on the research to use canines to tackle COVID-19 in France.
The training will take place over two weeks in the ISF Academy in Aramoun. Once deemed ready, the police dogs will be assigned to different divisions of Lebanon's security forces and able to detect thousands of cases on a daily basis.
The dogs will be taught to recognize the odor of substances that are apparently characteristic to COVID-19 with great accuracy, using their keen olfactory system, which is considered to be 10,000 to 100,000 times better than that of humans.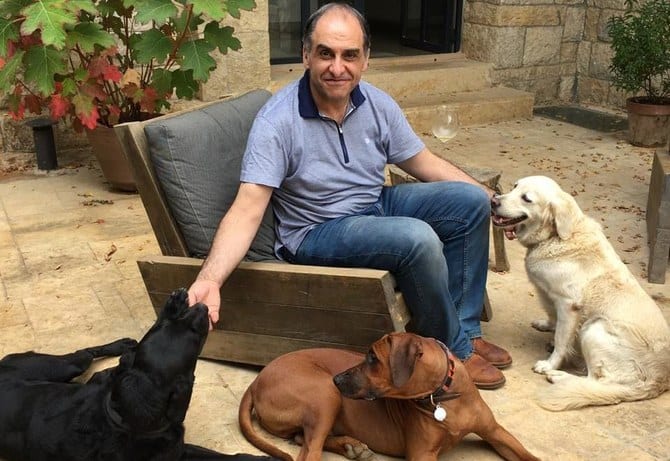 According to Prof. Grandjean, two trained dogs alone can inspect around 4,000 people every day and efficiently sniff out any infected individuals among them.
The new system can help Lebanese authorities facilitate and enhance the process of detecting and isolating possible cases.
This is especially needed now that Lebanon's Health Ministry is recording unprecedented highs in its daily case numbers.
On Thursday, the Ministry confirmed 156 new cases, which raised the total number of infections to 3260 as of July 23rd, 1598 of which are active cases.