The news of Russia's invasion of Ukraine has caused panic among the Lebanese people, as this war can affect their daily bread since Lebanon imports about 50% of its total wheat consumption from Ukraine, according to recent studies.
The Lebanese Minister of Economy, Amin Salam, told local news agencies that Lebanon has enough wheat reserves for one month, and is seeking to import wheat from other countries.
Georges Berbari, the ministry's general director, mentioned that Lebanon's wheat reserves were enough for about 2 months.
He noted, however, that the government will probably stop the production of croissants and cakes and focus solely on making Lebanese loaves.
The wheat problem in the country started after the Beirut Blast when Lebanon's biggest grain silos were destroyed by the explosion of the port.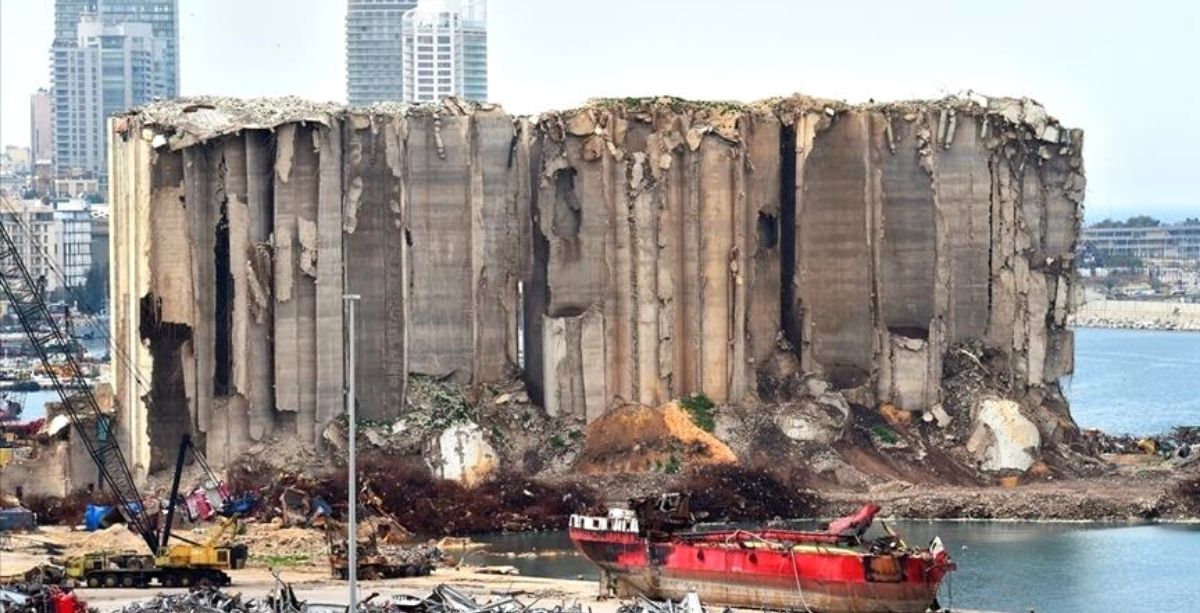 The Russian-Ukrainian conflict might cause a shortage of wheat reserves worldwide since these two countries produce about a quarter of the world's wheat, and are among the main world suppliers of barley and sunflower seed oil.
The Lebanese Foreign Ministry issued a statement condemning the Russian invasion of Ukraine and calling on Russia to stop its attacks and revert to diplomacy.