Lebanon is in a very critical situation with thousands of new coronavirus cases daily and a depleted health sector that has reached a level of helplessness. The pandemic has been storming through the country, stealing dozens of lives on a daily basis.
Lebanon can no longer cope on its own and is calling its expats around the world to urgently help with medical equipment and all kinds of medicines, specifically those related to dealing with the coronavirus.
Caretaker Foreign Minister Charbel Wehbe issued a circular on Monday to all the Lebanese embassies around the world to urge the expats to help and also seek assistance from civil and international bodies.
The foreign minister considers that, at this dramatic stage, Lebanese abroad can "assist their relatives at home, whether through the official institutions or through clubs, municipalities, and community bodies."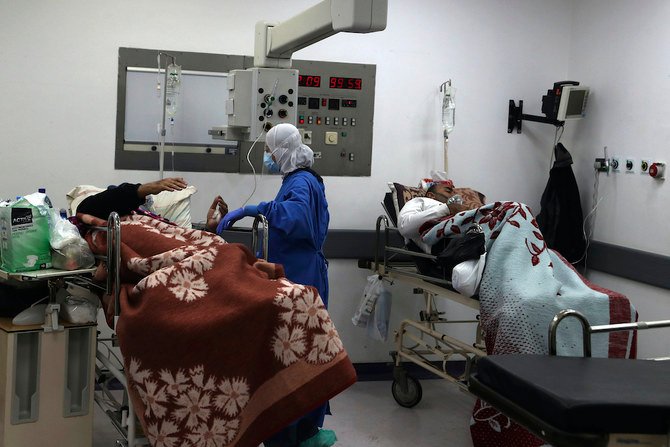 Lebanese expats able to help may contact their embassies in their country of residence. They could also contribute to the purchases of oxygen tanks that this local group of volunteers has been working to secure for affected people in their homes. as they try to save lives.
According to the head of the Rafik Hariri University Hospital, Dr. Firass Abiad, ICU bed occupancy in the country is currently at 94.4 percent.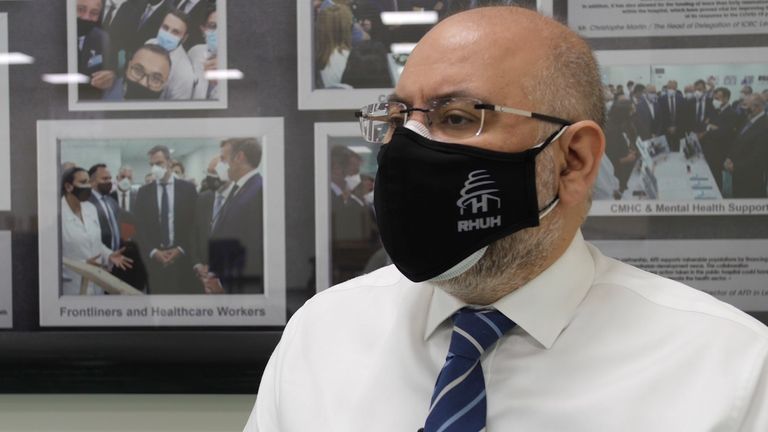 The high number of cases has become a daily norm in Lebanon, with over 50 new deaths by coronavirus on Monday and 2,652 newly detected cases.
The head of the parliamentary health committee, Assem Araji, announced on Monday that the vaccination program will start with a shipment of just 50,000 doses of the Pfizer vaccine, expected to arrive on February 8th.
Araji explained that the 2.1 million doses of the Pfizer vaccine will begin arriving in weekly installments starting next month, with 250,000 expected by the end of March.
We have a dedicated coronavirus section where you can find the latest news/updates about the pandemic in Lebanon, inform yourself with WHO-verified resources, and track the number of cases in Lebanon in real-time. Click here.