Prime Minister Hassan Diab met with the Iraqi Oil Minister Ihsan Abdul Jabbar Ismail on Friday to discuss exchanges and economic cooperation between their governments.
In the meeting, the two agreed that Iraq will import industrial and agricultural products from Lebanon, and Iraq will export its surplus petroleum products, especially crude oil, to Lebanon, according to NNA.
"They will determine the price of oil and we will give them agricultural supplies and pay the remaining difference in cash," Lebanon's Energy minister Ghajar explained.
From his side, Lebanese Industry Minister Imad Hoballah shared that they have "discussed cooperation prospects between Lebanon and Iraq, especially in the areas of agricultural and chemical industries, iron, oil, and other fields."
"Lebanon is an important country for Iraq," said the Iraqi Oil Minister, reported NNA. He pointed out that many Iraqis come to Lebanon to study and seek medical services.
"Lebanese food industries are very popular in Iraq, which can constitute a good opportunity for Lebanon to increase its production and export it," Ismail said, according to China's state-run news agency Xinhua Net.
According to NNA, Iraq wants the Lebanese agricultural companies to restart their operations on its land since it is a "promising market" and can offer "great opportunities for food industries."
Iraq, suffering from many coronavirus cases, also discussed how it could benefit from Lebanon's experience in the fight against the pandemic.
In addition, the two countries have agreed to exchange expertise in the education field by allowing Iraqi students opportunities to study in Lebanese universities, especially the American University.
Lebanon is home to about 100,000 Iraqis, many who have fled Saddam Hussein's regime and also migrated after the 2003 invasion of Iraq.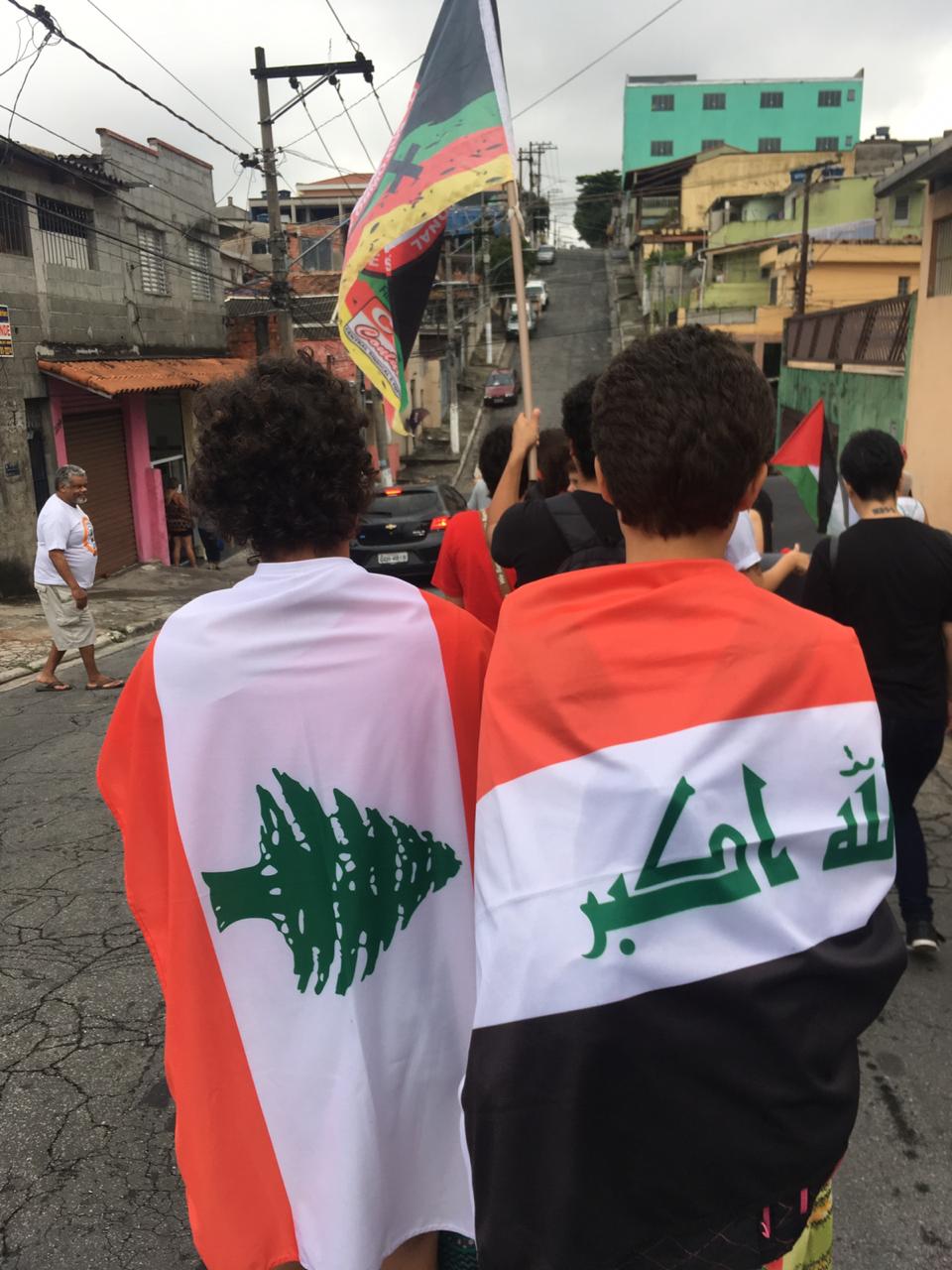 When the October 17 Revolution started, Iraqis held sister protests in solidarity with the Lebanese demonstrators.
Business and trade between Lebanon and Iraq have been historically quite successful. Could these imports boost Lebanon's ailing economy?