Lebanon recently said goodbye to its first-ever Olympic medallist, who passed away at the age of 88 on July 27th, 2020, from kidney disease.
Born in Beirut on June 13th, 1932, Khalil Taha, the youngest of five, was inspired by his older brother Safi.
Safi was a national and international Greco-Roman wrestler who participated in the 1948 Summer Olympics and again in 1952.
Taking after his brother, Khalil started wrestling at a young age. He was initially a fireman in Beirut and was only 19 when he attended the Olympics alongside his brother in the 1952 Summer Olympics.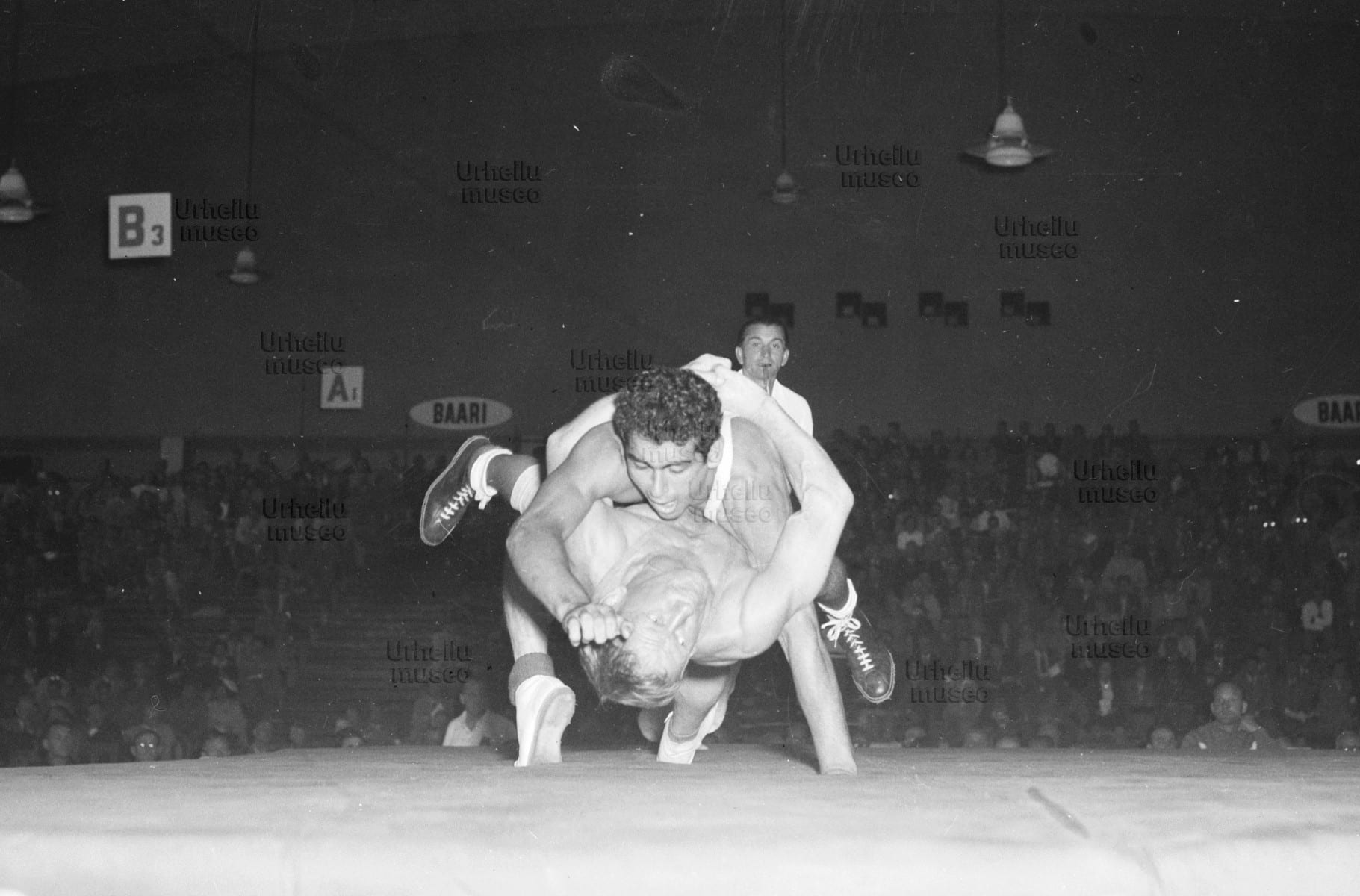 There he became Lebanon's first medallist, achieving a bronze medal in the Greco-Roman welterweight division.
According to InterMat Wrestling, Taha was one of nine athletes that Lebanon sent to the 1952 Summer Olympics in Helsinki.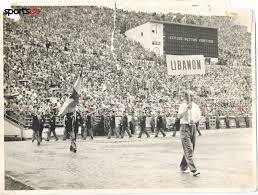 The Lebanese flag waved proudly for the second time on the same day when Zakaria Chihab became second Olympic medallist, winning second place in the bantamweight contest.
Other Achievements
In 1954, Khalil went for gold when he won first place for Lebanon at the World Games in Budapest.
In the 1951 Mediterranean Nationals in Alexandria, Egypt, Khalil won second place, only to go back to Alexandria in 1953 and take first place in the Arab World Games.
Back home, he was the undefeated champion at the Greco-Roman Wrestling Lebanese National Championships, even before and after his Olympics win, from 1949 to 1955.
After 1955, he moved to America, following his brother Safi. There, he developed his wrestling career and began coaching. He also met his wife and together they had four children.
According to Sports 961, Khalil kept his wrestling career going, winning prizes not only as a wrestler but also as a coach.
"My dad's best friend and Olympic Lebanese teammate. Rest In Peace. A Legend who was the pioneer for many USA youth and Olympic wrestlers dating back to the 1970s," tweeted Mike Amine.
From fireman to Olympian to award-winning coach, Khalil Taha was an honor to his homeland Lebanon and also gave back to his second country America.