There is no refuting that doctors and nurses have been the heroes of the world these past months, the army everyone is counting on to win this global war against the malicious virus.
They have been relentless, sacrificing plenty, and people around the world are not shunning away from expressing their gratitude, respect, and moral support at every turn.
In Lebanon, we've witnessed several of such acts, and even beyond moral support. Aside from the collective clapping on balconies for health workers, free Airbnb accommodations and rental cars have been offered to them, protective equipment, like face shields, made by the people are also being offered, and so on.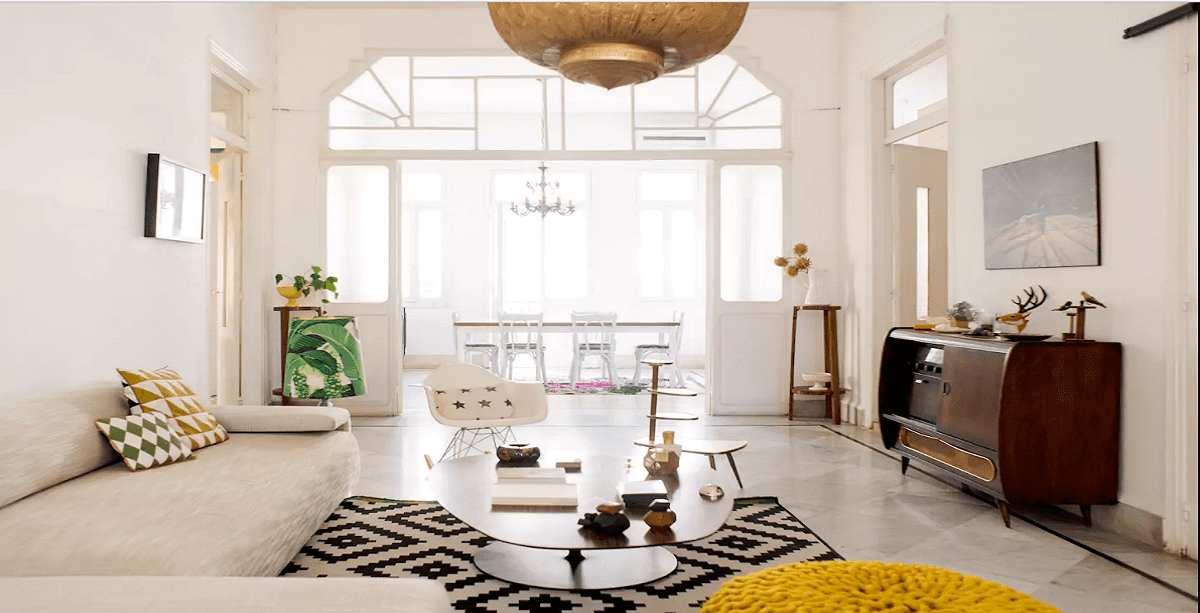 A bridal company in Lebanon has now decided to contribute its part, empathizing with the health workers whose weddings are coming up in the summer. These nurses and doctors have neither the time to look for their D-Day's gown nor the accessibility because of the lockdown.
Esposa is a bridal and evening boutique with branches in Beirut, Dbayeh and Dubai. The family behind it felt a must to show their deep appreciation for the sacrifices of the doctors and nurses, and act in easing a burden on them.
They are now offering the soon-to-be brides among them wedding dresses and veils from their stores in Lebanon and also in the UAE. "It's hard not to notice the health care workers' sacrifice," a spokesperson for Esposa told The National.
Accordingly, the boutique addressed the health workers on Instagram with the following:
"We owe a huge thank you to all the front liners for their compassionate service during these tough times. As an appreciation, Esposa Group would like to offer wedding gowns with their veils to all Summer 2020 Lebanese and Emirati doctors and nurses brides-to-be serving COVID-19 patients. Stay safe, and let's spread messages of hope, love, and new beginnings."
All nurses and doctors in Lebanon and UAE who are fighting the pandemic and planing a wedding at the same time have one less problem now.
This summer, and as we keep our hopes high that things will be back to normal by then, these heroes will be walking down the aisle in high-brand bridal gowns, whether a Zuhair Murad, a Vera Wang, a Victor & Rolf, or the likes.
The responses that the company has received to their announcement on Instagram, especially from brides-to-be in the medical sector, were full of joy and gratitude.
Esposa wished that companies around the world will do the same because the health care workers deserve it.
Since the stores are all closed due to the lockdown, Esposa invites brides to contact them via their website or social media.
We have a dedicated coronavirus section where you can find the latest news/updates about the pandemic in Lebanon, inform yourself with WHO-verified resources, and track the number of cases in Lebanon in real-time. Click here.