The Syndicate of Owners of Gas Canister Filling Stations warned on Wednesday that Lebanon will witness a gas shortage as the winter season approaches.
The syndicate announced in a public statement that importing companies have been rationing gas because the Central Bank (BDL) has not secured the necessary funds for imports.
The syndicate also urged BDL Governor Riad Salame to quickly propose a solution to the problem.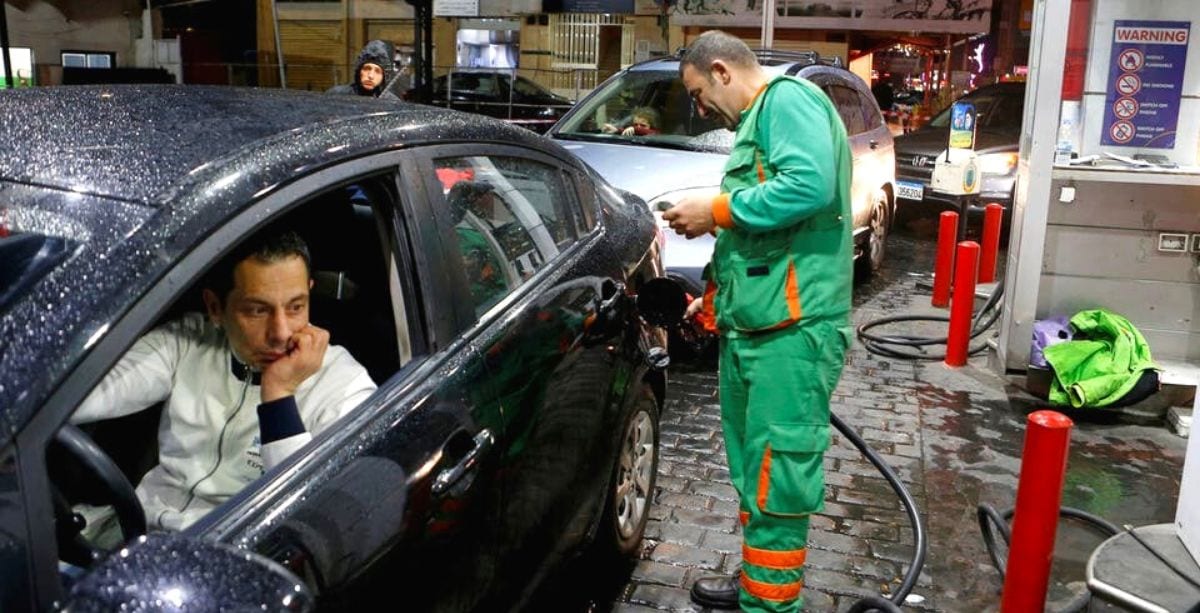 In August, the central bank of Lebanon announced that it could only continue subsidizing fuel oil, wheat, and pharmaceutical products for another three months.
BDL's foreign currency reserves extremely deteriorated over the past year due to the sharp devaluation of the national currency against the dollar and its constant intervention in the market to help keep the Lebanese pound stable.
Once BDL ends subsidies on these basic items, the prices will be in line with the international market.
Hence, consumers will notice a remarkable increase in the prices of fuel oil, bread and medications in the market.
Unfortunately, prices of most commodities in the country have already seen an increase in August, according to Consumer Lebanon.
It noted that the prices of food and other essential items during the month of August rose by an average of 22.84 percent.
This comes after Alvarez & Marsal's confirmed on Thursday their withdrawal from a forensic audit of Lebanon's central bank, hindering any hope for international assistance that could have salvaged the crippling Lebanese economy.
Currently, the only real glimpse of hope that rises at this level is the broad French initiative, assuming that current obstacles facing the initiative are removed, a credible Cabinet is formed soon, an international conference for Lebanon is arranged, and the road for adjustment reforms is subsequently paved.
Until then, Lebanon remains "on life support" as officials come up with short-term patch-ups here and there, notably the BDL considering a way to extend the subsidies, and the people trying to survive.