In a cabinet meeting, on Tuesday, the Higher Defense Council has recommended extending the general mobilization period until August 2nd while new coronavirus cases continue to be diagnosed.
Despite this, the country has seemingly gone back to normal. Since the beginning of June, most businesses have reopened, as did beaches, pools, malls, and more.
The Council also recommended that the government lifts the curfew from midnight to 5 am, which people had already been ignoring.
Many people in Lebanon have become less concerned with the virus. In addition to ignoring the curfew, they have also begun disregarding social distancing recommendations.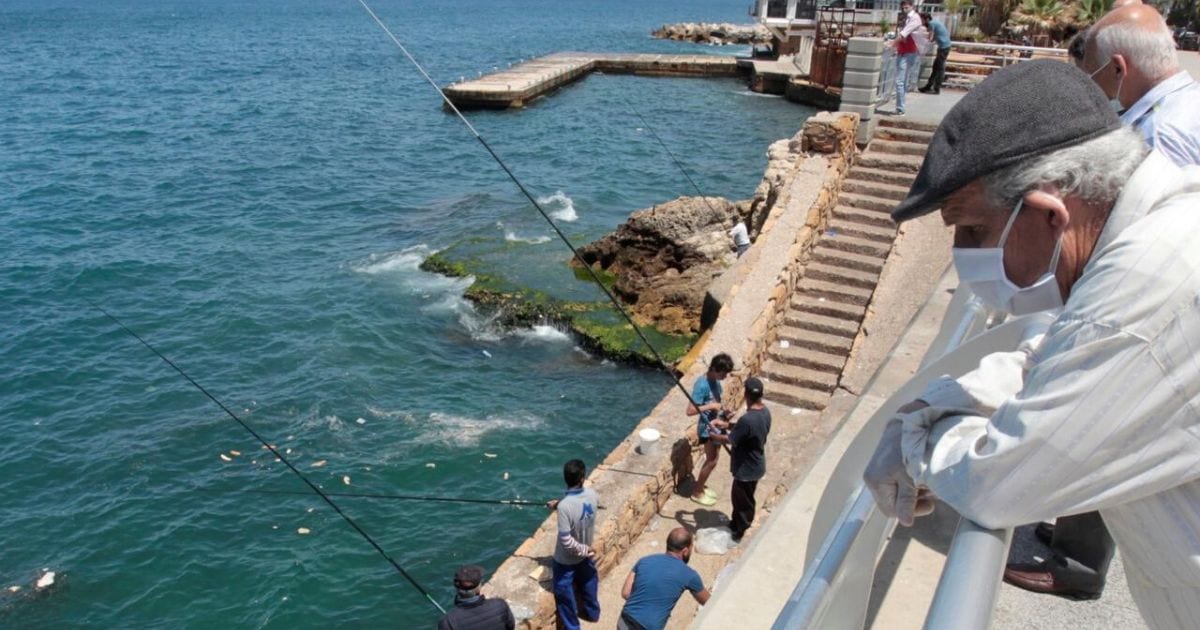 There is also a downward trend in people wearing face masks, which would supposedly land someone a 50,000 L.L fine for not wearing one.
In addition, the airport will reopen on July 1st, welcoming up to 2,000 travelers per day. To encourage tourism, the government has permitted that those from abroad not quarantined themselves.
It's important to mention here that rumors spread that people arriving can't bring in more than $2000 in cash. That has been firmly denied by the officials who issued their statement on the allowed amount. PM Diab is even encouraging expats to bring in as much as they can.
The airport is taking precautions to prepare for operation and passengers will be arriving from countries where they have already passed PCR tests.
We have a dedicated coronavirus section where you can find the latest news/updates about the pandemic in Lebanon, inform yourself with WHO-verified resources, and track the number of cases in Lebanon in real-time. Click here.