Lebanon has officially welcomed the first snowfall of the season, marking the beginning of winter. This much-anticipated event has covered the nation's mountains with a pristine white blanket.
Locals and tourists alike are flocking to the higher altitudes to witness and enjoy this natural spectacle. The snowfall has not only brought joy to winter sports enthusiasts but also promises a boost for local businesses in the region.
As temperatures continue to drop, the country is gearing up for a season filled with snow-related activities. This early snowfall also bodes well for Lebanon's water reserves, crucial for the summer months.
On the other hand, as the snow season approaches, Lebanese citizens are pondering what the weather will be like in the upcoming months, particularly with rising fuel prices and the absence of electricity.
They are concerned about how they will secure heating means, especially considering that the winter of 2022 was exceptionally harsh.
During that season, Lebanon experienced snow accumulation and temperatures dropped drastically.
This is how Ayoun Argash, The Cedars of God, Akoura-Laqlouq, Ehden, Mzaar Kfardebian, Arsal, and Donieh look now.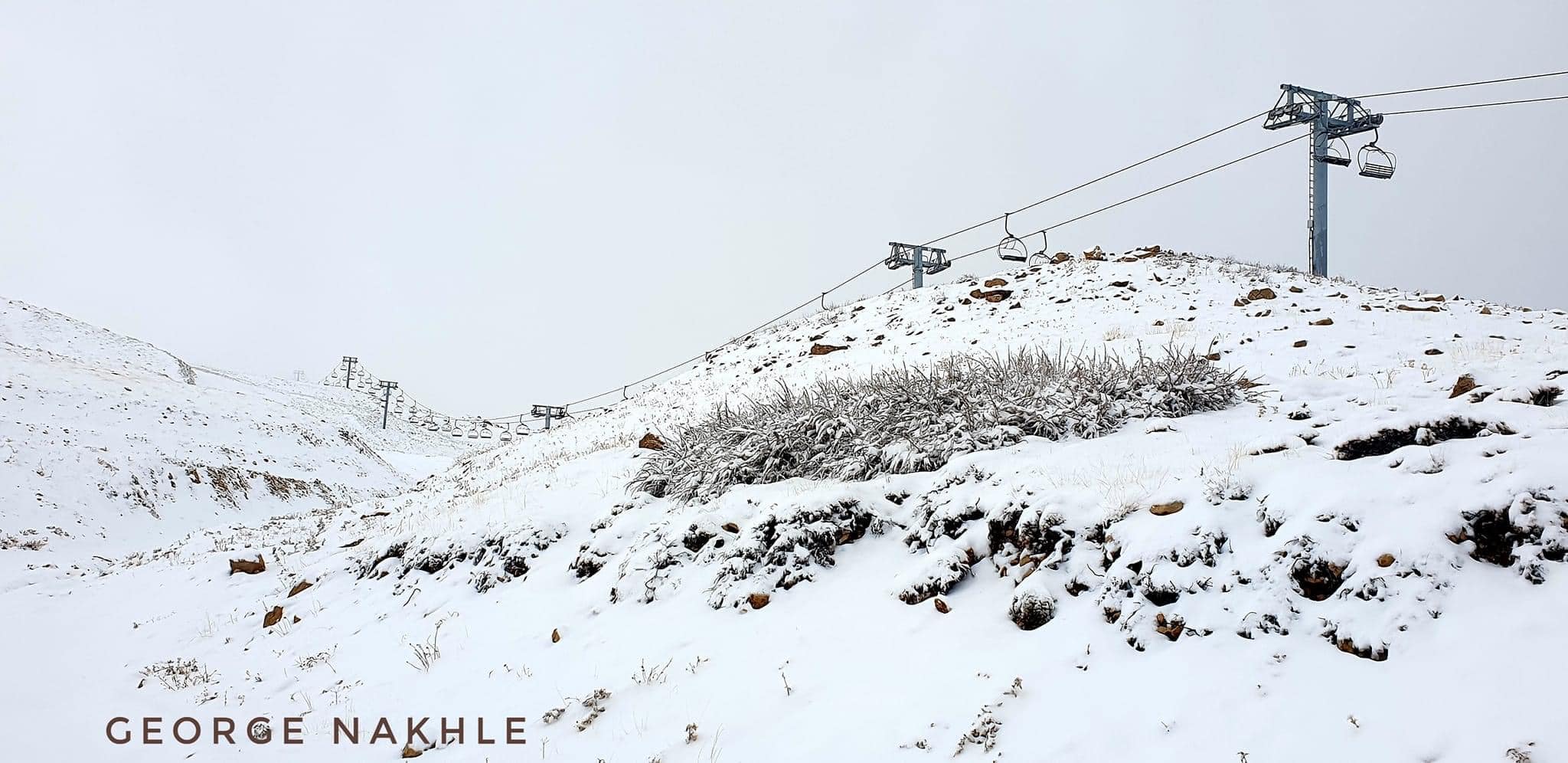 Related: 14 Lebanese Ranked Among Forbes Middle East's 30 Under 30