One month has passed since the end of the Lebanese 2022 Parliamentary Elections, and the parliamentary consultations have not occurred yet.
Today, however, President Michel Aoun called for the much-expected session to be held on Thursday, June 23rd.
So far, no candidate is likely to compete with current caretaker prime minister Najib Mikati. Despite FPM leader Gebran Bassil's position against him, Mikati still has the biggest backing out of all rumored candidates, including MP Abdulrahman Al Bizri.
Mikati, who has been prime minister of Lebanon three times already, has the support of the Amal Movement, Hezbollah, Progressive Socialist Party, and all ex-Future MPs, giving him most of the 64 Muslim votes in the parliament.
On the other hand, the Lebanese Forces party, which has the biggest bloc in the parliament, has also refused to name Mikati for PM. Therefore, Mikati will not have the votes of the two biggest Christian blocs in the parliament: the LF and the FPM.
Opposition MPs have also stated that they will not back Mikati, as MP Mark Daou stated last Thursday. They have reportedly opted for naming either Judge Nawaf Salam or MP Abdulrahman Al Bizri. Kataeb and their allies took a similar stand against Mikati.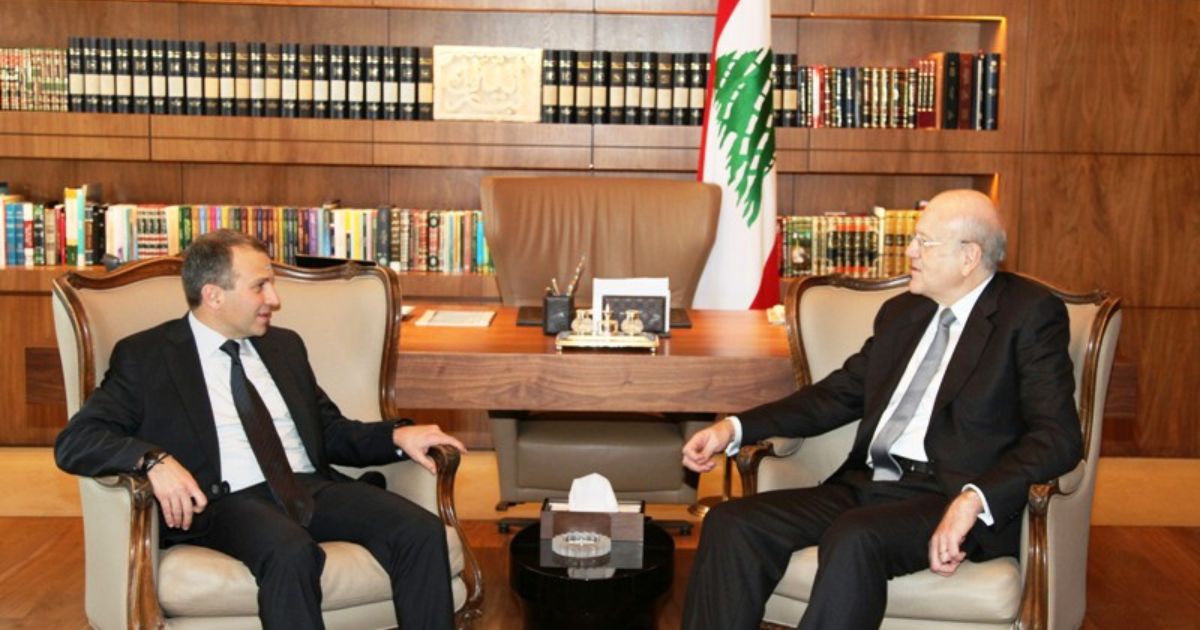 Unless major changes occur, Mikati is likely to retain his position as prime minister, however that does not mean that FPM will not participate in the formation of the government.
The next government to be formed will be of great importance and will hold heavy responsibility, since it will be tasked with continuing the negotiations with the IMF and with working to implement the long-awaited reforms to save the country from its crippling crises.