The International Baccalaureate Organization (IBO) had earlier announced that it would be pursuing a dual examination route for this year's examinations due to the pandemic.
This exceptional decision took into consideration the risks involved in having students do their exams in-person in countries where the pandemic is not under control or where governments cannot guarantee the safety of their students.
IB students who cannot sit their final exams because of that will be graded and awarded their diploma based on internal assessments, while countries that can administer the exams at no risk can have their students gather in examination centers for their exams.
It is to note that the IB Diploma Program was described by Time in 2006 as "a rigorous, off-the-shelf curriculum recognized by universities around the world."
Considering that the pandemic in Lebanon is out of control, with thousands of new cases recorded daily, including dozens of daily deaths by COVID-19, the Association of IB schools in Lebanon reportedly sent a joint request to the IBO to place Lebanon on the non-examination route.
Somehow, the IBO chose to ignore it along with the testimonies of the students, the teachers, and the administrators in Lebanon.
It didn't do the same for other countries where I.B. students, like in West California, Chicago, and others, have been spared the ordeal and will only have to complete their internal assessments to receive the same exact diploma.
"Their only worry is to do well their internal assessments, these students like us in other far more privileged places that have had their exams canceled," an IB student told The961.
A debilitating pandemic that is out of control, a traumatic explosion which effects are still reeling the country, a ruinous economic crisis, a revolution with ongoing protests, hyperinflation, a political deadlock, and continuous lockdowns, the Lebanese students have had way more than their shares of acceptable harshness and more than any other country in recent times.
And yet, they are asked to take their final exams "as usual" – as if the ongoing aberration is deemed usual for Lebanon and its people, by local authorities and the IBO alike.
Adding to the prevailing stressfully intense situation, students in Lebanon cannot claim, like in most other countries, that they have had minimal access to proper resources or infrastructure for effective virtual learning.
As witnessed during these chaotic times, a teacher had to sit in the street by a cafe to be able to hold his online class, due to the ongoing electricity crisis. Nothing is really "usual" about that.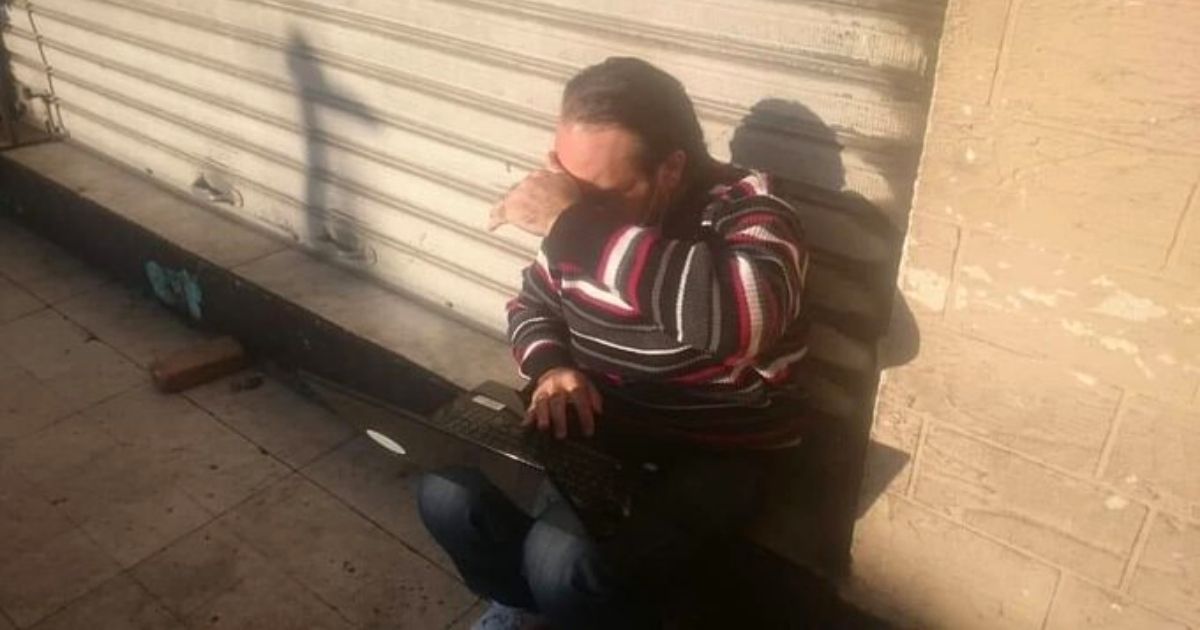 Regardless, Lebanon's Minister of Education, Tarek Majzoub, announced recently that candidates of the Lebanese Baccalaureate would be also expected to do their exams in the centers.
"This is unjust and inexplicable, to say the least. What Lebanese students have suffered through the past year and a half is second to none. Rather than recognizing the incredible disadvantage we are at, the IBO has chosen to disregard our wellbeing and success and force us to write our exams on top of our internal assessments," an I.B. student told The961.
"The outcome of such a decision will have disastrous consequences for the results and future of IB candidates in Lebanon, our mental health, and the overall health of our country, as administering such exams is a huge health risk," she added.
There is a belief among IB students that the IBO has been persuaded by the Lebanese Ministry of Education to make such an unreasonable decision.
There have been also "talks of comfort" that the ministry's announcement is meant to encourage students to continue studying but that exams will end up being canceled.
Needless to say, for the students at the recipient end of these controversial talks, "such a decision is akin to psychological bullying" a student told The961.
"Considering the unbelievable amounts of stress and suffering Lebanese youth have been put through recently, our government and administrators should not be lying to us and manipulating us to try and make us "focus" more, but rather should be trying to support us in any way they can," the IB student said.
'This is an injustice, yet another example of an incompetent government," she added, "and Majzoub's decision has had repercussions for not just Lebanese Bacc students, but now IB candidates as well."
"Clearly, our pleads and testimonies are not worthy enough to be heeded by the Lebanese government and IBO," another IB student said.
They wonder if Majzoub and the IBO will take accountability for the repercussions of placing Lebanese students through such risky situations when the alternative is there granted to students of other countries.
These youth, who are the nation's hope for a better Lebanon, are saying, "Our word is meaningless to them."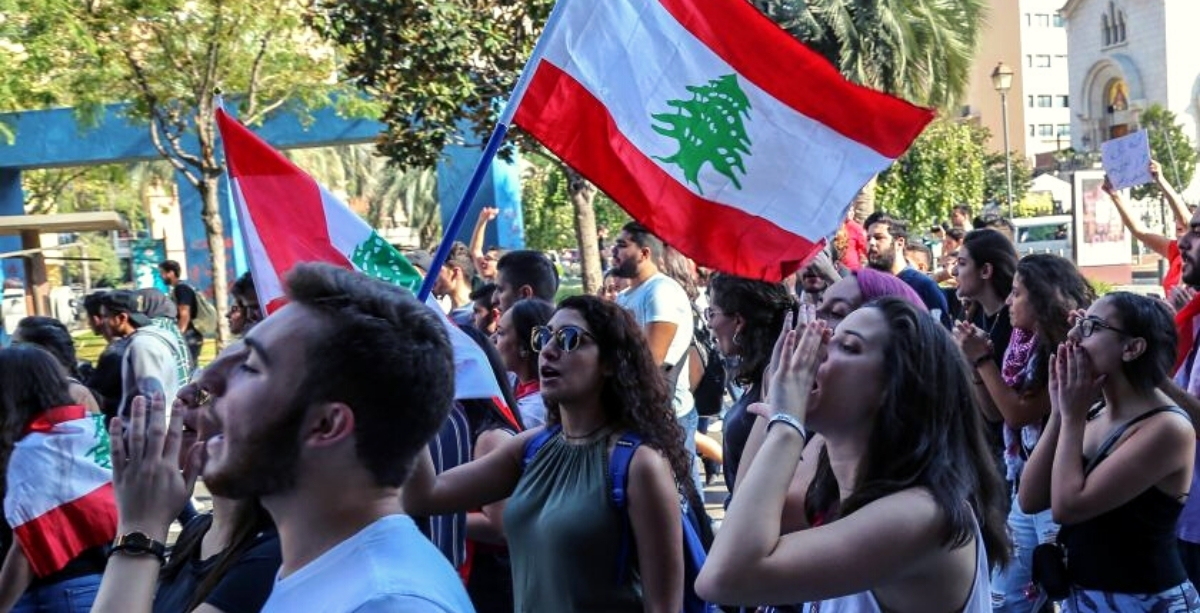 Lebanon has always endorsed a robust focus on education, making its population one of the most educated in the world. That focus has remained unshaken in its path throughout wars and crises as if the beating heart of Lebanon depends on it.
It was particularly relevant during the civil war where classes would continue under the bombs, with some reprieves here and there. There was no alternative back then for the Lebanese to keep up with that stance of "education first and foremost and at whatever cost." But today there is.
Amid today's high-risk and not-little lethal circumstances, one can only wonder why isn't Lebanon adopting the alternative like most if not all other countries in the world.
We have a dedicated coronavirus section where you can find the latest news/updates about the pandemic in Lebanon, inform yourself with WHO-verified resources, and track the number of cases in Lebanon in real-time. Click here.