Although Lebanon has maintained an embarrassing "no-statistics" axiom to elude facing its neck-deep socio-economic cavities, NGOs and UN Agencies have taken upon themselves the responsibility to collect and analyze derelict and abandoned numbers.
In a report released on Wednesday, the UNICEF has stated that "Lebanon had achieved remarkable success in reducing maternal deaths, but numbers rose again between 2019 and 2021, from 13.7 to 37 deaths per 1,000 live births."
The situation in refugee camps is even worse, with nearly 2 million people living in crowded makeshift tents and camps. Nearly 1 in every 4 people in Lebanon is a refugee, which is the highest population-refugee ratio globally.
The same report said that the numbers have been multiplying at a frightening rate and that deaths "increased dramatically among refugees in four provinces assessed, from 65 neonatal deaths in the first quarter of 2020 to 137 in the third quarter."
To truly understand the proportions of the situation, according to the World Bank, the highest rate of neonatal deaths worldwide was attributed to Lesotho, an African sub-Saharan county, with a rate of 44.3 deaths per 10,000 live births (in 2020).
Chief reasons were attributed to a number of causes, including declining medical treatment due to high costs, lack of availability of pertinent medicine, and cost of transportation, among others.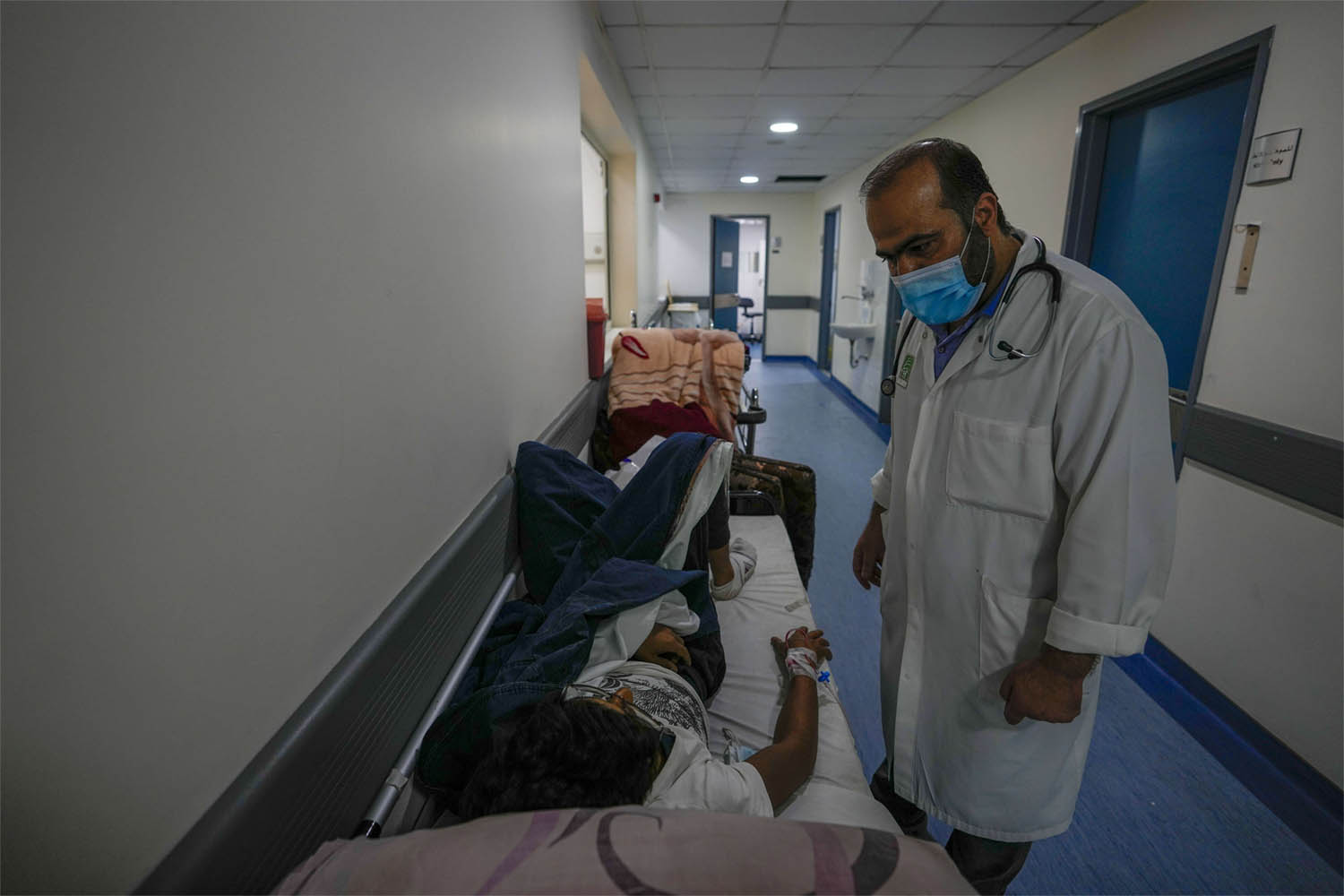 Additionally, pregnancy-related mortalities have also stricken three-fold harder than the previous year. This is mainly due to poor nutrition, a decaying medical system, or irregulate medical attention due to increasing costs of hospitalization and medicine.
The predominant cause of the declination of the medical system remains, according to UNICEF, the continuous migration of medical capabilities and personnel away from a decaying state that has degraded ceaselessly since the October 17th uprising in 2019.