After shining at America's Got Talent (AGT) and snatching the title of the 17th season, Lebanon's Mayyas group was officially nominated for the People's Choice Awards.
Nominated in the Competition Contestant of 2022 category, the Mayyas group (America's Got Talent) is competing against 7 other nominees, including Charli D'amelio, Bosco, Gabby Windey, Noah Thompson, Teyana Taylor, Selma Blair, and Willow Pill.
Yet again, the alternative dance crew founded by Nadim Cherfan is still raising Lebanon's name abroad and reviving a sense of hope and pride long-lost among the Lebanese due to years of economic and political instability.
After scoring the prestigious win in the U.S and taking home a $1 million prize, the Mayyas were also handed the Lebanese Gold Medal of Merit by the Lebanese president, recognizing their recent victory in one of the biggest American talent show competitions.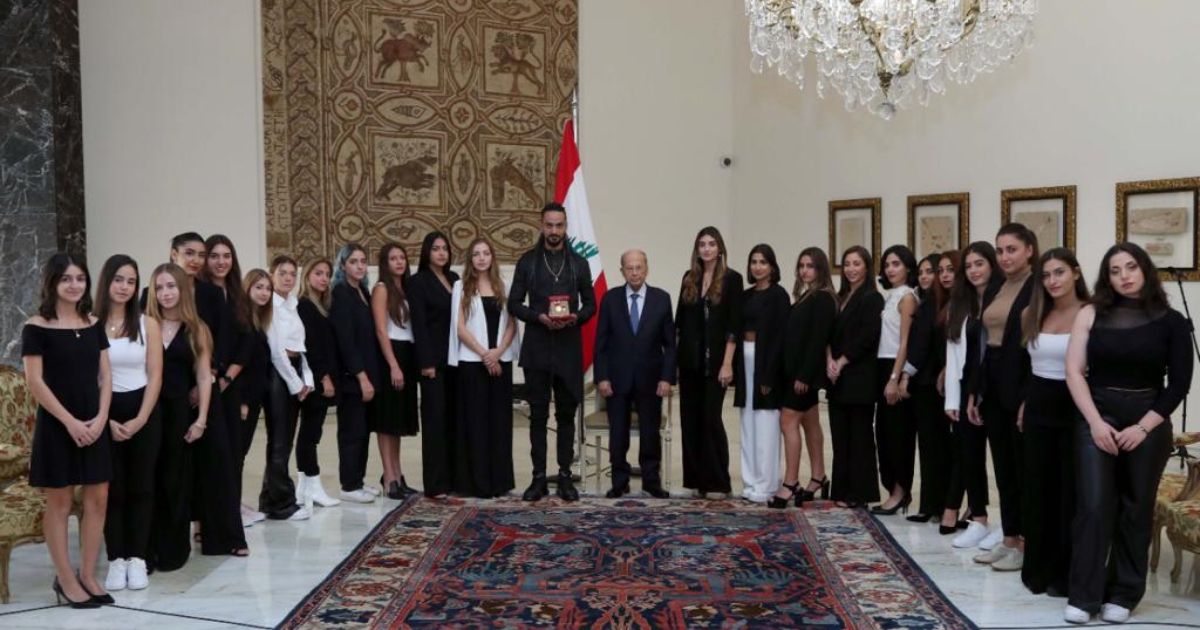 The voting is open until November 9, 2022, as people can choose the winner in each category online (click here) or on Twitter, and the awards ceremony will take place on Tuesday, December 6, 2022.
Related: Lebanon's Mayyas Group Thanked Sofia Vergara For Her Support With A Special Gift