Starting Wednesday, June 3rd, money changers in Lebanon will end their strike and return to work, and the USD/LBP exchange rate will begin to decrease gradually.
To organize the work of money changers "in the current exceptional circumstances," on one hand, and suppress and deter impersonators and frauds on the other, the Syndicate of Money Changers in Lebanon announced the following mandatory guidelines:
Every morning, the Syndicate will announce an updated exchange rate margin that alternates between buying the dollar at a minimum rate and selling it at a maximum rate.
All money exchange companies and institutions must adhere strictly to the declared price, according to their daily purchases and sales.
The sale of the dollar will be rationalized against the Lebanese pound and restricted to prevent dollar vs pound predatory pricing.
Security authorities shall be informed of any violation of the recommendations above, through the Syndicate, using the following numbers: 01/970729 – 01/970736 – (Whatsapp) 03/647591.
Finally, money changers must keep the restrictions and documents related to all operations, according to the circulars of the Banque du Liban and the Banking Control Commission of Lebanon.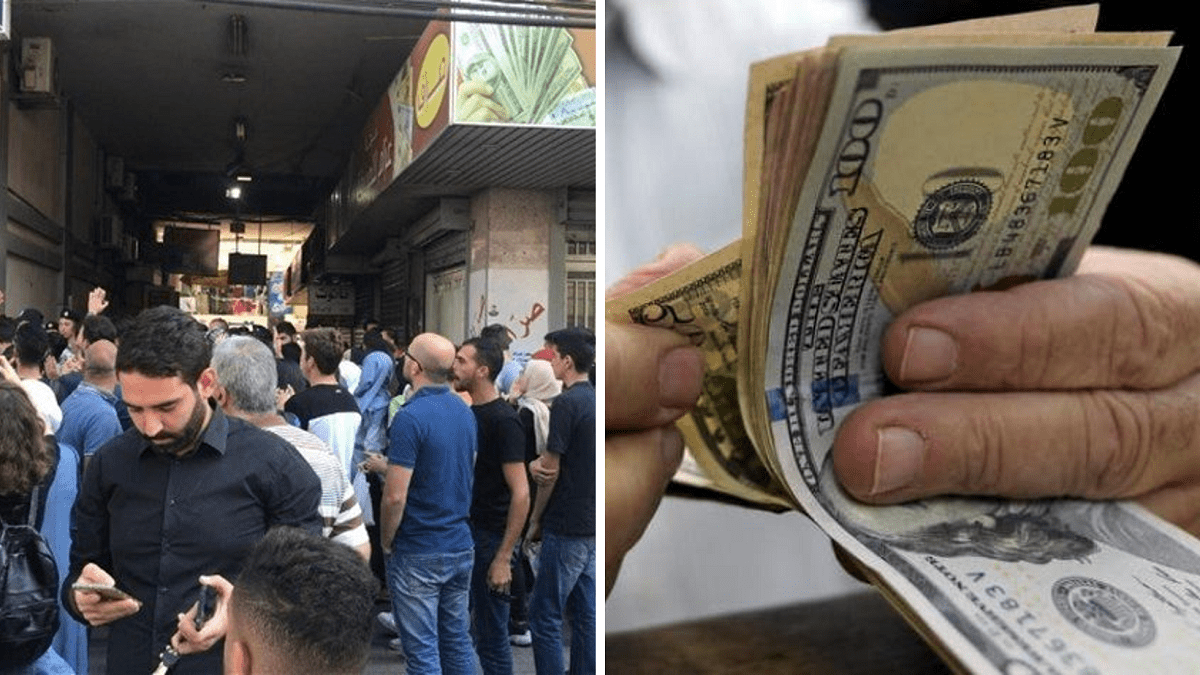 The Syndicate said that the guidelines come in light of the circular that the Governor of the Banque du Liban, Riad Salameh, issued on 27/4/2020, whereby he addressed the money exchange institutions in the country.
The new rules will ensure a "fast, gradual, and reasonable" adoption of the maximum exchange rate of 3,200 LBP per 1 USD in the local market, which will ensue in the coming days, as declared by the Syndicate of Money Changers in Lebanon.