In Tell El-Burak, 9 km south of Saida, lies a cultural treasure with a structure and creations that date as far back as the 2nd millennium B.C.
In a Bronze-Age palace in Tell El-Burak, a team of archaeologists has gradually, over the years since 2001, discovered a variety of well-preserved fresco paintings that are believed to be the most ancient in all of the Mediterranean region.
The paintings were found in 2019 on the walls of the palace's largest room, measuring 7 x 14 meters, and included scenes of a procession and hunting, in addition to a mural of the ancient symbol of fertility and growth, the Tree of Life.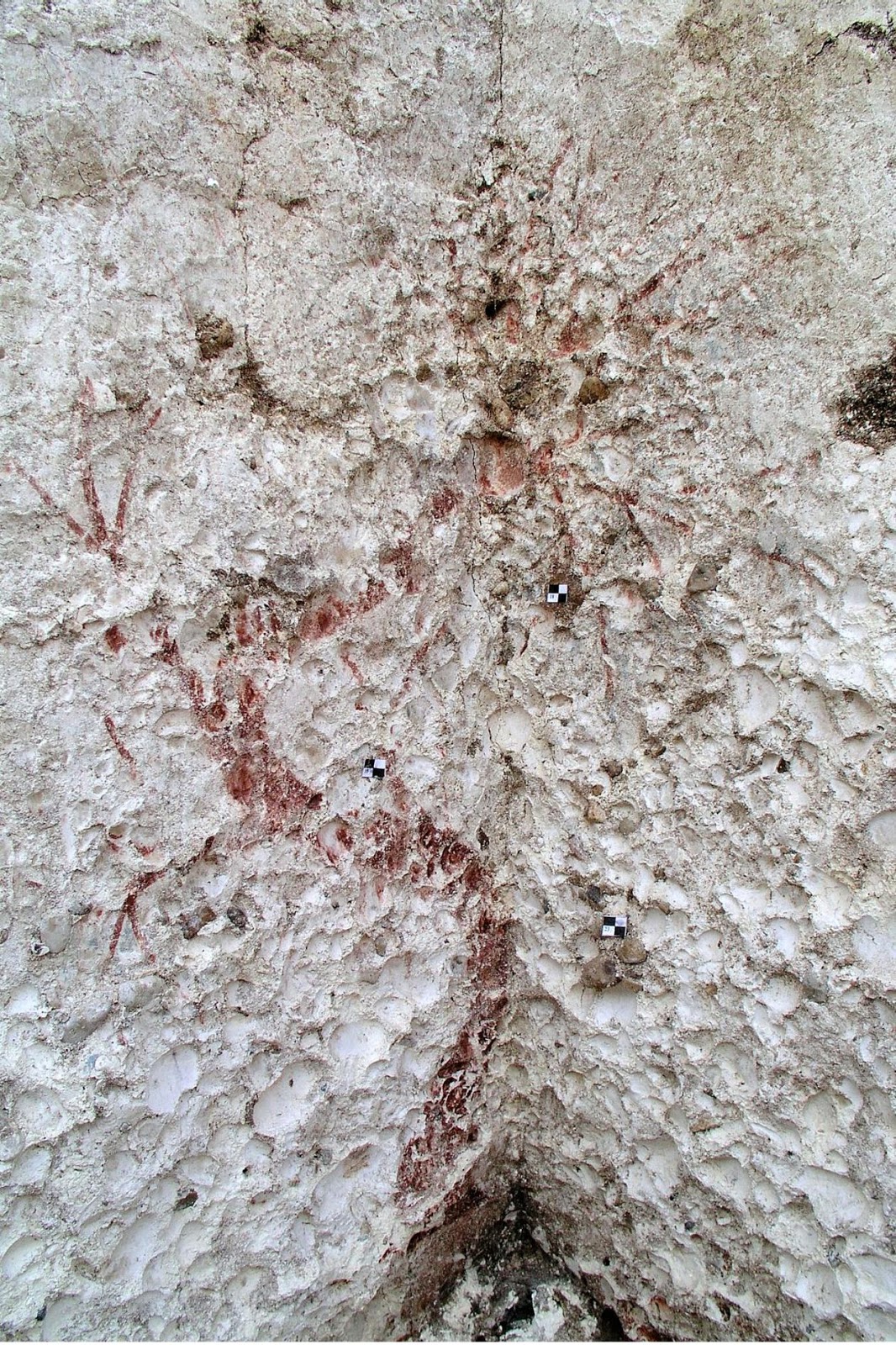 According to the researchers who have worked on this excavation in South Lebanon, these murals are a preliminary stage of the wall-painting technique, fresco.
Their discovery was important because they indicated that significant development of the technique did take place in the Near East, not just in Europe, specifically Greece, where younger, more developed murals had been discovered earlier.
The color used for the murals was found to be Egyptian blue, which is an artificial color that was produced in Egypt around 3,000 B.C, according to Professor Jens Kamlah of the Institute of Biblical Archaeology at the University of Tübingen.
This indicates that there were close ties between the Egyptian Empire and what is assumed to be the ancestors of the Phoenicians, who inhabited what is today southern Lebanon at that time, Kamlah has pointed out.
Since work on it began in 2001, the Tell El-Burak site has been fully excavated. The work is a collaboration between Lebanese archaeologists from the American University of Beirut and German archaeologists from the University of Tübingen.
A few days ago, the Lebanese-German team announced the discovery of the oldest Phoenician wine press in Lebanon.
It is fascinating to know that throughout the millennia, some of the earliest signs of art, culture, and civilization have remained so well-preserved in Lebanon to this day, telling complex stories of a time and a people that have yet to be fully comprehended.
*All images used in this article belong to the University of Tübingen