While an official announcement was made back in December regarding the securing of Lebanon's share of vaccine, it has now materialized that a new law must be drafted before Lebanon can receive the COVID-19 vaccine from Pfizer or other companies.
Caretaker Health Minister Hamad Hasan confirmed in an interview with Reuters back then that the funds for the first $4-million payment of the $18-million deal were already secured.
"We removed this obstacle," Hasan said, assuring that the first batch of vaccines was expected to reach Lebanon 8 weeks after the contract's signing.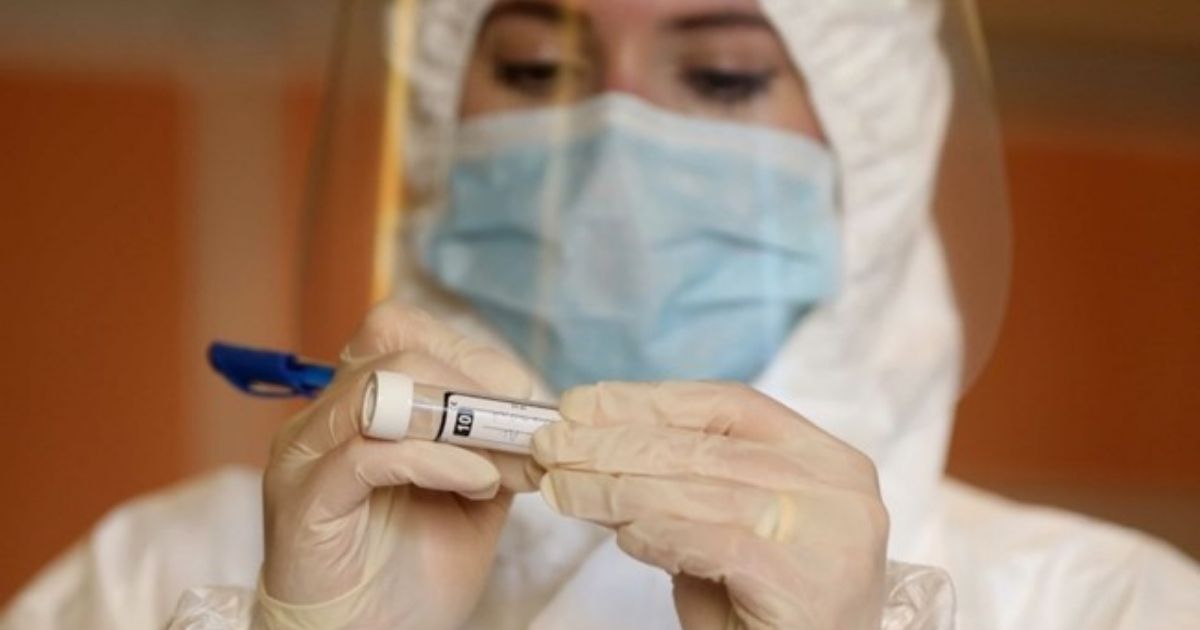 However, weeks later, and despite the continuous promises of Hasan to the public that "there is no need to panic," it has been revealed that a new law must be passed for Lebanon to receive the already ordered vaccine.
The law seeks to ensure the firms' protection from legal action and responsibility in case of any side-effects from the vaccine.
The Lebanese government was expected to have already made a deal with Pfizer-BioNTech for a total of 2.1 million vaccines with the first batch of 60,000 vaccines arriving in mid-February, meaning about 4 weeks from now.
However, the deal was apparently delayed amid negotiations over who takes responsibility for any possible side-effects caused by the vaccine.
"Pfizer requires a law from the Parliament in order for us to receive the vaccines," said MP Assem Araji, head of Lebanon's Ministerial Health Committee.
"We decided, in cooperation with the Health Ministry, to enact a quick law to obtain the vaccines on time."
According to Araji, "Pfizer and Moderna companies have obtained emergency and temporary use because every person receiving the vaccine must be monitored so that no lawsuits are filed against the companies."
"In case of any defect in manufacturing or production by companies, they bear the responsibility, even within the period of emergency use, and during this period the Lebanese state bears the responsibility for treatment and compensation," he explained.
The committee is set to hold continuous meetings to work out this complication and pass the law to obtain the vaccine.
Meanwhile, the pandemic continues to spread out of control, skyrocketing the daily number of cases, and hospitals' ICUs reaching full capacity, with Lebanon recording 5,414 new active cases on just the 3rd day of the new lockdown.
We have a dedicated coronavirus section where you can find the latest news/updates about the pandemic in Lebanon, inform yourself with WHO-verified resources, and track the number of cases in Lebanon in real-time. Click here.