Lebanon recorded over 5,000 new coronavirus (COVID-19) cases on Saturday, the Health Ministry revealed in its daily report on the epidemic.
Of the 5,414 cases registered over the past 24 hours, 14 were inbound travelers, while the rest transmitted the virus locally.
In total, Lebanon has recorded a total of 215,553 cases since the beginning of the pandemic in February 2020, according to the report.
Of those, 73,394 are active, as there have been 1,590 COVID-19-related fatalities and 140,569 full recoveries in total so far. Additionally, of the active ones, 535 are considered in critical condition.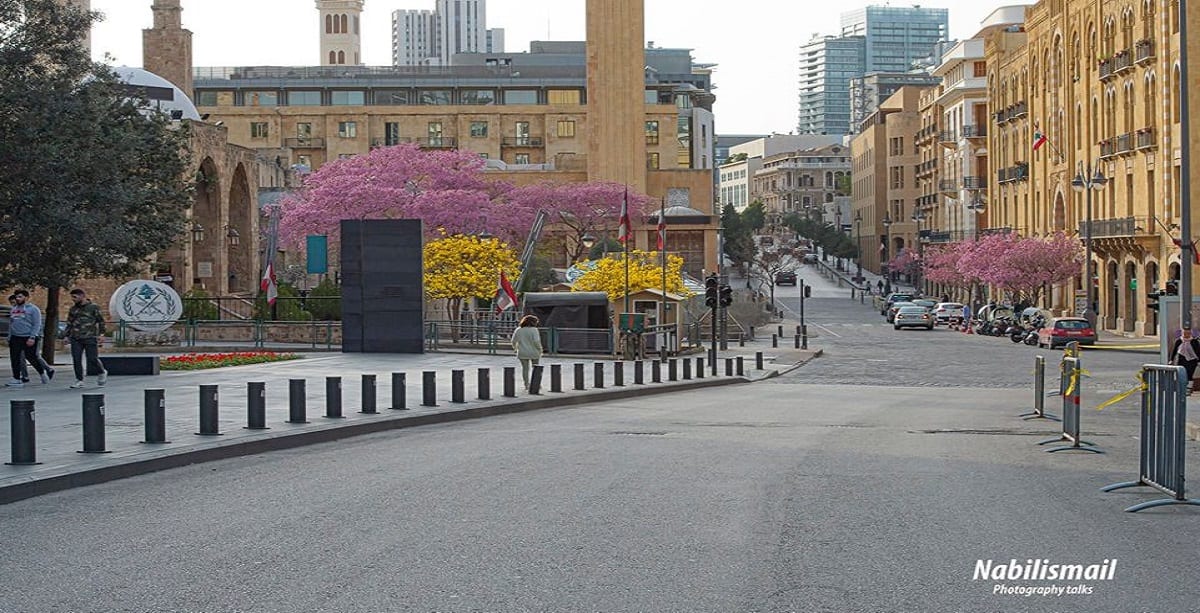 Since February, 2,193,061 tests have been conducted in hospitals across Lebanon, of which 26,469 were done on Saturday. As of the time of writing, 18,715 people are under quarantine.
Over the last few weeks, Lebanon has seen a near-constant rise in daily case numbers, reaching a record-high on Friday with 5,440 cases, a day after it entered its 3rd full lockdown since the beginning of the outbreak.
Some hospitals have been treating incoming cases in cars because they have no more space.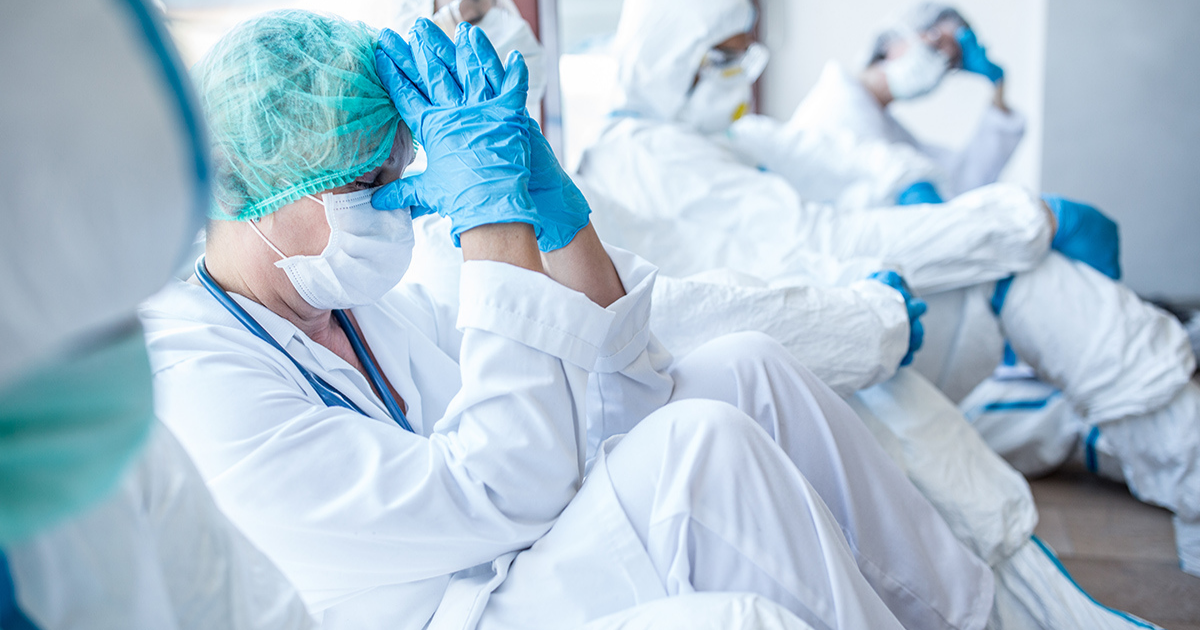 While officials warn of a catastrophe due to the lack of beds to receive new cases that require hospitalization, the public's commitment to the lockdown, which started on Thursday, has not been optimal.
Just a day after the lockdown started, for instance, security forces had already issued nearly 1,800 fines related to lockdown violations.
Aside from that, some officials have warned that the exemptions specified in the lockdown decision, the newest of which concerns vans and buses and will take effect on Tuesday, were excessive.
We have a dedicated coronavirus section where you can find the latest news/updates about the pandemic in Lebanon, inform yourself with WHO-verified resources, and track the number of cases in Lebanon in real-time. Click here.