As the country decided to default on its Eurobonds following an announcement by Prime Minister Hassan Diab, the country is hoping that creditors would be willing to cooperate on restructuring Lebanon's foreign debt.
According to Finance Minister Ghazi Wazni, the country is currently preparing a conclusive economic and financial plan in hopes of the IMF's assistance.

He said in an interview with LBC that if there is an agreement that "includes no suffering or harsh measures to the Lebanese and doesn't harm any side — whether in a political or non-political way — then doors will be open."

As a result of the default, Fitch downgraded Lebanon's rating from C to CC, saying that if the government fails to pay within the seven-day grace period then the debt will be put into "restricted default."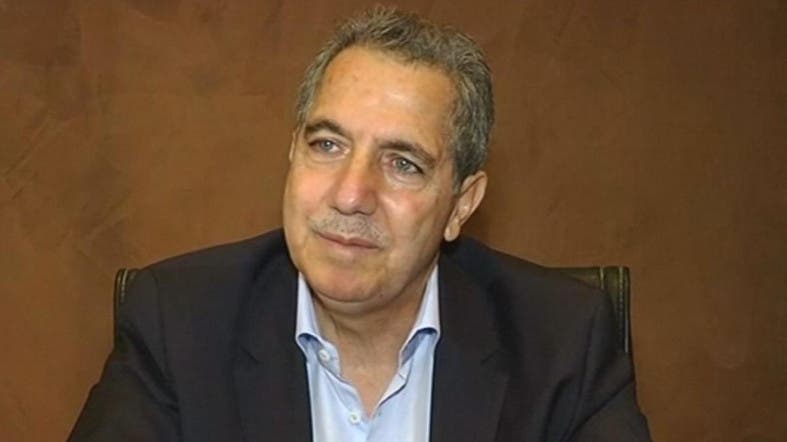 The country is currently in negotiations with creditors to determine whether Lebanon will be headed for an organized or a messy default. The IMF's assistance, as many experts have posited, is a way out of the mess that Lebanon has gotten itself into.

Hezbollah's resistance against the IMF's assistance is not going to last for very long, according to the experts.

Maya Senussi and Nafez Zouk, analysts at Oxford Economics, said in a report that the deal is inevitable, and that "Hezbollah's resistance will evaporate once they realize the large costs required to restructure and recapitalize the banking sector, and the economic pain that would be involved in meeting external financing needs without IMF loans."


The reforms that Lebanon will have to undertake in order to be eligible for the fund's assistance require that Lebanon implement measures to decrease the debt-to-GDP ratio and increase productivity.

With Wazni's announcement to LBC, we now know that the IMF's bailout plan has not been completely scrapped off the table.
Does this mean that pressure from Hezbollah is beginning to wane as the prospect of financial ruin seems to draw closer?