Policy and Research Specialist at Information International, Mohammad Chamseddine, issued that public transportation prices in Lebanon are expected to undergo an increase of about 50%.
The new decree signed by caretaker PM Hassan Diab this week and approved by President Michel Aoun brings the financing of fuel imports to an exchange rate of LBP 3,900 instead of the official LBP 1,500.
The aim is to favor the flow of fuel supplies for about 3 months and ease the shortages, temporarily.
However, this decision increases the price of gasoline and will impact all connected sectors, not only transportation, including the prices of consumer goods that have been already severely increasing.
The new decree will be implemented during the first month following the date of its publication in the official newspaper, although the officials have yet to secure the needed approval for the financing/cash card and the still-pending support for public transport.
And with the absence of market control, the increase in prices will not be limited to fuel only but will also affect all sectors without exception.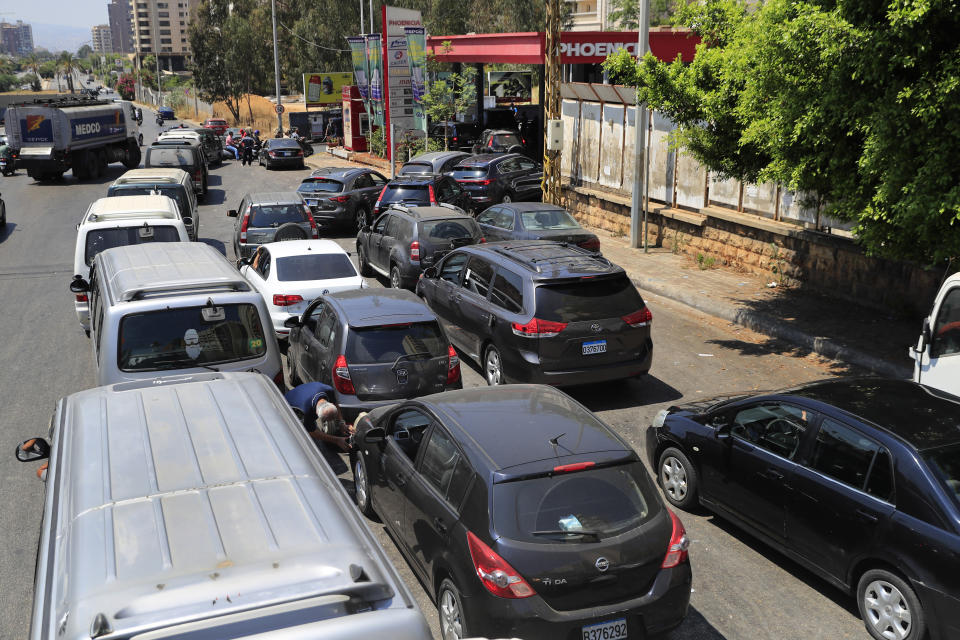 On the ground, the queues at gas stations across the country continue to expand.
The rise in the price of a gas canister to about LBP 130,000 has further contributed to the queues due to the ongoing expectation that the canister will increase to LBP 300,000+ after September.
Many are expected to start storing gasoline in preparation for the even more dire situation of the "next phase," as Chamseddine labeled it.
That attempt could see people through only for a very short time since the fuel crisis is about to further cripple the country, and the workforce – hence the businesses – since commuting to work will become impossible to many.
The Lebanese people will soon have to adapt by changing their commuting lifestyle, resorting to ride-sharing and public transportation in order to maintain their jobs.
It remains that people's jobs will eventually be at risk, if the fuel crisis is not effectively resolved and the quickest, since companies and businesses are also being affected.
Employers are being impacted in their daily operations due to shortages of electricity supply, the increase in generators' fees, and the constant cuts in internet connection.