The American discussion website, Reddit, has unveiled a list of the platform's largest communities, and Lebanon's community is ranked among the Top 5%.
Created in 2009 and boasting more than 85,000 members, the Lebanese community on Reddit is one of the most active and striving on the platform.
After achieving such a milestone, Redditors on r/Lebanon rushed to express a sense of surprise. "Only 5% are the same or bigger than us," said Redditor u/averagelebanese. "I thought we were a super small subreddit, anyway Mabrouk guys, the road to 100k."
Many people use the r/Lebanon Reddit community as a main platform to discuss taboo topics, ask questions, and get to know about Lebanon's politics, culture, history, and heritage.
The Lebanese Reddit community previously participated in the platform's event called r/place, where people around the world added colored pixels to make pixel art using a single colored pixel at a time.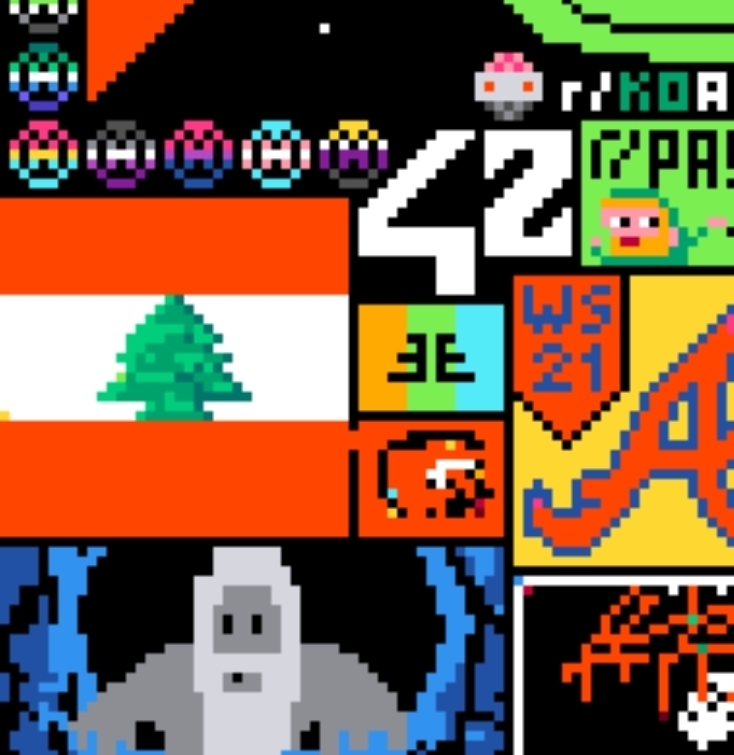 This event rocked the active Reddit communities, and especially the Lebanese one, which passionately united to create the Lebanese flag after a series of "virtual wars."
Related: This Is Your Much-Needed Fun Dose Of Lebanese Reddit Posts