On Tuesday, Lebanon's Ministry of Public Health announced in a statement that it has received a third batch of aid from Qatar.
The first two batches of around 991,000 liters of fuel were received in July via the Qatar Fund for Development.
The Lebanese Health Ministry revealed that it will continue to receive monthly financial aid for 9 months to ensure fuel to the facilities that benefit from the assistance.
Till now, the amount of fuel from the aid amounts to around 1,5 million liters and was used to support hospitals, health facilities, and elderly care homes.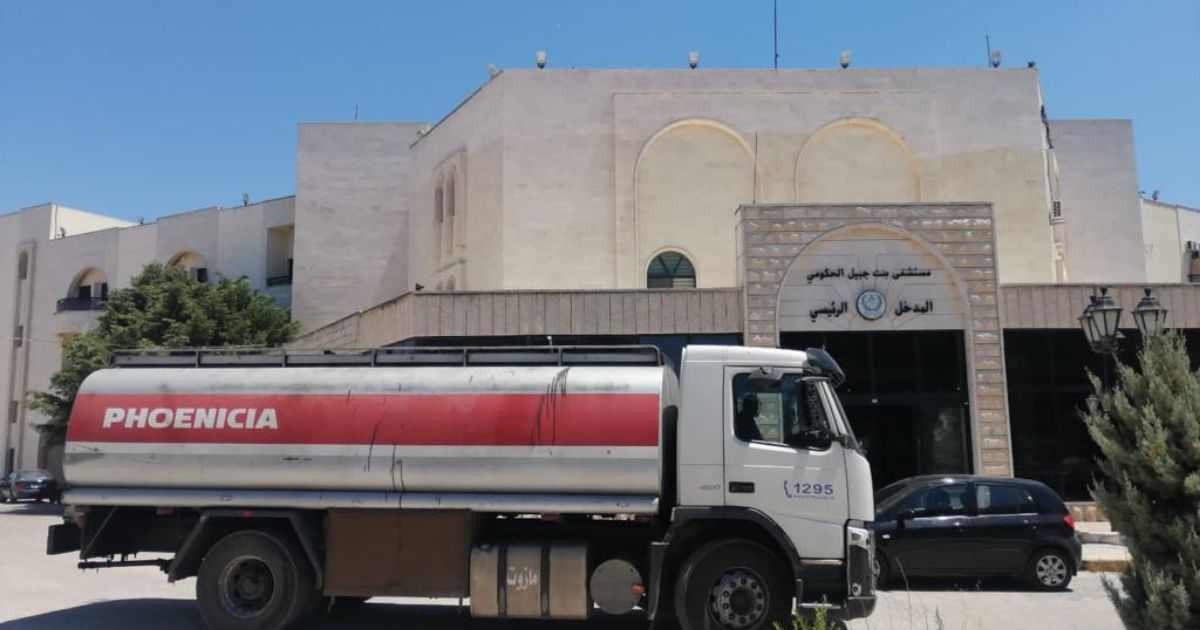 Last week, the Lebanese Army also received a batch from Qatar that pledged back in July $60 million in aid.
Since the start of the economic crisis, Qatar has stood with Lebanon by supporting its people and sending multiple aids, especially after the Beirut Blast.
Related: Lebanon Just Granted A Preliminary Qatari Approval To Broadcast The 2022 World Cup On National TV