Lebanon received a new aid shipment from France on Friday afternoon.
The aid arrived in Lebanon aboard the Aknoul cargo ship, as part of a joint operation between French shipping company CMA CGM and the Crisis and Support Centre at the French Ministry for Europe and Foreign Affairs.
The ship transported medical equipment donated by the French Health Ministry to help the Lebanese authorities combat the pandemic.
The aid includes 3 million face masks and 36 ventilators, in addition to various other equipment and medicines.
"This equipment, which will be distributed to Lebanese hospitals, institutions, and organizations, will meet the urgent needs of the population in the field of health," the French Embassy in Beirut said in a statement.
"It will be distributed under the supervision of the French Embassy in Lebanon."
The ship also brought a screening system that helps detect dangerous goods and mitigate smuggling, donated by France to Lebanese customs.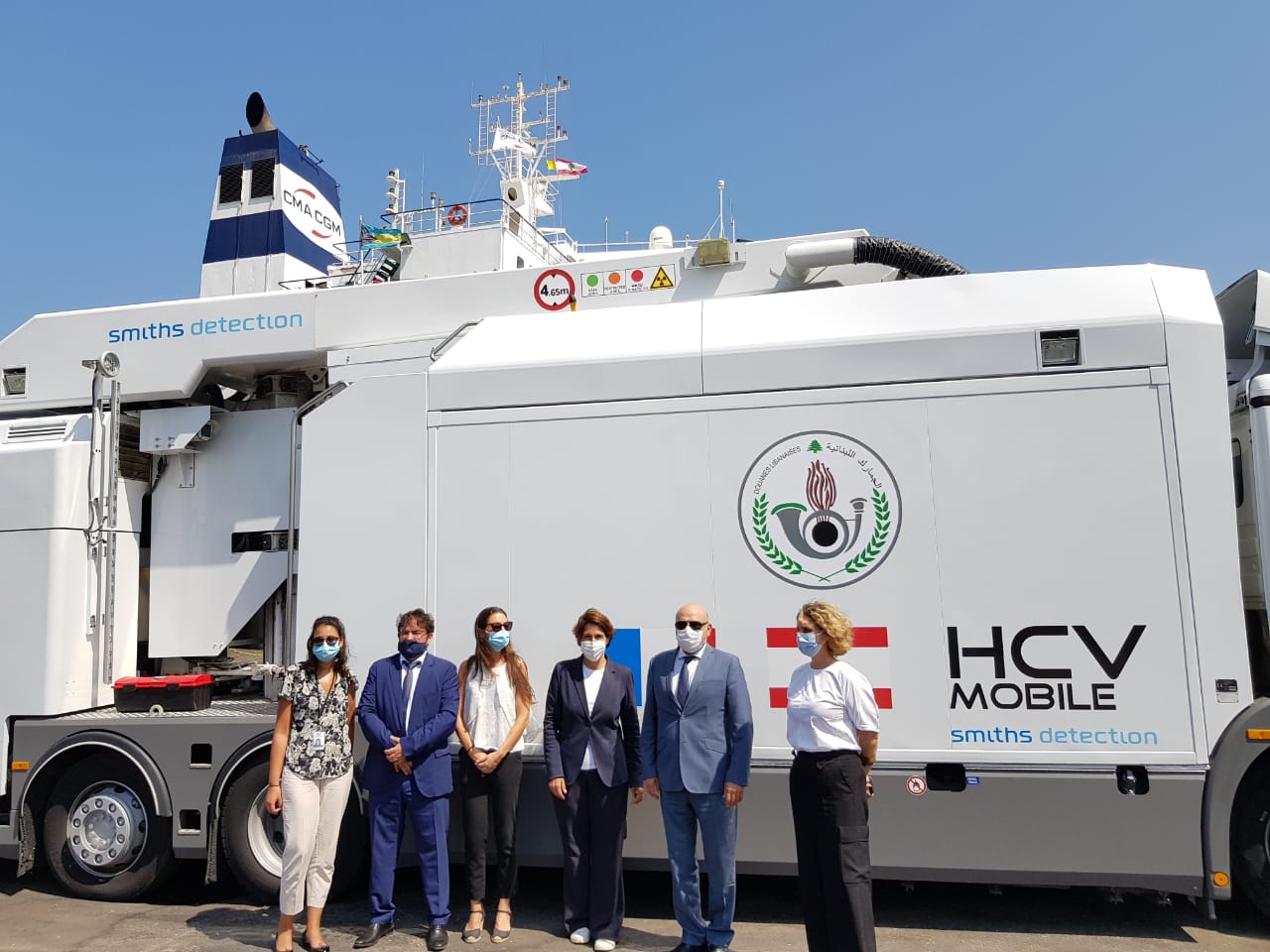 The shipment also includes tonnes of other humanitarian supplies, including medicine, baby milk, and computers — all transported free of charge by CMA CGM for the benefit of ten NGOs and three hospitals, according to the embassy.
On this occasion, the French Embassy affirmed France's support for Lebanon and its people, a year after it pledged to remain at Lebanon's side in the aftermath of the Beirut Port explosion.
France is preparing to hold an international support conference for Lebanon on August 4, the first anniversary of the Beirut Port explosion.