Finance Minister Ghazi Wazni said, speaking to AFP, that Lebanon is ready to float its currency after it receives billions of dollars in aid from the International Monetary Fund (IMF).
Lebanon's currency has been pegged to the dollar for the past 23 years, its exchange rate at 1,507 pounds to the dollar.
Recently, the Lebanese pound lost over half of its value at over 4,000 pounds to the dollar on the black market.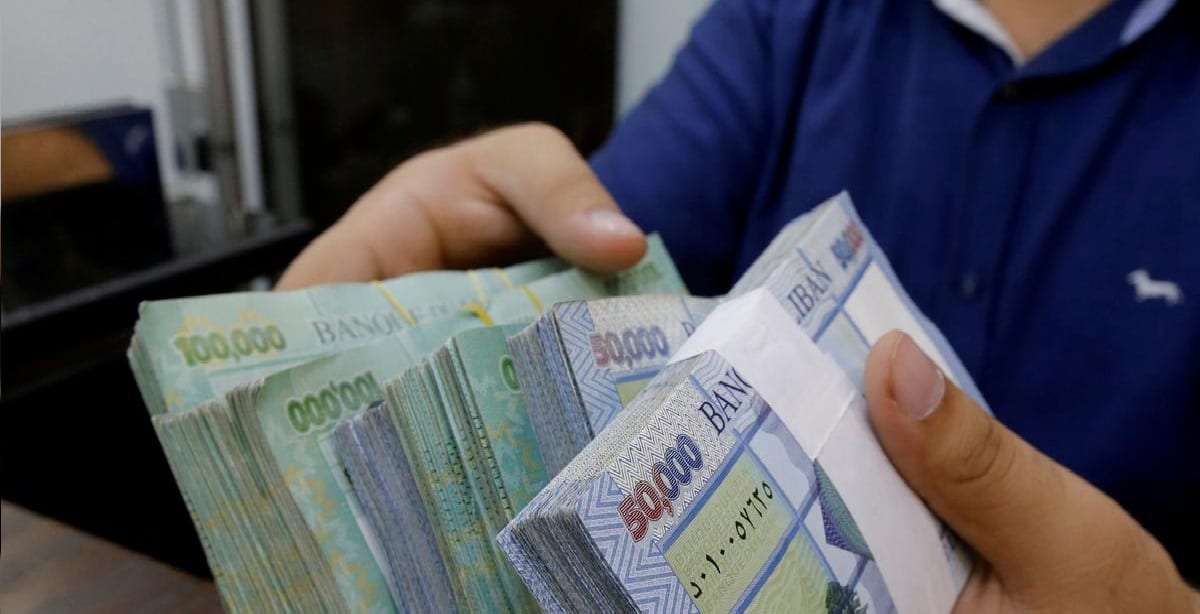 "The IMF always asks for the freeing of the pound's exchange rate," Wazni said, as reported by The Daily Star.
He added that after receiving financial support from abroad, Lebanon will change its stabilization policy to a flexible exchange rate to eventually reach floatation.
Wazni also added that the number of banks in Lebanon will have to be cut in half. Lebanon has 49 commercial banks and, during the transition to floatation, the number will decrease.
Freeing the currency means the Lebanese pound will be pegged to neither gold nor the dollar, making it a step closer to a free-market economy with little government control.
Its value will be determined by supply and demand on the open market, meaning it may fluctuate in response to foreign exchange market events, removing major responsibility from the government.