Caretaker Minister of Education Tarek Majzoub just issued a statement on Saturday, calling on private and public educational institutions to completely stop all kinds of class attendance during the coming week and adopt distance learning instead.
"Due to the exceptional health conditions, the unprecedented rise in COVID-19 cases and pending the issuance of the decisions of the Ministerial Committee and the Higher Defense Council, we ask educational institutions, both private and public, to adopt online learning and to completely end on-campus learning starting next week," Majzoub announced.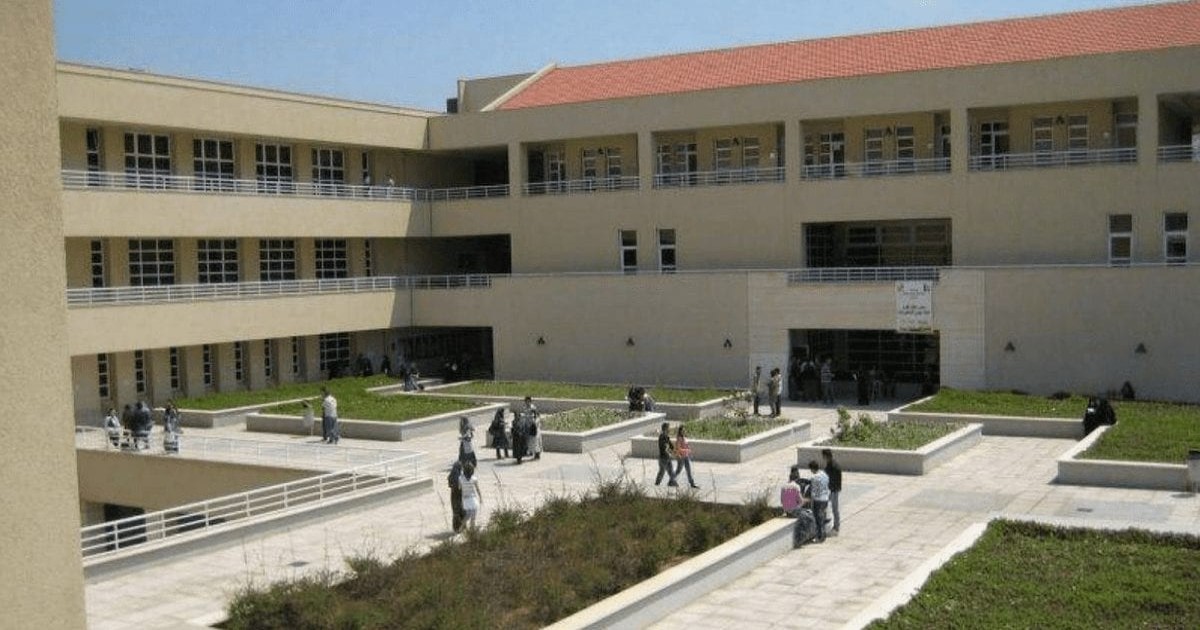 The Caretaker Minister of Education went on to emphasize that it is absolutely prohibited for any university, school, high school, or institute to hold classes inside their buildings until the end of next week.
This development comes after the parliamentary Health Committee recommended a three-week lockdown to curb the unprecedented increase in coronavirus cases and to help the struggling health care sector.
On the last day of 2020, Lebanon recorded an increase in the daily number of COVID-19 cases, with over 3,500 people testing positive.
The health committee made the three-week lockdown recommendation in light of the fatal situation in Beirut's hospitals and in other areas as well.
In Jezzine, south Lebanon, an official decision by local authorities was already taken to put the town under lockdown as cases rose.
However, an official decision on a nation-wide lockdown is expected to be taken Monday.
We have a dedicated coronavirus section where you can find the latest news/updates about the pandemic in Lebanon, inform yourself with WHO-verified resources, and track the number of cases in Lebanon in real-time. Click here.