The Consumer Protection Department at the Ministry of Economy and Trade will destroy more than a ton of burger meat, MTV reported.
The move comes based on the directives of the Ministry's Director-General, Dr. Mohamad Abou Haidar, after laboratory tests that were conducted on the meat revealed the presence of a germ.
The information indicates that the discovered germ is of a dangerous type, which prompted Abou Haidar to issue instructions to strictly monitor burger meat in Lebanon and to control any violations in this regard.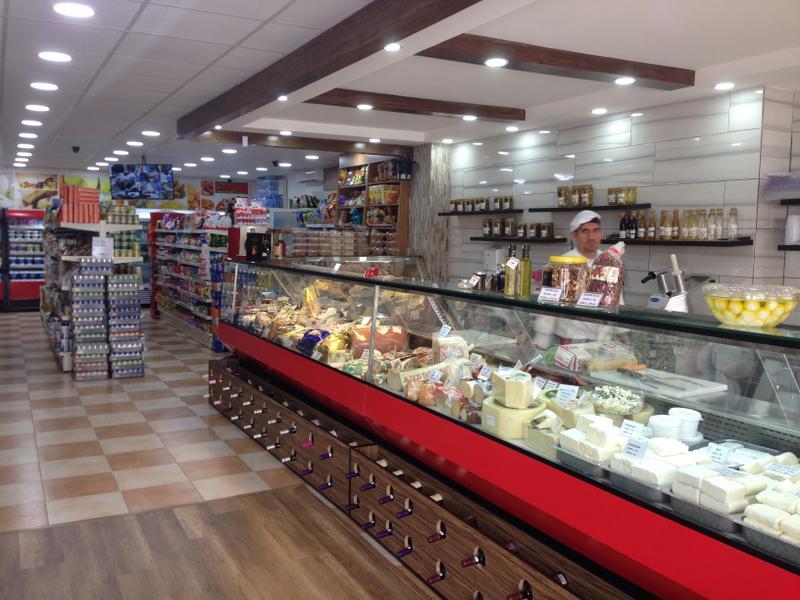 With the development of the economic and financial crisis and the deterioration of the Lebanese's purchasing power, the local market has been invaded by suspicious food products and shady brands that appeal to the unwary consumer with their low prices.
Earlier this month, for instance, the Agriculture Ministry oversaw the destruction of 1,100 kg of cheese in the Beqaa Governorate after it was deemed unsafe for human consumption.
Around the same time, Lebanese customs police raided a warehouse in the Mount Lebanon Governorate storing large amounts of expired sushi ingredients that were being sold to restaurants across the country.
In light of the increasing violations, caretaker Economy Minister Raoul Nehme recently advised citizens to download the "Consumer Protection Lebanon" mobile application in order to submit complaints they might have about certain products or services.