As the presidential term of President Michel Aoun nears its end, Lebanese people are eager to find out who their next president will be.
However, political analysts expect Lebanon to plunge into a presidential vacancy that might last for years.
This would be the worst-case scenario for a country with a collapsing economy.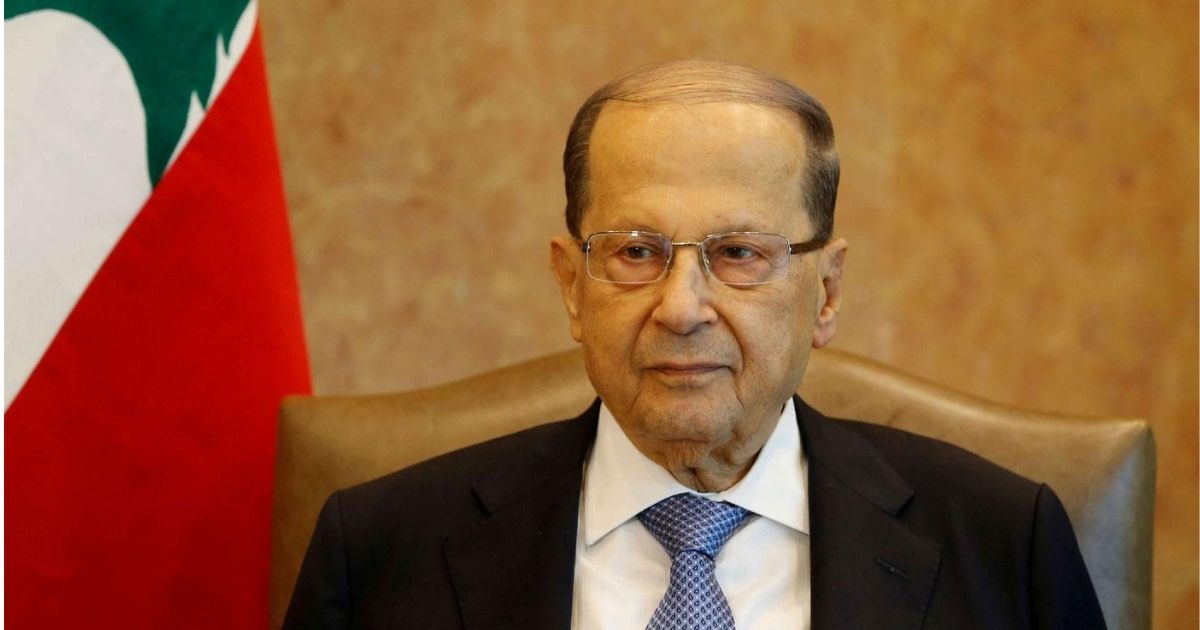 President Aoun has already confirmed that he will leave office once his term is over. High dissatisfaction with his term amongst the Lebanese people makes it near impossible for him to do otherwise.
Beirut el Horra reported that Hezbollah is eager to elect its ally, Sleiman Frangieh, as Lebanon's next president.
The report further claimed that Walid Jumblatt, leader of the Progressive Socialist Party (PSP), also favors Frangieh.
However, Frangieh is likely going to face several obstacles in his quest to become president.
Several parties argue that Frangieh's party, the Marada Movement, does not represent nor have the support of the majority of Lebanese Christians.
The Marada Movement leads a small bloc consisting of only 4 MPs, 3 of which are independents.
Beirut el Horra added that neither the Lebanese Forces (LF) nor the Free Patriotic Movement (FPM) is interested in naming Frangieh.
The LF will be looking to name a president who opposes Hezbollah and its allies, while FPM is still unsure who its candidate will be.
Political analysts insist that the only way Lebanon would be able to elect a new president is if an international agreement is concluded between foreign countries such as France, the USA, Iran, and KSA.
This, however, is unlikely since the international community is hung up on other more pressing matters such as the War in Ukraine.
Related: Geagea Teases Presidential Run After Referring To Himself As A "Natural Candidate."