The Lebanese government just announced that the general mobilization lockdown will be extended another two weeks in an attempt to contain coronavirus (COVID-19) and maintain social distance.
The general mobilization in Lebanon was announced on March 15th. Since then, the recorded coronavirus cases have drastically dropped.
On Monday, April 21st, no coronavirus cases were recorded for the first time since the outbreak, despite health ministry testing randomly in areas all over Lebanon.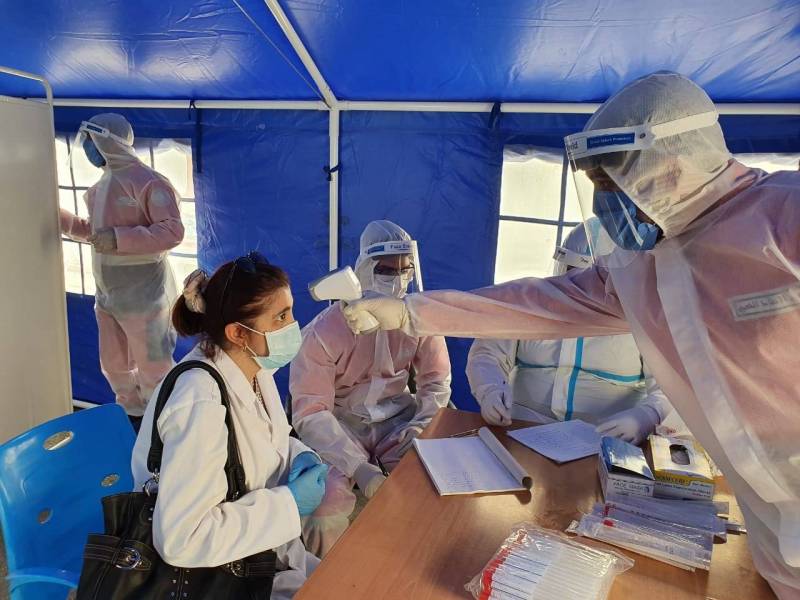 According to NNA, the government will be announcing a lockdown extension until May 12th, but with slowly reopening shops and affected business.
Health Minister Hamad Hassan has stressed that the crisis is almost over, only if the people can endure two more weeks of lockdown.
The Ministry of Public Health and the World Health Organization WHO, through its representative in Lebanon, expressed their fear of the emerging of a second wave of the virus after the number of infections decreased significantly.
Officials stressed the necessity to continue the preventive measures and procedures, especially in terms of commitment to home quarantine and social distancing.
They are hoping that the extension until May 12th would be the third and last extension necessary to pass to safety. This will eventually allow the country to reopen and the economy to recover.
The Ministry of Health was keen to accelerate the pace of daily PCR tests, and to take additional samples from different regions to produce more clear reports on the reality of the epidemic in Lebanon.
Random testing has started on Monday, April 20th, where teams sent by health ministry visited Lebanese cities and towns to randomly test people without giving relevance of consistent symptoms.
As of now, 2349 people are still in quarantine, awaiting the 14 days of virus containment and appearance of symptoms.
The Lebanese government is initiating a plan that will reopen more closed and businesses in the country in a safe mode in order to maintain Lebanon's progress in the containment.