Caretaker Minister of Foreign Affairs, Abdallah Bou Habib, met on Monday with Ukraine's Ambassador to Lebanon, Ihor Ostach, to discuss the conflict in Ukraine.
The Ambassador announced that Lebanon will be receiving wheat from Ukraine after it secured a port to export the wheat.
The aid follows Lebanon's stance on the Russia-Ukraine war when Dr. Bou Habib previously condemned Russia's military operations in Ukraine and called for the withdrawal of the Russian troops.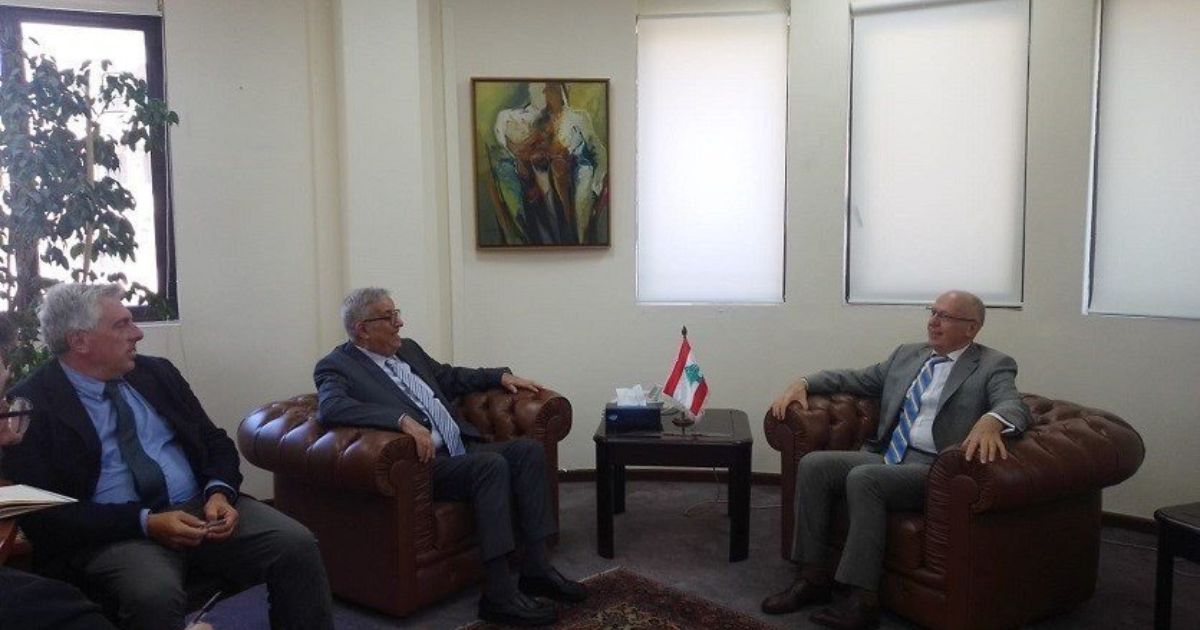 Lebanon has been facing a wheat crisis that has been aggravated by the economic crisis, the damage of the Beirut Port Silos, and the Russia-Ukraine war.
The war not only affected the wheat crisis in Lebanon but also played a huge role in the major increase in fuel prices since March.
Related: Lebanon Will Now Receive 35,000 Tonnes Of Wheat From Ukraine And Russia