Deeply saddened by the explosion of August 4th, advertising companies in Lebanon are using their billboards as a force of good, infusing the nation with courage and hope.
They're switching from previewing advertisements (or the lack thereof) to inspiring people to stay strong during this tumultuous period.
Here are some of the messages you'll catch while driving through the capital city:
Reminding people that Beirut will rise again, as it has done before…
Beirut: "Died a thousand times and was reborn a thousand times" – Nadia Tuéni
It is true, the city has been destroyed several times and rebuilt. For some, remembering this generates hope, for others it makes them wonder, how much more should the city endure?
A different perspective…
In contrast, a competing outdoor advertising company wanted to say, "Beirut doesn't die." It added the Nizar Qabbani's poetic verse and Majida El Roumi's fond lyric, Ya set el dunya, ya Beirut (Beirut, the lady of the world).
Reminding people we are in this together
"Hand in hand, with the residents of Beirut" on the Khoury Home truck.
The company's team was on the ground in Beirut offering its help by cleaning the streets from the rubble and destruction.
Reminding the Lebanese people that they are not alone and the world is standing by them
This billboard in Beirut presents continuously a slideshow of countries who lit the Lebanese flag on their landmarks in solidarity with Beirut.
Egypt lit its pyramids, Rio de Janeiro lit its 'Christ The Redeemer' statue; more than 15 countries lit the Lebanese flag in solidarity with Beirut after the blast.
We are here to help you
Several billboards from various entities are displaying the same message are seen across Beirut. Each stating how they can help, including their hotline number.
A daily reminder to everyone that we will survive this
From My Heart, Peace To Beirut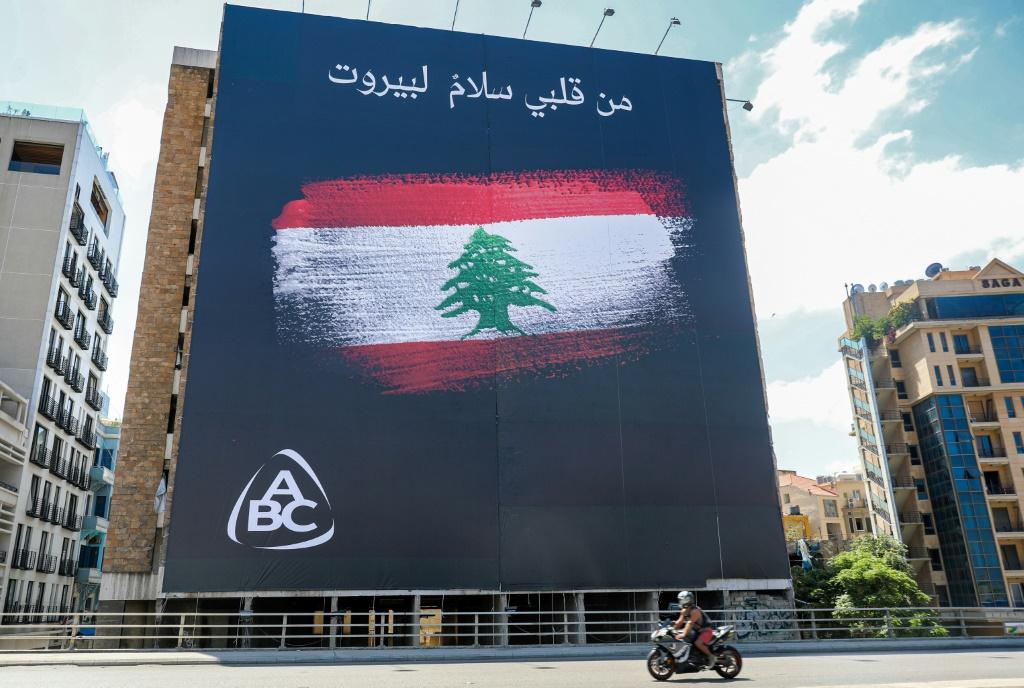 We are not leaving… We are not giving up