The Lebanese government recently announced that the Coronavirus is a health emergency and ordered a nationwide shutdown for 14 days.
Committees have taken decisions to shut down public places like nightclubs, gyms, and restaurants. Banks have taken advantage of this situation and have decided to shut down due to the Coronavirus.
In response, Lebanon's Finance Minister Ghazi Wazni called for the prosecution of the banks for violating a government order to keep open necessary services such as supermarkets, banks, and pharmacies.
A senior banking source told Al-Jazeera that the decision to close the banks had been based on a request by the union of bank employees in order to reduce employee-customer contact to manage the spread of the virus.
However, some activists see this as the latest act of defiance by the banking sector telling the government that they can do whatever they want.
Nizar Saghieh, a lawyer and founder of progressive NGO Legal Agenda, told Al-Jazeera: "It's like they are trying to tell the state that no one can force them to do anything."
Confidence in the banking sector in Lebanon has already waned as a result of the capital control measures that have been taking place since October of 2019.
Many people, including judicial professionals from the Lebanese Bar Association, have pointed out that the measures the banks were taking are considered illegal and have called for their prosecution.
They also add that, with the continued devaluation of the Lebanese pound, they cannot keep adhering to the official exchange rate.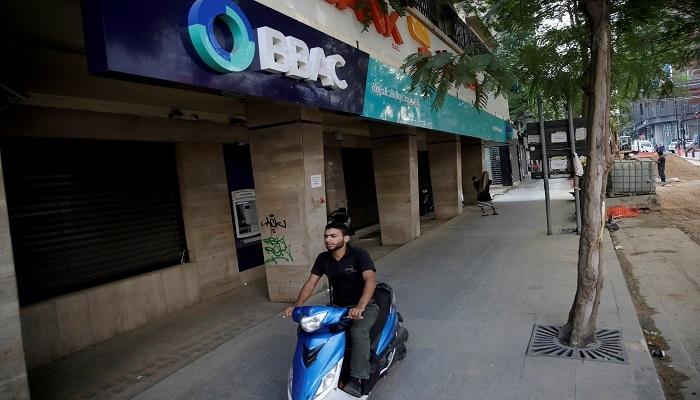 Even with the Coronavirus now taking over all of the world's attention, the Lebanese people are not disregarding their fight against the economic and financial policies that have put the country in this mess.
There is a revolution that still hasn't achieved its goals and, as soon as this health crisis is over, they intend to be back on the streets as relevant in the general talks on social media.
The World Health Organization has released a set of symptoms that you should watch out for. If you or anyone you know has these symptoms make sure to contact the following health resources.