The Lebanese official exams are held at the end of every school year for the 9th and 12th-grade students. These exams are divided into 2 parts, the Brevet and Baccalaureate exams.
Both exams hold great significance for Lebanese students since they are required to pass them in order to continue their educational journey.
Brevet exams, which are held for 9th graders, are required for students to enter the final cycle of their school education, which is grades 10 to 12.
The Lebanese Baccalaureate exams, on the other hand, hold even greater significance. They are held for 12th graders and are the gateway for Lebanese students to enroll in universities and colleges in Lebanon.
Lebanese kids usually start school at 3 or 4 years old and finish at 18. The last 4 years of their school education, however, are the most important. After they pass their Brevet exams, which are identical for all 9th-grade students in Lebanon, they must start preparing for their future university major.
In 10th grade, all Lebanese students share the same curriculum, however, starting with grade 11, they have to choose one of two paths: Science or Literature.
The science curriculum mainly focuses on subjects such as physics, biology, and chemistry. The literature curriculum focuses on humanities and economics.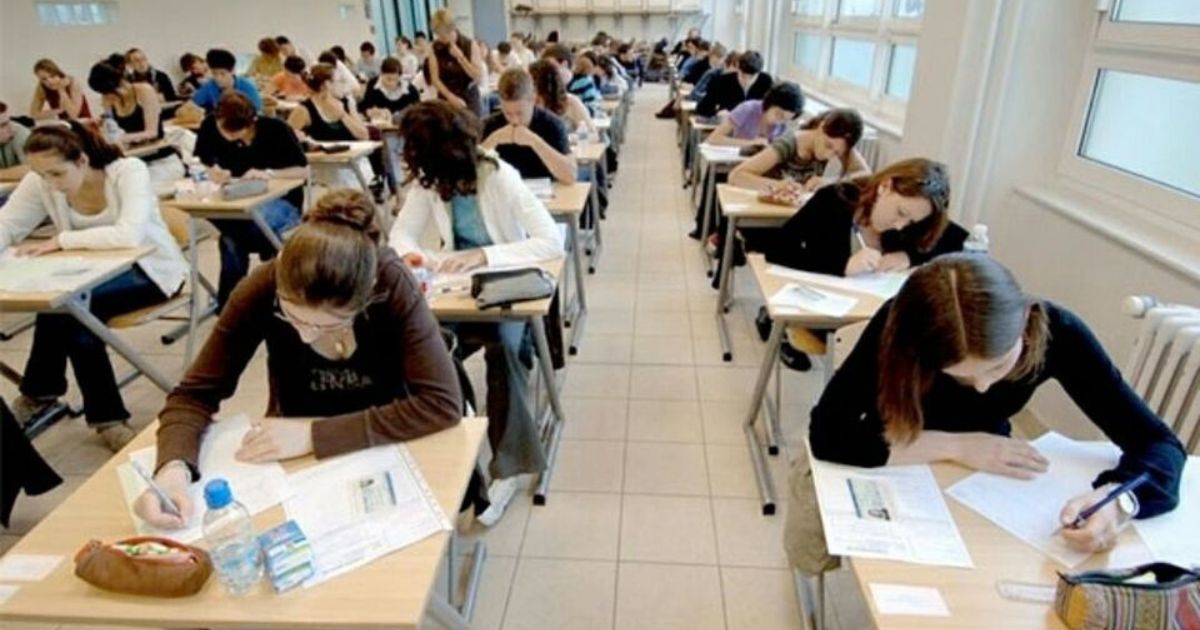 Reaching the 12th grade, which is the final, Lebanese students are divided into 5 categories. The first category is technical education where students specialize in one of 55 fields of study of their choice.
The 4 other categories, however, are different.
The 2nd and 3rd categories are called scientific categories, which are life sciences and general sciences. Students continue and build on the science curriculum they studied in grade 11.
On the other hand, the 4th and 5th categories are literature categories. They are called Literature and Humanities (LH) and Economics and Sociology (ES). In these categories, students focus on humanities and economic subjects, also a continuation of the literature path they took in grade 11.
The Lebanese government is responsible for administrating the official exams through the Ministry of Education. The ministry is tasked with publicly announcing the days of the official exams every year, as well as the exam schedule. It is also tasked with recruiting teachers to supervise, monitor, and mark exams.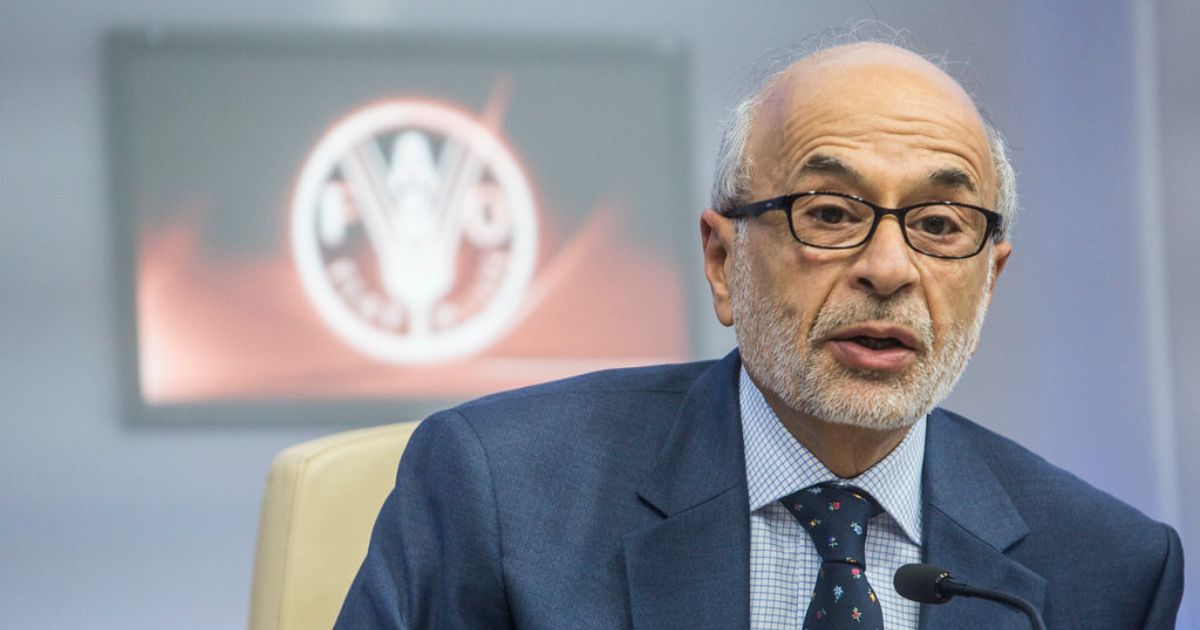 In 2019, the Ministry of Education under minister Akram Chehayeb paid $800,000 to fit 291 licensed centers with cameras.
According to Chehayeb back then, these cameras were not installed due to a lack of trust in proctors and teachers, but to prevent interference from families, politicians, or security officials in the exams.
It is worth noting that Lebanese official exams are not always held as planned, or at all. In 2020, for example, Lebanese official exams were canceled due to the outbreak of Covid, as well as the eruption of the Lebanese Revolution.
Moreover, many people have lately been calling for the Brevet exams to be abolished. They argue that the Brevet exams hold no significance and only cause stress to the students.
Last year, due to the economic and logistical hardships Lebanon was going through, the Brevet exams were canceled without affecting the students' path. Schools' final exams were considered instead to allow students to move forward to the next academic year.
Lebanon has always had a good international standing in terms of education and a high literacy rate. However, due to the recent harsh economic conditions, many experts expect the Lebanese educational system to slowly fall apart unless major steps are taken to save it.