Statistics published by the Finance Ministry showed that Lebanon's real estate sector is a stable investment opportunity, oddly enough, during the country's worst economic crisis to date.
In fact, according to the ministry's records, the total amount of real estate transactions reached $14.4 billion in 2020. The number of real estate transactions went up by 63 percent compared to 2019.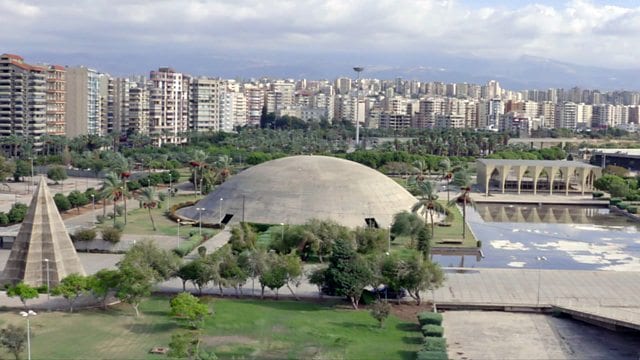 "Figures released by the Finance Ministry show that 82,202 real estate transactions took place in 2020, constituting an increase of 63.3 percent from 50,352 deals in 2019. In comparison, there were 60,714 real estate transactions in 2018 and 73,541 real estate deals in 2017," Byblos Bank report said.
The number of transactions reached 13,391 in December 2020, up from 6,038 in November and 6,189 deals in December 2019.
"The increase in real estate activity mainly reflects the continuous migration of some deposits out of the banking sector towards real estate," as reported by Lebanon This Week, an economic research publication of Byblos Bank Group.
Many depositors have migrated their locked money in Lebanese banks to more lasting investments, and one of these investments is properties.
The private sector deposits shrunk by $19 billion in the first 11 months of 2020 and by $32.6 billion in the 15-month period at the end of November 2020.
However, after depositors saw their dollar savings shrink considerably since October 2019, they are now using the remainder of their money to buy properties.
According to Finance Ministry data, there were 16,169 real estate transactions in the Baabda area in 2020, representing 19.7 percent of the total.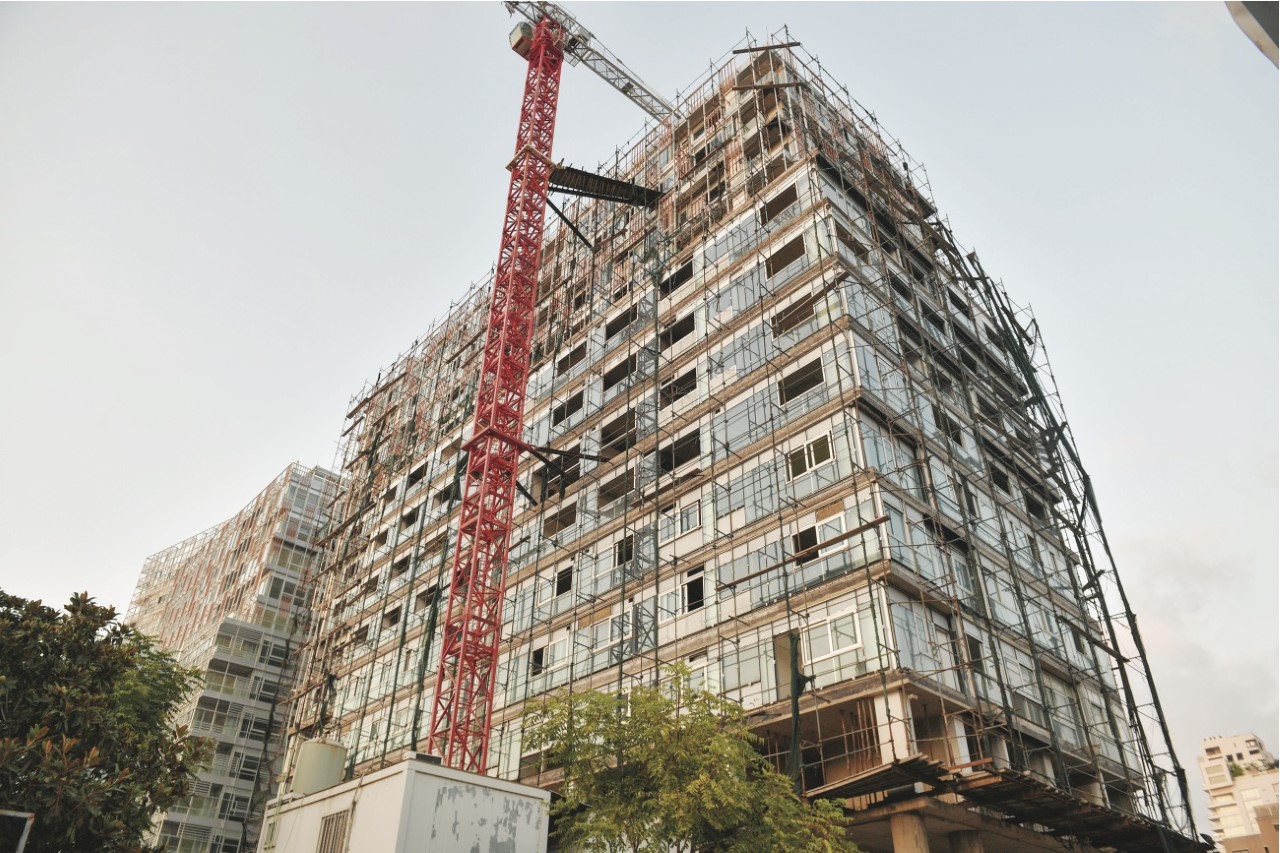 Then came the South with 10,966 deals (13.3 percent), preceding the North with 10,509 transactions (12.8 percent), and the Metn district with 9,796 deals (11.9 percent).
The Kesserwan region scored 9,467 transactions (11.5 percent), the Zahle area 8,425 deals (10.2 percent), the Nabatieh area 7,699 transactions (9.4 percent) and finally, Beirut with 6,876 deals (8.4 percent).
In December of the year 2020, the amount of transactions stood at $2.1 billion, compared to $969 million in November 2020 and $1.1 billion in December 2019.