The rising Lebanese-Australian star, Lincoln Younes, was cast in the lead of Last King of the Cross, a biographical series about a known Lebanese nightclub owner and gangster.
Produced for Paramount Plus, the ten episodes series relates the story of two Lebanese brothers from Tripoli, Sam and John Ibrahim, who form a gang, but lose each other later for trying to take up power.
The series will be directed by Kieran Darcy-Smith (known for his work in Wolf Creek and The Duel), and produced by Mark Fennessy, with the production starting in Sydney next week.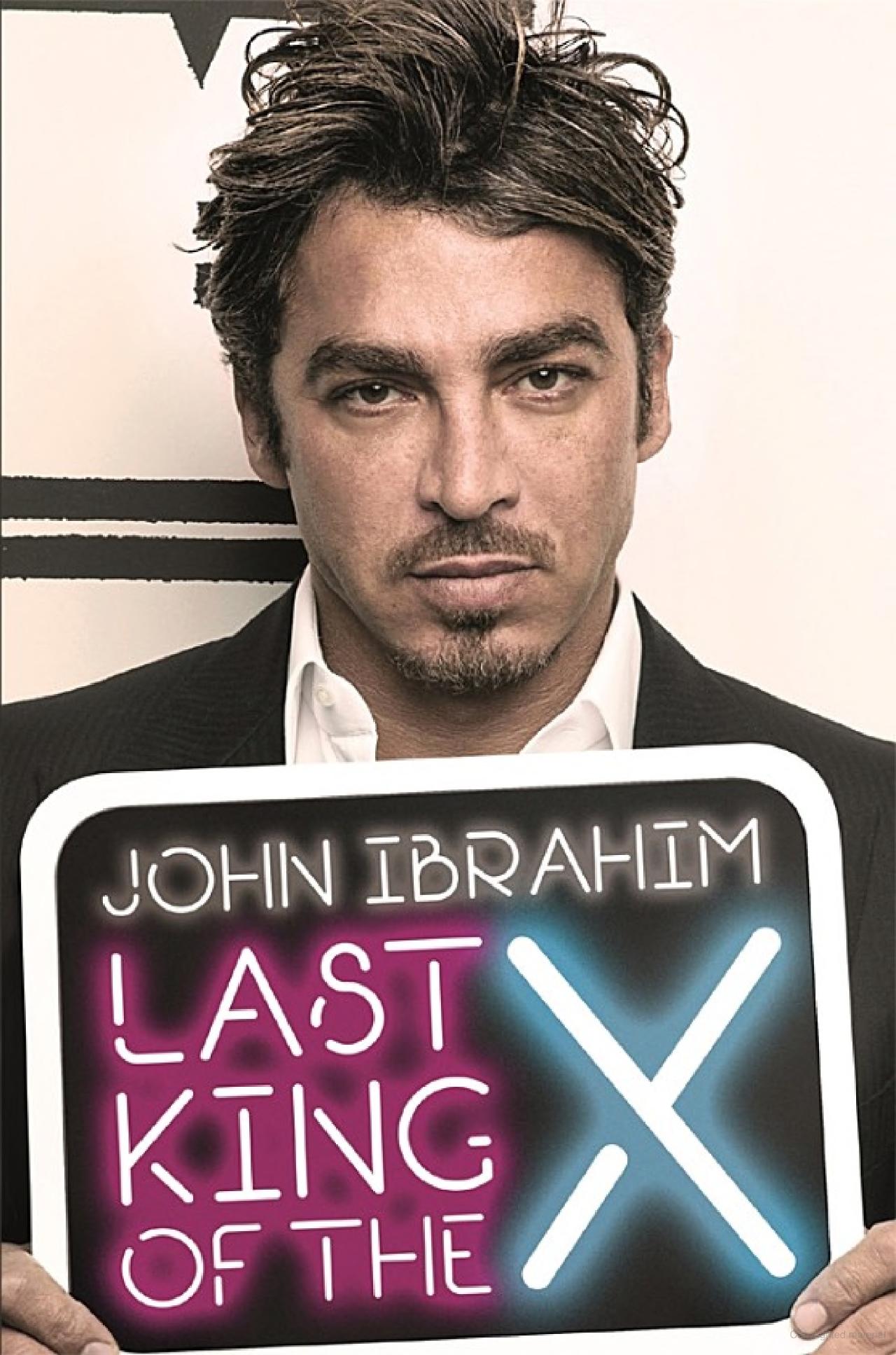 The series is based on John Ibrahim's autobiography, and John's rise from a poor Lebanese immigrant to Australia's notorious nightclub owner in Kings Cross, Sydney.
The rich personality of Tripoli-born John Ibrahim was found in the Lebanese-Australian Lincoln Younes.  
It was reported that the search lasted for about two years, even the famous American actor Zac Efron wanted to play the role but backed out due to a busy schedule.
The 30 years old actor has appeared in many popular TV shows like Home and Away, Tangle, Doctor Doctor, and Love Child.
He recently played a role in the Channel Nine series After The Verdict, and in the ABC surf drama Barons.
It is not the first time that Lincoln will get in touch with his Lebanese roots. In 2015, he played the role of a Lebanese man, in Down Under, a Sydney Film Festival dark comedy.
Last King of the Cross is also set to go international after being picked by a global distributor, Cineflix Media, a media creator, producer, and distributor of movies and series across the world.