The award-winning social and environmental solution to Lebanon's waste crisis, Live Love Recycle, has finally made it to Tripoli.
Speaking to The961, Georges Bitar, the founder of Live Love Recycle, says it's the same operation they're running in Beirut, offering free on-demand recycle services for all the residents of the city.
Only now, they finally reached "Lebanon's second-largest city," he says, with the support of Green Track, Tri-pulley, MARCH (through UKaid's LEEP), and Institut Français, from which the nonprofit group recently received a prize.
Live Love Recycle has made recycling super easy. All it takes is for users to download the app and make a request. Then a Live Love Recycle driver will arrive to collect a maximum of 2 bags of recyclables.
Not only has Live Love Recycle made recycling a click away, but it is also spreading awareness and educating people on what can and cannot be recycled.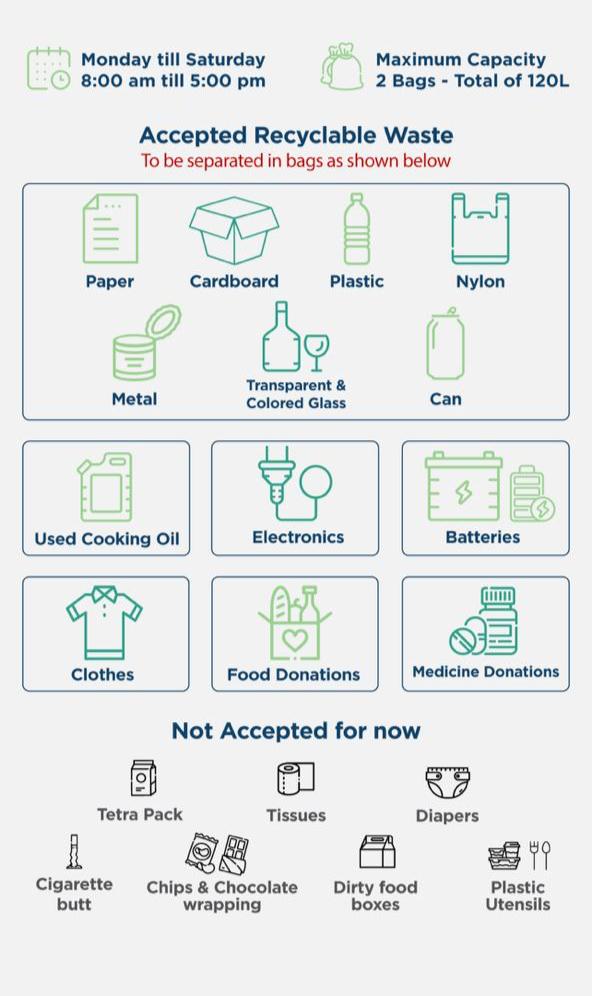 Last year, Live Love Recycle won the Greentech award for the best environmental startup. The group even collaborated with Lebanon Glass to give a new life to glass that was shattered during the Beirut blast.
Now, by expanding to the northern capital, and very soon another major coastal city, Live Love Recycle was able to create 15 new full-time jobs, tackling the high unemployment rate in the country.
In addition, this fantastic citizen-based initiative is not exclusive and can be available across the country where it is needed.
"Any NGO/recycling company anywhere in Lebanon can reach out to us. We would be more than happy to collaborate (like we did in Tripoli) and provide the same service all over Lebanon," Bitar assures.
While the service is free of charge, Bitar says that every donation helps Live Love Recycle move forward, sustain the operation, and continue promoting and building an environmentally conscious society.