The nationwide lockdown in Lebanon was supposed to end on April 12th. The government is extending it until the 26th.
An official source told The Daily Star, "The Higher Defense Council is headed for proposing a two-week extension of the general mobilization period, which expires on April 12th, until April 26th. The Cabinet will meet Thursday after the Defense Council's meeting to approve the two-week extension recommendation."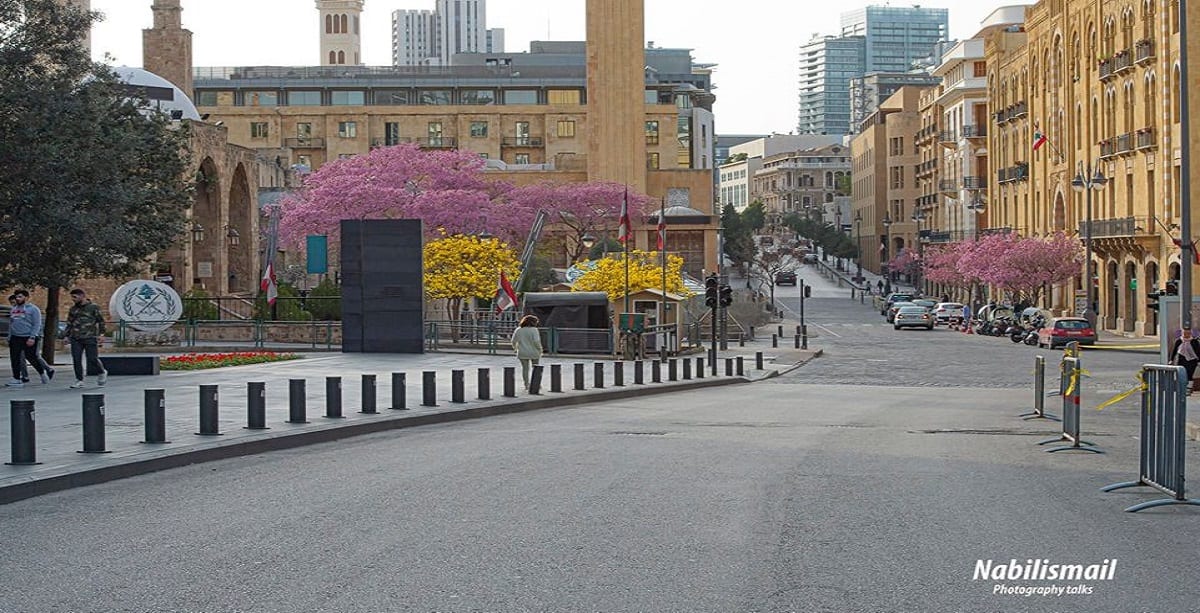 This would make it the Cabinet's second meeting to extend the general mobilization period for the second time. The first lockdown, which was announced on March 15th, was to be lifted on March 29th. The cabinet met on March 26th to extend it until April 12th.
They also imposed a curfew on March 26th which would allow people to only leave their homes between 5 a.m. to 7 p.m. and stay home all night.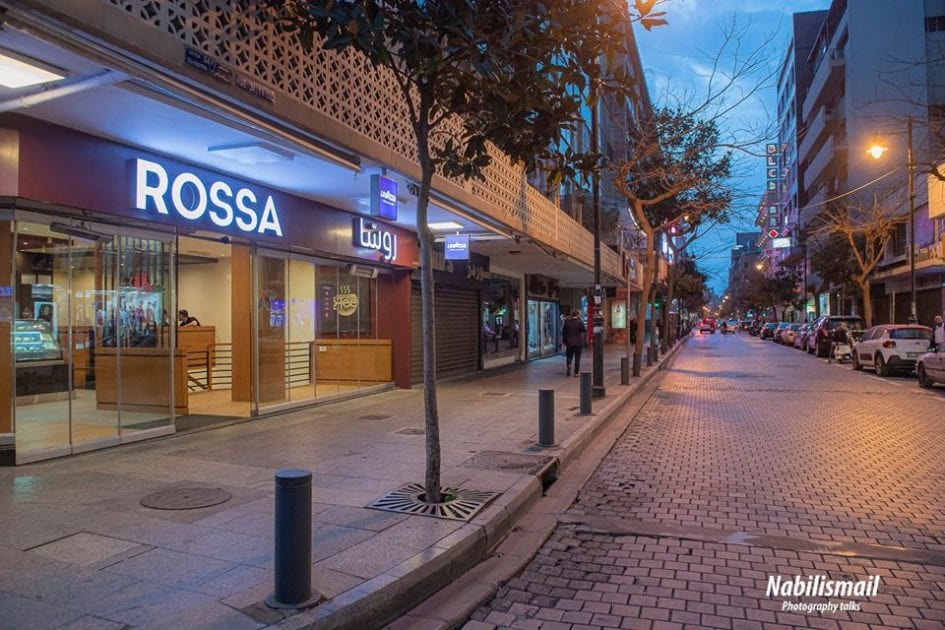 These are the efforts taken by the Lebanese government who are hopeful that the country is in control of the situation.
The number of newly infected cases is decreasing, which shows the Cabinet that it is taken the right measures.
Get the latest news and updates about the coronavirus outbreak in Lebanon along with a live monitor of cases in Lebanon as well as resources and information to help you guide the outbreak on our dedicated coronavirus page.