In a ceremony held at UNESCO headquarters in Paris, L'Oréal and UNESCO honored the 15 winners of the World Award for 2020, 2021, and 2022, in the first celebratory meeting of the program "For Women in Science" since the COVID-19 pandemic.
Each of these women has dedicated her life to combating the severe challenges facing the world, including two Lebanese scientists.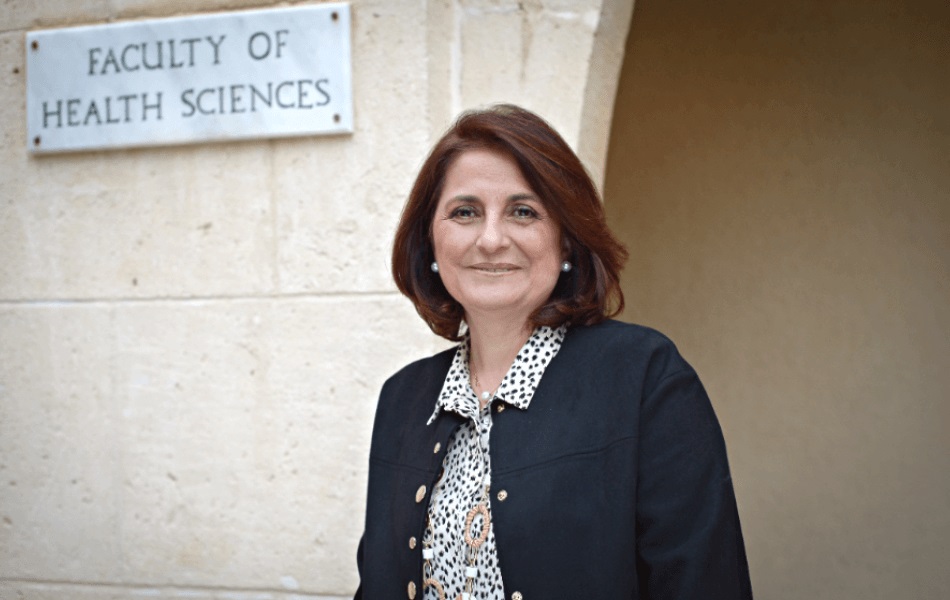 Professor Dr. Abla Mehio Sibai, Dean of the School of Health Sciences at the American University of Beirut (AUB), was honored with the award in recognition of her pioneering research and efforts in improving the conditions of aging in low and middle-income countries.
Dr. Laura Joy Boulos, a Lebanese specialist in psychology, neuroscience, and artificial intelligence, was awarded for her study in creating tools from neuroscience and artificial intelligence to help humans make decisions in times of doubt.
Dr. Boulos holds a Ph.D. in Neuroscience from McGill University in Montreal, is a former R&D consultant, and is an Assistant Professor at Saint-Joseph University (USJ) in Beirut.
In addition to the 15 international researchers, the event honored 30 rising female scientists that had won the award in 2020 and 2022. They were awarded the title of Rising International Talent, representing the younger generation of women scientists who tackle critical challenges.
The ceremony began with a speech by the CEO of L'Oréal, Jean-Paul Agon, and another by the Director-General of UNESCO, Audrey Azoulay,
While delivering her speech, Azoulay highlighted the importance of this year's event to remind the world how women work hard to build a better tomorrow.
In honoring the 45 distinguished researchers who came from all over the world to attend this celebration, L'Oréal and UNESCO pledged to reward the scientific researchers and show them full support.
These women are sometimes victims of marginalization, unequal opportunities, prejudice, and other difficulties in the system.
Their presence in Paris this week was an opportunity to acknowledge their major contribution and to remind the world that the existing gender gap must be eradicated.