After the crisis kicked in and the average Lebanese citizens could no longer afford many of their basic commodities, meat consumption significantly decreased.
According to the Ministry of Agriculture, meat imports decreased by 50% in the first 5 months of 2022 compared to 2019.
After meat consumption shrank, competition between businesses became heated. In a bid to win over customers who are unable to afford the fresh meat in the market, some businessmen started importing frozen Indian meat.
Frozen meat is usually cheaper than both fresh and cooled meat, however, the Secretary of the Meat Importers Syndacite, Majd Eid, criticized the low-quality Indian meat.
Eid claimed that Indian frozen meat should not be allowed into Lebanese markets since it does not meet hygienic standards.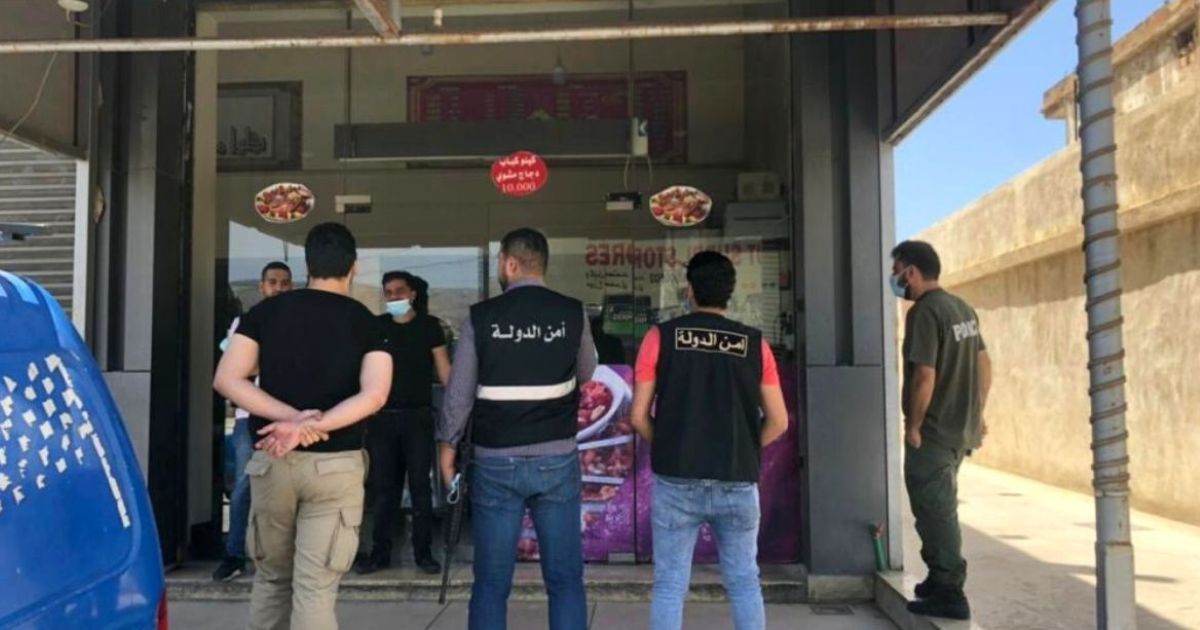 He added that most European countries have banned the imports of such meat due to its health risks. He then held the Ministry of Agriculture accountable for such decisions.
In response, the Ministry of Agriculture assured that Indian meat, like other meat imports, is subject to examinations before being allowed into Lebanese markets.
It is no surprise, however, that frozen Indian meat has had major success in Lebanese markets. One kilogram of frozen Indian meat costs almost half as much as fresh and cooled meat.