The 12th edition of the Malmö Arab Film Festival (MAFF) is taking place from May 4 until May 9 in the Swedish city of Malmö, showcasing 56 films from 14 different countries, including Lebanon.
Sine 2011, the MAFF is one of the few leading Arab film festivals around the world. It promotes diversity through films to spread the region's culture and hosts a welcoming narrative to promote cinema for everyone.
Eight Lebanese films will be featured in the film festival, competing in their different categories:
Feature Fiction Film Competition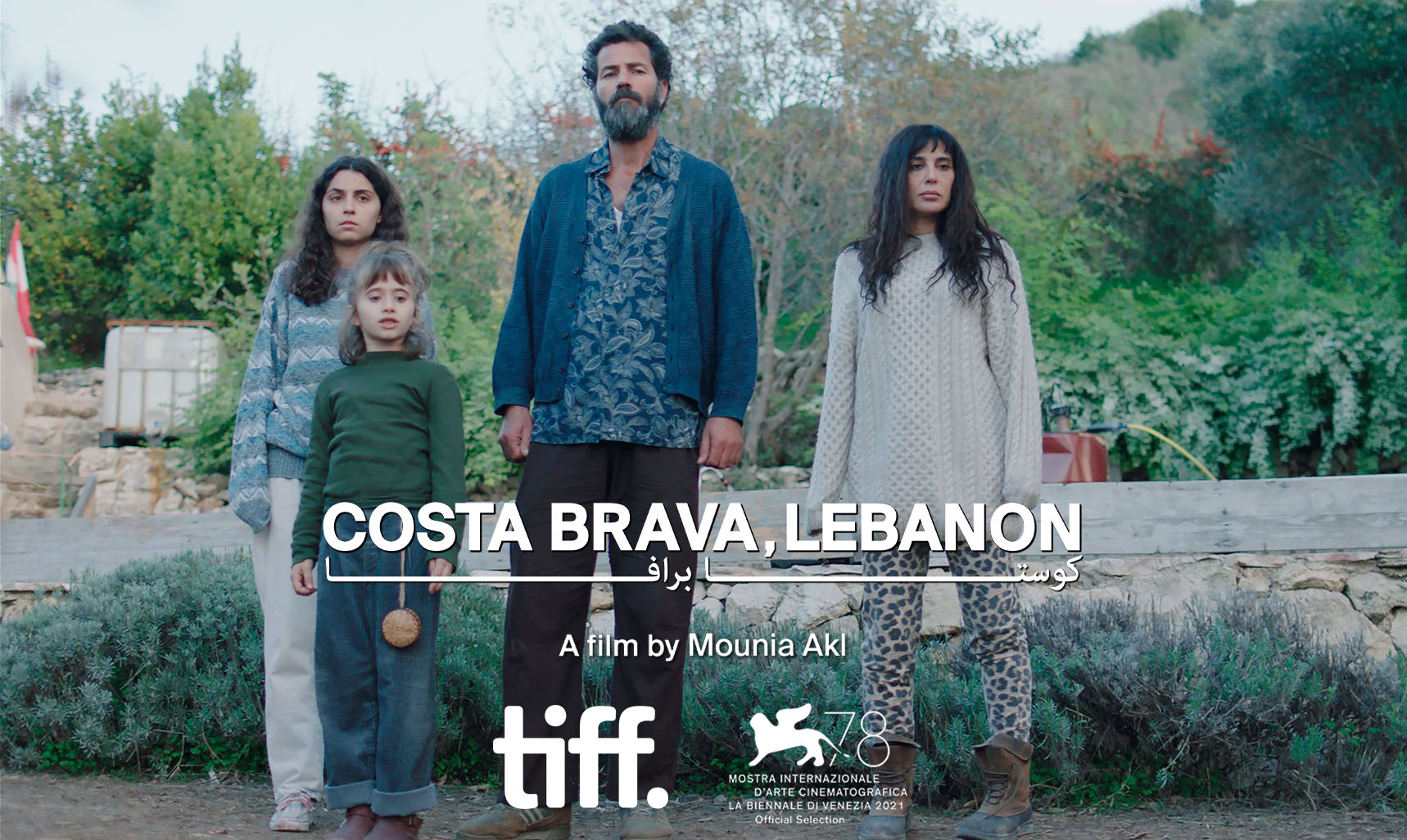 Costa Brava, by Mounia Akl.
Feature Documentary Competition
The Blue Inmates, by Zeina Daccache.
Fiasco, by Nicolas Khoury.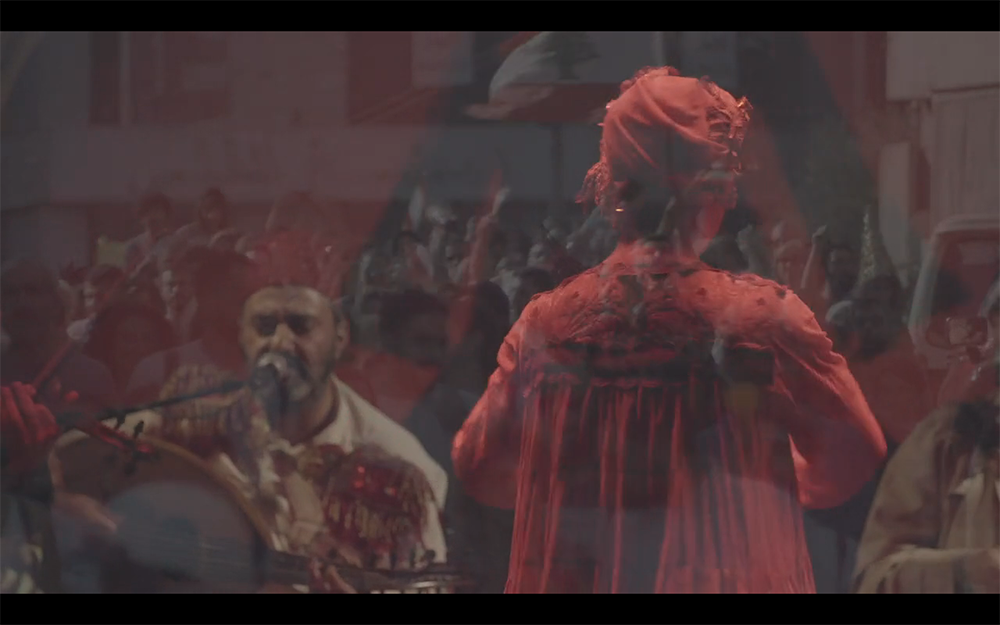 Were it not for Metro, by Georges Hachem.
Short Film Competition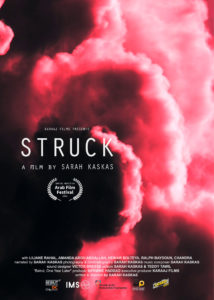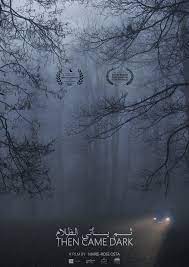 Then Came Dark, by Marie-Rose Osta
Films Worth Watching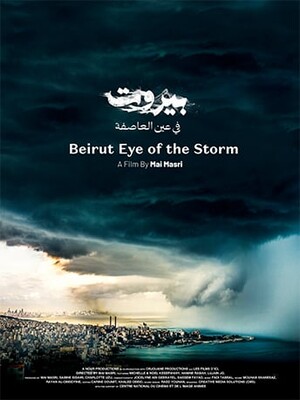 Beirut: Eye of the Storm, by Mai Masry.