A Lebanese man died and three other people were injured in a car crash that took place on Saturday morning in southern Lebanon.
Mahmoud Delbany, from the city of Tyre, died after sustaining serious injuries from the horrific crash, which took place at 2:30 AM on the Naameh Highway in Damour, South Lebanon, according to the Lebanese Traffic Management Center.
Delbany had been waiting in a car queue extending from the area's Coral gas station when a truck crashed into the queue, resulting in his death and the injury of three other people who are now reportedly in critical condition.
Delbany was 27 years old at the time of his death.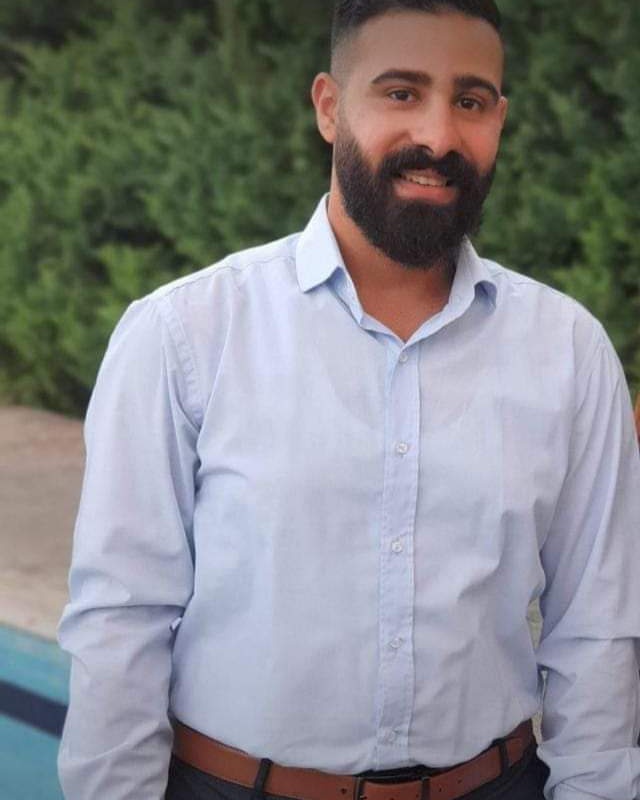 This is not the first time gas station queues, one of the dangerous products of the Lebanese economic crisis, have caused casualties.
A similar tragedy that took place last month on the southern Jiyeh Highway took the lives of six people, including a mother and her four children, who had all been waiting in a queue to refill their car at a gas station.
More recently, a senior citizen passed away due to heart failure after waiting five hours in another car queue in southern Lebanon, only to be told by gas station employees that fuel had run out.