Manakish, or in singular man'oush, is a traditional Lebanese food that consists of dough topped with a spread of thyme (Zaatar) and olive oil and baked.
In recent decades, the man'oush has seen a few variations in the spread, whether zaatar and cheese or just cheese. It is the Lebanese favorite breakfast and the companion of students heading to their classes, especially during exams, for it is said the zaatar sharpens mental skills.
However, the man'oush being so delicious, whether baked in the oven or on a saj, it has become a go-to any time of the day.
Consumed as is or with added tomatoes and fresh mint, the Lebanese man'oush is best eaten warm, freshly made. It certainly remains one of the most delightful food in Lebanon.
Here are some bakeries across Lebanon that serve delicious manakish for you to check out.
Snack Faysal, Hamra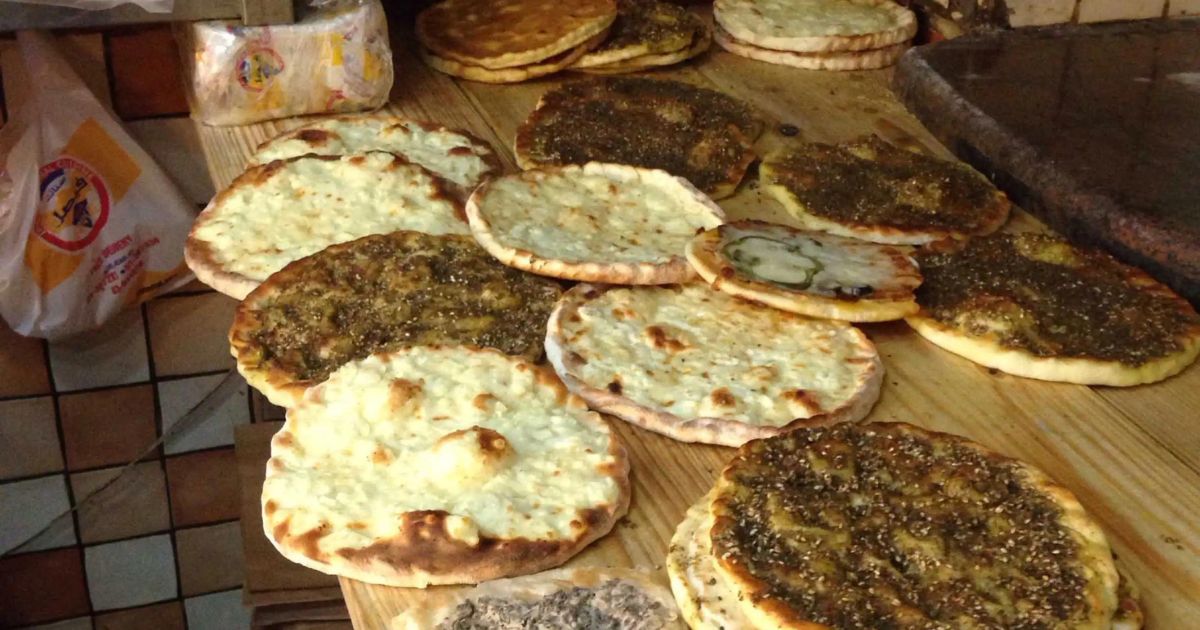 Snack Faysal is known for its delicious manakish right by the American University of Beirut (AUB) in Hamra.
An AUB student told 961, "Snack Faysal helped me through my years as an AUB student especially since I was living in dorms. The authentic Lebanese comfort food made me feel at home."
For more information contact: 01 367 281
Furn Merchak, Batroun
Furn Merchak is well-known in the heart of Batroun for its pillow-like dough. It is especially famous for its creative combos of cheese and thyme manakish. Its traditional style attracts tourists and locals.
For more information, contact: 70 740 050
Furn Emm Awtel, Ehden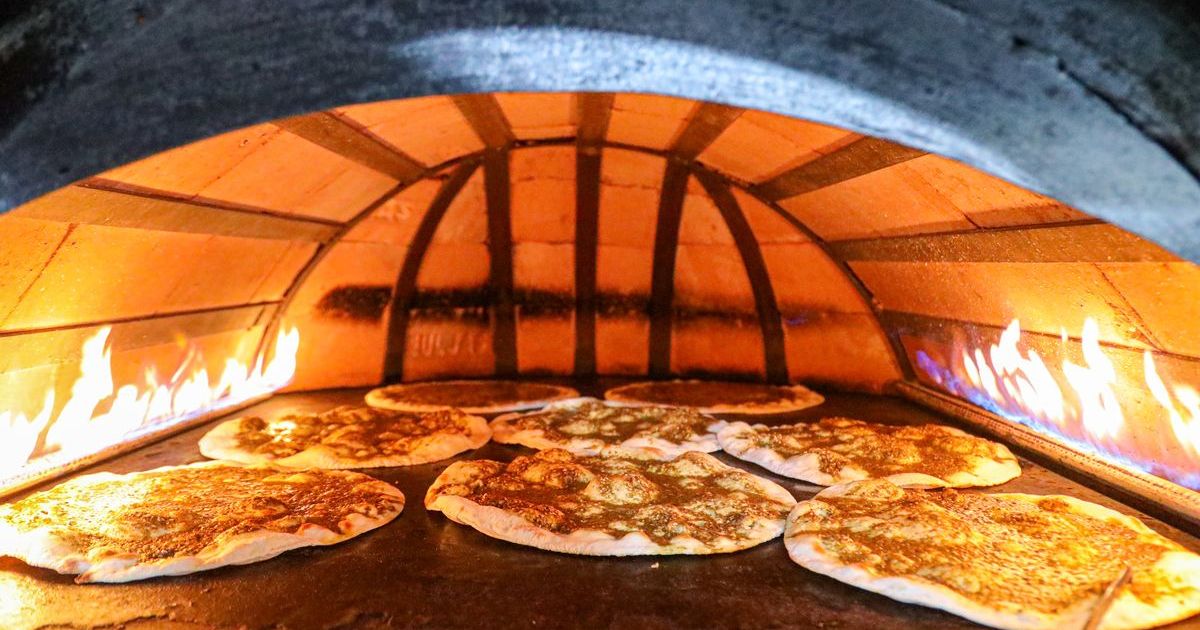 Furn Emm Awtel has been in business for 36 years and is quite popular. A specialty of Emm Awtel is her lasagna in the form of a man'oush.
For more information contact: 70 124 604
Furn w Saj Paradise, Deir El Qamar
Maroun Bakery or Furn w Saj Paradise is known for its attractive location in the historic town of Deir El Qamar. Popular for its delicious manakish, it is the first bakery to go to in Deir El Qamar and the Chouf region.
For more information, contact: 03 536 408
Furn Emelie, Sad El Bouchrieh
Furn Emelie does not limit itself to delicious manakish but also makes other pastries that stand out among other bakeries.
For more information contact: 01 877 842
Furn Al Naddaf, Saida
Furn Al Naddaf has been baking for the past 42 years! The bakery prepares flatbread, wheat bread, and manakish. The fluffy dough, the natural thyme, and the cheese are what make it stand out.
The video below shows how passionate the bakers are at Furn Al Naddaf:
For more information contact: 71 147 709
Furn Abou Elias, Zahle
This bakery in Zahle, known also as Mechtah Abou Elias, is famous for baking delicious Erban bread, as well as manakish. Abou Elias adopts traditional methods to prepare the most delicious and rare dough for his manakish.
For more information contact: 08 812 061
Saj and Manakish Abu Hekmat, Hasbaya
Bakery Abu Hekmat is located down south in the town of Hasbaya. It is famous for its thin yet scrumptious Saj and the tasty spreads of thyme and cheese for manakish, and the Lahem B-Ajeen.
For more information contact: 03 168 713
Furn El Sabaya, Amchit
Furn El Sabaya's goal is to be innovative with traditional Lebanese food such as Manakish. With more than 24 years of experience, it is a guarantee that the food will be mouth-watering.
For more information contact: 09 624 466
Manakish Al Malak Al Fakhira, Sour
In the historic city of Tyre, Manakish Al Malak Al Fakhira prepares the most delicious manakish with a mix of different flavors and dough baked with love.
For more information contact: 07 343 686