Marwan Mahfouz was one of the legends of Lebanon's golden age, a time we are constantly nostalgic about.
He participated in many groundbreaking works alongside icons from Lebanon's artistic world.
Many believe he did not get the recognition he deserved in Lebanon. However, in his passing, he is remembered as an icon of a better Lebanon and this is a tribute to him.
#1 His real name is Antoine but the late Wadih El-Safi called him Marwan.
#2 He loved music from a young age and was a student at the Music Conservatory in Beirut.
#3 He got his big break after singing for Wadih El-Safi on TeleLiban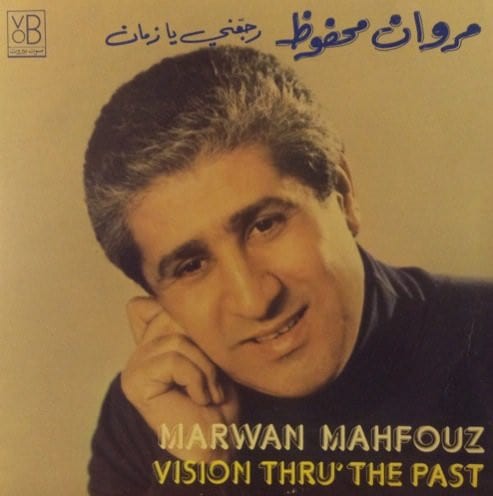 #4 Wadih El-Safi encouraged him in his career, and soon Marwan began working with the famous Rahbanis.
#5 Like his colleague Sabah, he frequented the stage in theatrical works and TV as well as performing songs.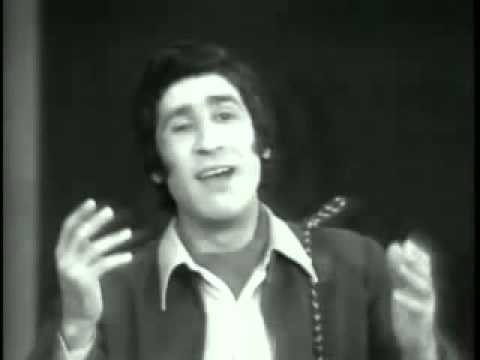 #6 He also starred in a play alongside Miss Universe Georgina Rizk.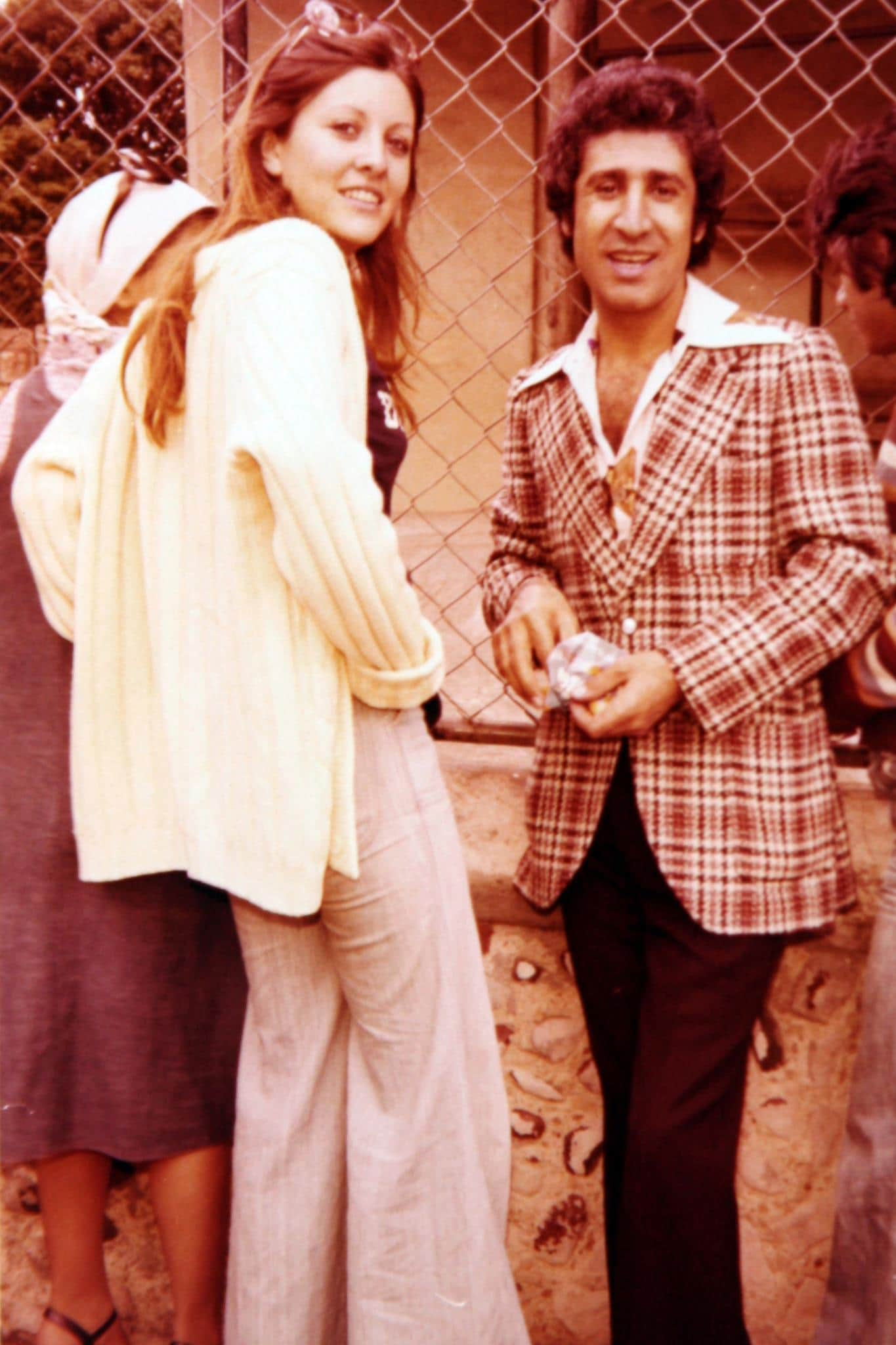 #7 He participated in the musical hit film 'Safar Barlik' of Fairouz.
#8 His last performance was a sold-out live-streamed concert at the Damascus Opera House.
#9 He passed away on July 25th, 2020, from the coronavirus.
#10 He is now remembered as one of the legends of Lebanon's golden age.