This morning, the Lebanese singer Georges Al-Rassi died in a terrible traffic accident on Al Masnaa highway, and the young woman who was accompanying him also died instantly.
The Civil Defense reported that two people were killed when their car crashed into the cement separator at the Masnaa border point in the Bekaa Valley.
According to "Elfann", the young woman who accompanied George is Zeina Al-Meraabi, born in Tripoli on January 23, 1984. She also died immediately after the accident.
Zeina Al-Meraabi is reportedly a mother of 3 children.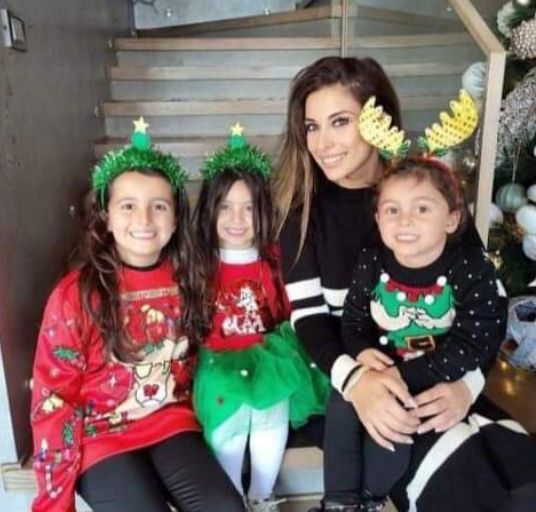 Investigations are still underway to find out the details of the accident after the security forces came to the scene.