A few weeks before the end of current President Michel Aoun's term on Oct. 31, May Rihani announced her presidential candidacy in a press conference in Beit Mery.
Rihani is the second woman, after Tracy Chamoun, to join the race for the palace.
Rihani was born in Freike, Metn in 1945. She is the daughter of Albert Rihani and the niece of Ameen Rihani, a Lebanese-American literary figure.
May was based in the United States for 45 years, she described herself in a promotional pamphlet as an expert in international development with decades of experience.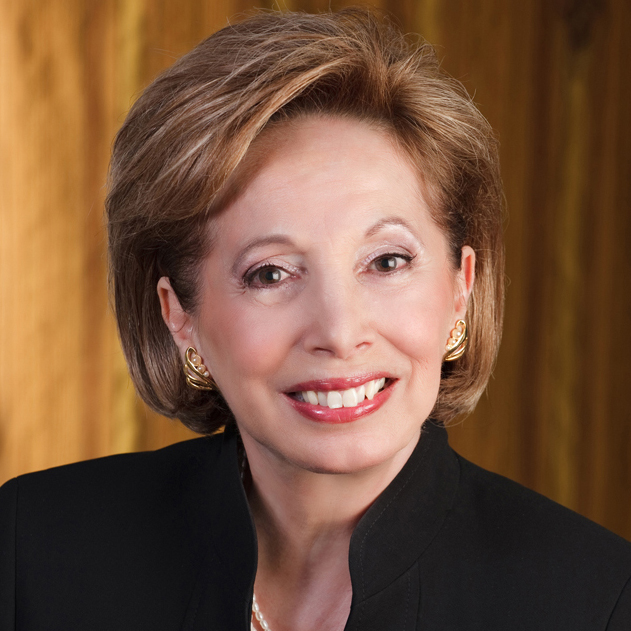 She served as director for the Kahlil Gibran Chair for Values and Peace at the University of Maryland from 2016 to 2020. From 2008 to 2010, she served as co-chair of the United Nations Girls' Education Initiative.
Rihani said during the press conference in Beit Mery that "being a member of the diaspora does not mean that one is not affected by the situation in Lebanon, on the contrary, both residents and expatriates are victims."
"Politicians in Lebanon have decided to consider the constitution as a point of view that one has the choice to adopt or not. The truth is that the fundamental law must be respected," she added.
Speaking to local media, Rihani referred first to the issue of Hezbollah: "The constitution is clear. Only the Lebanese Army can bear arms. It is therefore undeniable that Hezbollah's arsenal represents an unconstitutional phenomenon that must be addressed."
She added that she would initiate a dialogue with Hezbollah for the group to hand over its weapons and for some fighters to integrate into the Lebanese Army.
Rihani also said that she would aim to improve relations between Lebanon and Arab countries, including Saudi Arabia. "Lebanon needs to be integrated into the modern, globalized Arabism we are witnessing," she said.
Related:
Tracy Chamoun: Second Woman To Ever Run For The Presidency In Lebanon's History.
New Political Alliance Forming In Lebanon To Decide On A Presidential Candidate.