In Lebanon, one starts a new year by assessing damages caused by heavy showers of stray bullets shot mindlessly the night before.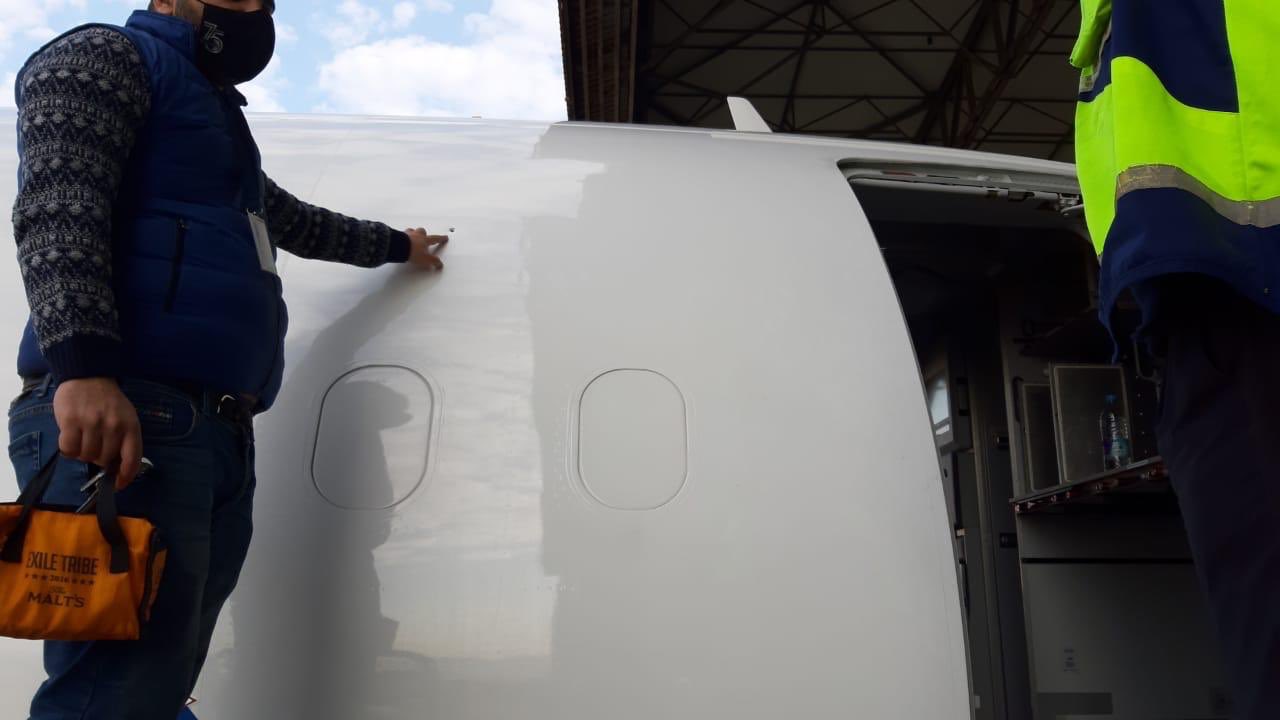 The official decision to crack down and prevent this terrible tradition of celebratory shooting did not prevent reckless and selfish people from doing it anyway.
In fact, some parts of Lebanon witnessed more shootings this year than ever before, especially in Beirut where stray bullets rained down and punctured holes in four Middle East Airlines aircraft.
The961 learned from a MASCO employee that three brand new MEA Airbus A321neo planes and an A330 were damaged by stray bullets and had to be taken in for repair before flight.
Damage to airplanes, whether on the ground or in flight, at New Year's is a major concern; so much that the director of Beirut Airport Security Service requested from the Interior Ministry to take the necessary actions to suppress the backward tradition.
The damage was not limited to airplanes or material items. Countless people, including children, were severely injured from stray bullets last night. Some victims succumbed to their injuries and passed away.
---
Our team works tirelessly to ensure Lebanese people have a reliable alternative to the politically-backed media outlets with their heavily-funded and dangerous propaganda machines. We've been detained, faced nonstop cyber attacks, censorship, attempted kidnapping, physical intimidation, and frivolous lawsuits draining our resources. Financial support from our readers keeps us fighting on your behalf. If you are financially able, please consider supporting The961's work. Support The961. Make a contribution now.